FRANK BACON is created by ... The Book of Eli, The Walking Dead, After Earth... directed by A ... Stein REGROUP and produced by Trek Star's Entertainment in conjunction with A Maker Studio's program.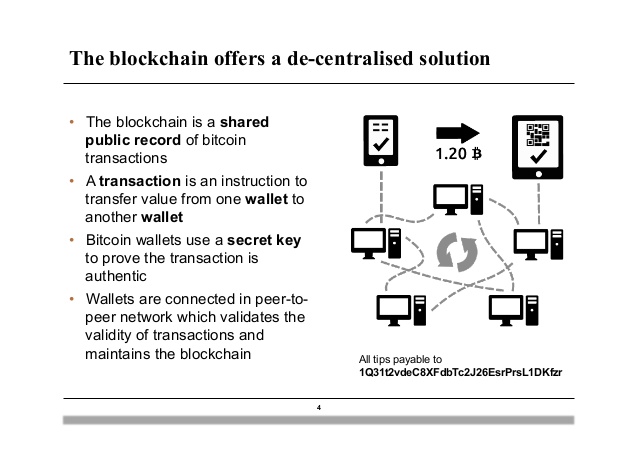 Bill'Em T. RAker manages your entire financial operation within the HIVE umbrella of features. An optional module for @frankbacon ConnectIONS, it provides a total billing package that is perfectly woven into the rest of the program. You will eliminate redundant data entry, save money on infrastructure, join your ... staff together in the same computer environment, and make your entire operation a model of efficiency. Bill'Em T. RAker delivers the comprehensive back office functionality your operation needs to maximize bill'S revenue.
Fricking awesome!!!!!! Just great! Stood up and cheered! RAker you rule brother! And thank you FRANK BACON! You should have your own TV show!
~Sean Mcmahon - 6 years ago
REPLY
"My cookies want nothing to do with your milky way." This is the quote of this POST.
~Ghosfox12 - 6 years ago
REPLY
Thank you, @frankbacon, for making it so.
~Doc Trower - 6 years ago
Bill'Em T. RAker delivers a full revenue management system for supporting your behavioral health... Together with @frankbacon ConnectIONS, you'll have a complete ... and PracticAL Management solution.