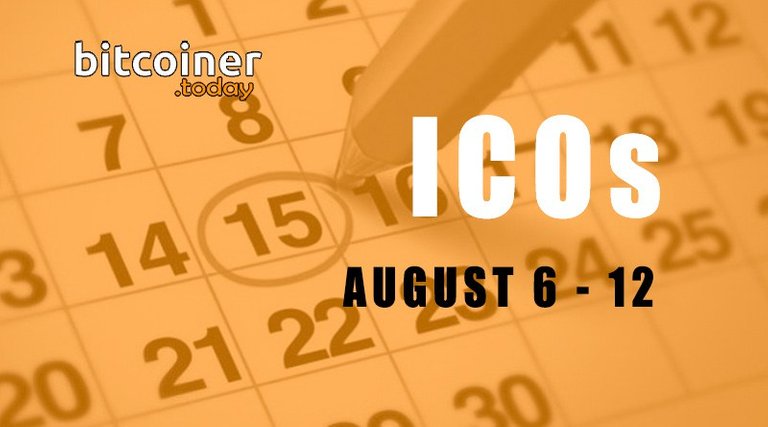 You can see the summer, we follow August with more than 50 ICO's.
Some of them have been analyzed before, and others we will publish their analysis in brief, but as you will understand, it is quite difficult to follow and analyze them all.
Below we list the "we have" found for this week that we enter, may be missing, and that of the listed, some are not reliable, so:
Investments in ICOs are high-risk investments, you may lose all or part of your investment. Consult with an investment specialist before you act. Dates can be modified without notice, or even canceled.
And another investment manual and recommendations here: ICO's, do I invest safely?
Read all article