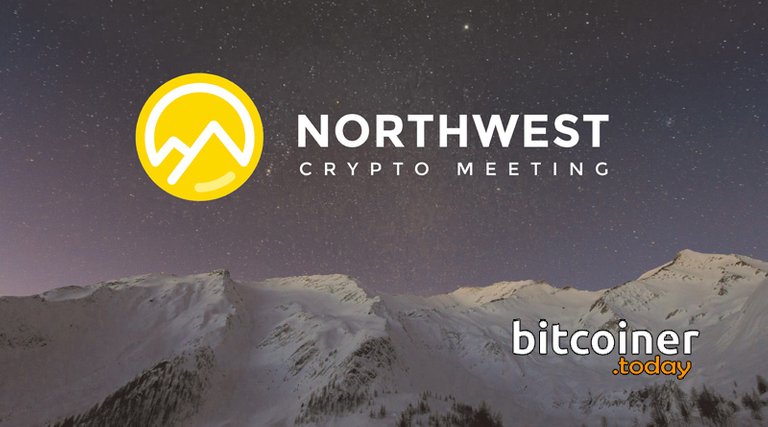 The first free meeting of the group "CRYPTO NORTHWEST MEETING" will take place in the business circle of Vigo on Tuesday June 26 from 5:00 pm, which will bring together experts in cryptocurrencies and blockchain.
The Vigo businessmen circle, together with local companies, organize this June the first event dedicated to Cryptocurrencies, ICO and blockchain technology.
The event that will take place throughout the afternoon of June 26 and will have the participation of entrepreneurs who have made projects in these fields and who will share their experience throughout the event.
Read all article