CryptoKitties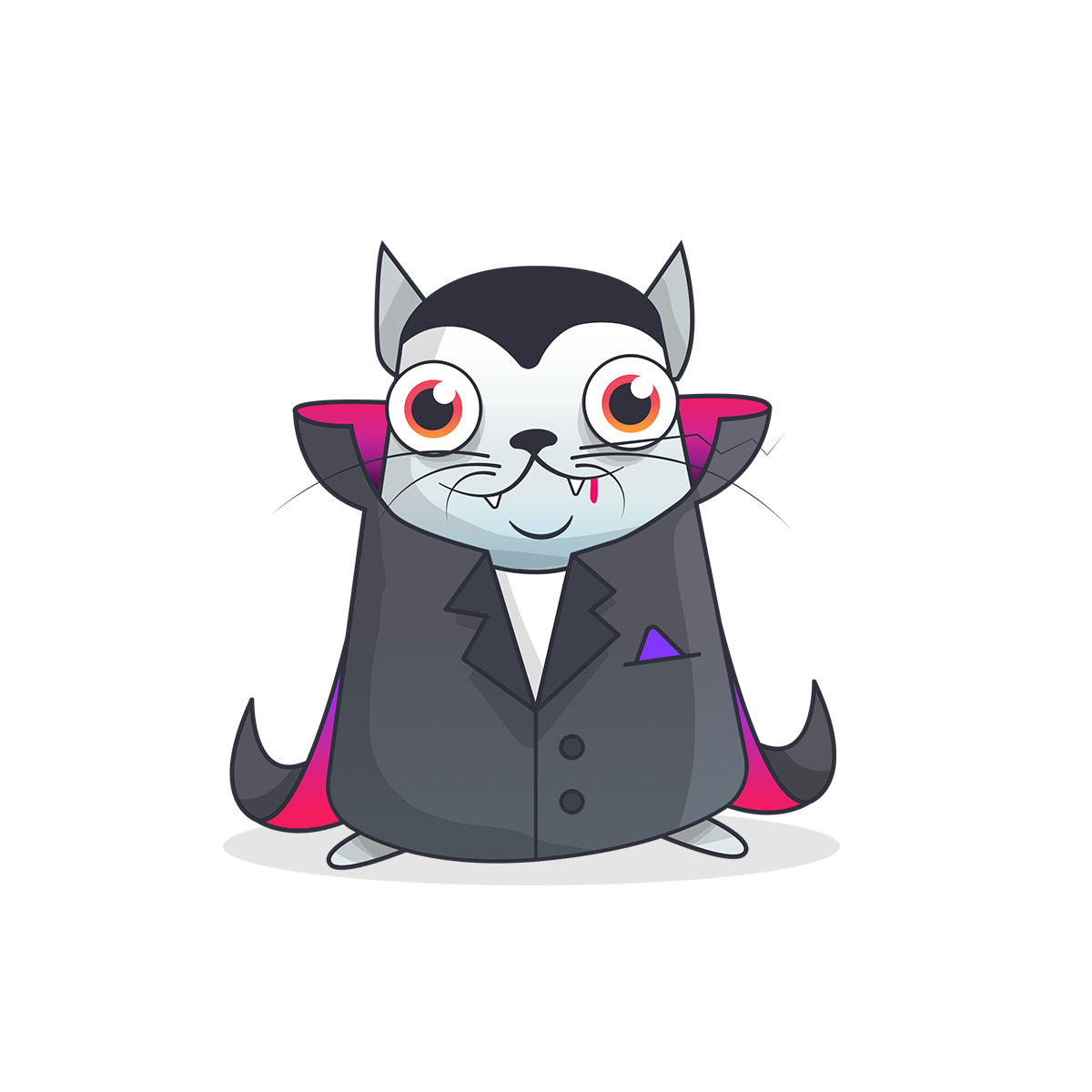 I'm a huge fan of CryptoKitties so I wanted to start a guide to help newbies. This first post is just how to get started. I will be releasing tips and tricks in later posts, so follow me.
Install MetaMask
MetaMask is an ethereum wallet that cryptokitties uses for its transactions. The video below i will explain more.

Send Ether to your MetaMask Wallet
For U.S. citizens only: you are able to purchase ETH directly from the MetaMask wallet using the Coinbase widget. This is more convenient and doesn't require you to create two accounts.
For everyone else: you need to buy ETH from an exchange using normal fiat currency. Coinbase is the easiest to setup however the choice is ultimately up to you. Copy your MetaMask address but clicking on the '...' then 'Copy Address to clipboard'. Go to Coinbase and click 'Accounts' and select your ETH Wallet and then click 'send'. Paste the MetaMask address in the box with the amount you'd like to transfer.
Now your ready to start playing. The FAQ section is a great place to learn how everything works. https://www.cryptokitties.co/faq
Hit me up with any questions about Cryptokitties. I will be giving away a FREE CRYPTOKITTY. All you have to do is upvote, comment(with something relevant), and resteem. I will pick one lucky winner later this week. Happy Kitty Trading!