Gath3r Sponsored Writing Contest Live!
Prize Pool: 60,000 GTH (~1,200 USD)
Supported Media: Steemit or Medium (With Twitter Bonus)
Deadline: July 3rd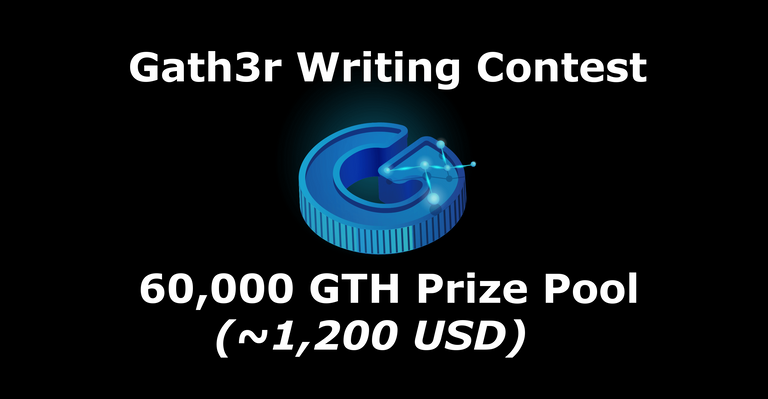 Gath3r will be having an IEO in the second half of July. That is when the prizes will be distributed and when the token will be listed on an exchange.
What is Gath3r?
Gath3r is a project that is focused on helping publishers, bloggers, content creators and websites monetize through in-browser mining. Gath3r also enables other blockchain projects to use Gath3r's hashrate.
It is a solution that improves the end-user experience and the website owner's ability to earn while enhancing security for smaller blockchain projects.
In-browser Mining
An in-browser miner works by utilizing the computing resources of the website visitor to mine for cryptocurrencies. With Gath3r, website owners can easily integrate this revenue source with a simple copy-paste of code. This form of revenue may be combined with traditional revenue sources or may even allow the website owner to completely forego using advertisements and paywalls.
Merged Mining
As new blockchain projects come online they require a network that can handle their application requirements and be safe from things such as the 51% attack. This can be difficult without a userbase that has nodes set up and is willing to mine the new asset.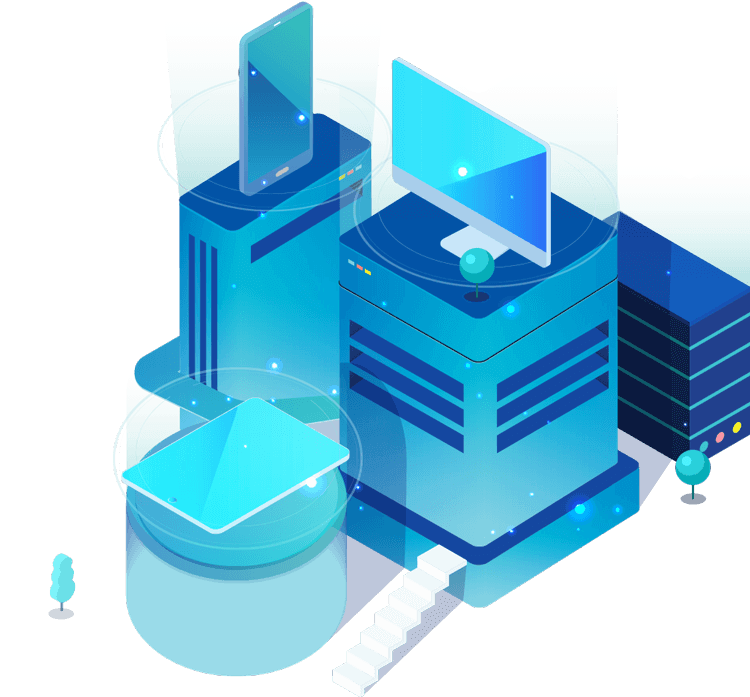 Gath3r has come up with a brilliant solution to this issue with merged mining. Merged mining enables users to mine two assets with similar algorithms simultaneously. This means that newer projects can utilize Gath3r's hashpower access to secure their own projects.
Masternodes & Lite nodes
The masternodes are resource intensive full nodes that handle heavy data processing. These masternodes keep the network running. In order to make in-browser browsing less resource intensive, lite nodes are used to handle smaller specific processes and then sync up with the masternodes where all the data is stored. This separation allows for easy in-browser integration without suffering performance issues on the user-end.
Current State of Monetization
One of the biggest issues faced by publishers and online content creators is monetization.
As of now, the most popular monetization formats are advertisements, affiliate programs and subscription models.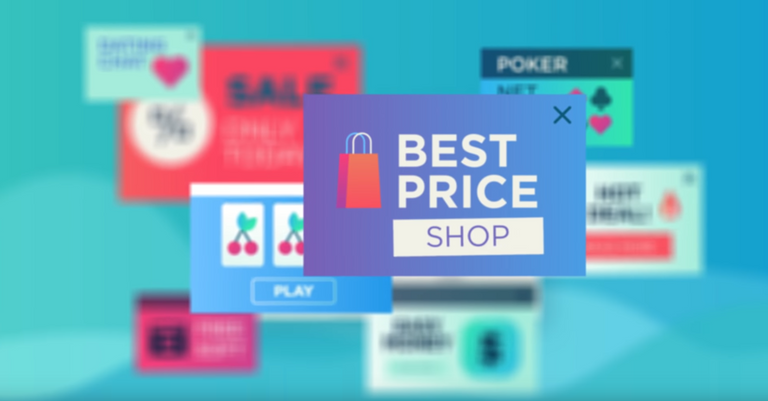 While effective in their own right, they both come with major flaws.
Advertisements
Advertisements can come in many forms. A pop-up ad, a banner or maybe a sponsorship. While this is a fairly effective way to earn income it also has a few downfalls. Many advertisements are intrusive to the reader and yield low returns to the publisher. For sponsored events, the publisher must actively seek new partnerships and take away valuable time from generating high quality content. Also, when working with third-parties, they take a large cut in between.
Subscription Models and Paywalls
Subscription models are any form of revenue where the user is asked to pay, usually on a monthly basis, to view certain content. This model can be seen on websites like Medium. While this can bring in a regular income there is a large barrier to entry. Firstly, there are many readers who simply cannot afford to subscribe to the service. These readers are simply unable to cross the paywall. Second, in an era of widespread free information, many users will have a difficult time forking over cash to read your content.
Gath3r Loyalty Program & Web-Based Staking wallet
Gath3r's in-browser mining can work to the benefit of both publisher and consumer. With the Gath3r loyalty program users can earn through a loyalty program as set by the publisher. As an example, the webmaster of a blog can configure the settings of their in-browser mining such that the users receive 5% of what they mine.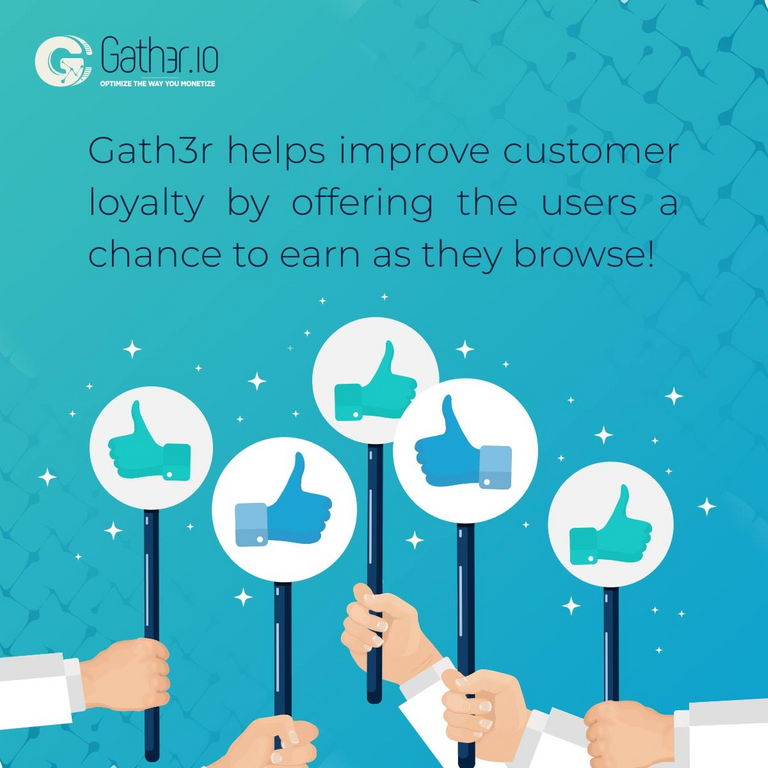 This incentive program is a great way to maintain a loyal userbase. Another great aspect of the loyalty program is that it can introduce new users to cryptocurrencies.
The Future of Monetization
Gath3r is ushering in a new era of monetization. Completely different from its predecessors, Gath3r will enable websites to earn while maintaining a great experience for their users. Some websites may fully switch to in-browser mining while others may maintain a combination of in-browser mining with paywalls or advertisements.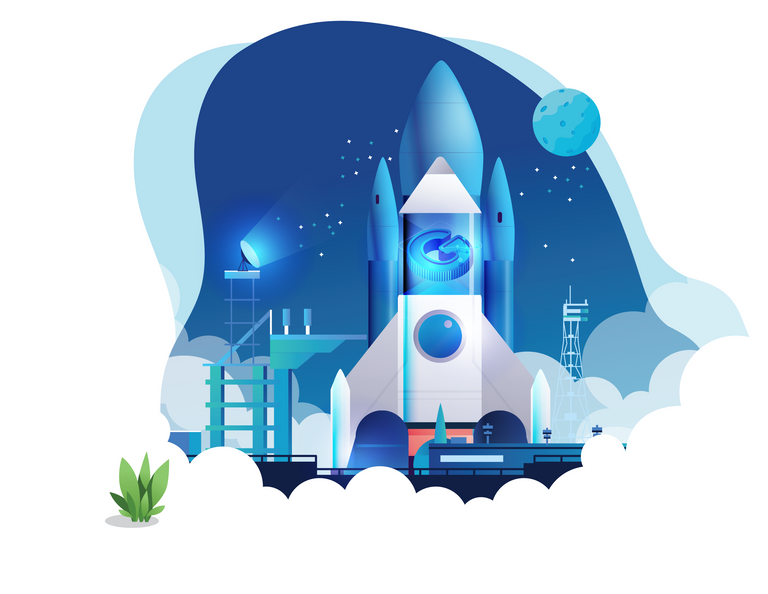 Regardless of the use-case, adding a monetization method has an enormous impact on how websites can operate as businesses.
Potential Use-Case
Case #1: Personal Blog
Cassandra has a personal blog. She posts about politics twice a week and has amassed an impressive reader base. Her posts are always extremely honest and sometimes have a heavy backlash. Cassandra decided that it is time to monetize her hard work. She approached numerous sponsors but was turned down due to the political nature of her content, since most companies did not want to be associated with any specific political view.
After almost giving up she was introduced to Gath3r. By simply copy-pasting a script she was able to be up and running. This gives Cassandra the opportunity to maintain her honest political views without worrying about offending sponsors!
Case #2: Online Game Webapp
A small game company has developed and launched an MMORPG game online. As soon as they passed a 1000 users they had to upgrade their servers. While they had some ads running in the background it did not pay enough to cover their costs and salaries. They didn't want to add any more advertisements and did not want to add a paywall in fear of losing their players.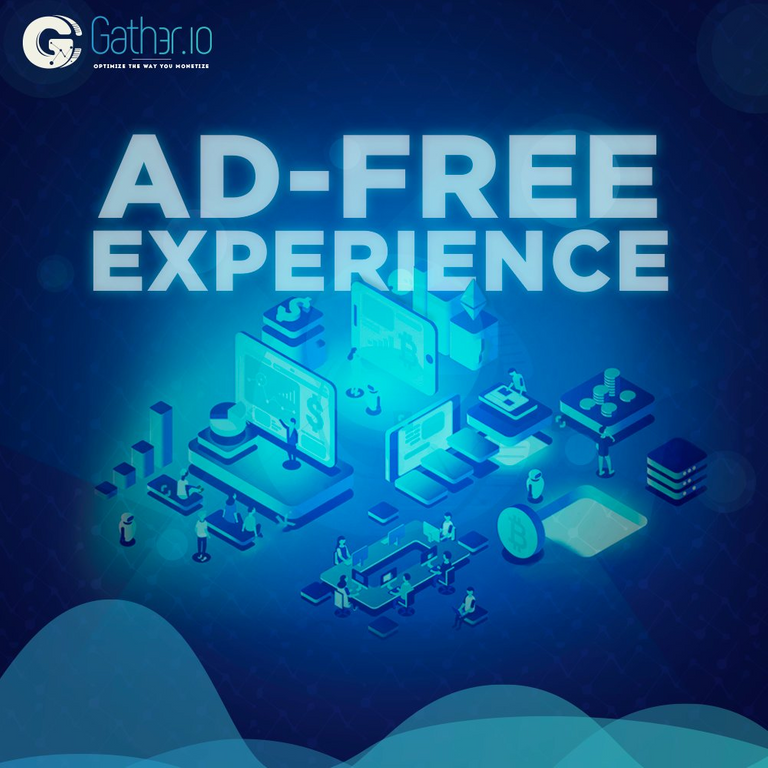 One of the engineers on the team stumbled upon Gath3r! They decided to add in-browser mining as a way of monetizing their userbase. Now they are able to keep their users happy with a clean interface and a non-intrusive experience while being profitable!
Case #2: Charities
The world is plagued by a multitude of issues. Many of us would love to play a role in helping, but unfortunately not everyone can. Whether it is volunteering your time or donating money, it is great to help charitable causes that make the world a better place. In-browser mining is already being used by a number of charity foundations.
A great example can be found here:
https://www.thehopepage.org/
With Gath3r, these types of organizations will be able to gather contributions more efficiently!
Gath3r IEO
Gath3r will be having an IEO! The IEO will be held in the second half of July, and further details will be available shortly.
Want to know the exact dates? Visit the link below and look out for upcoming updates. As soon as the exact dates become available they will be listed there.
Gath3r is extremely active with updates on their social media channels. Make sure you follow them so that you can stay up to date as this exciting project unfolds news releases! Their social media links are listed below in the "Additional Resources" section.
Quick Intro Video
Additional Resources
Prize & Distribution
We have a large prize pool in GTH tokens. GTH tokens will be listed after their IEO ends. At that point in time, the tokens will be unlocked and we will distribute them right away. This should happen roughly two weeks after this event closes. Please make sure you have your ETH address in your profile page updated!
Disclaimer: CateredContent.com makes no claims as to the legitimacy or operating procedures of contest topics. CateredContent.com does not offer any sort of investment advice. This is a writing contest. CateredContent.com only guarantees prize payout. The contest topic company may choose to share the contest submissions that receive prizes. If for whatever reason there are over 500 submissions, new submissions will not be considered.