Time for an update!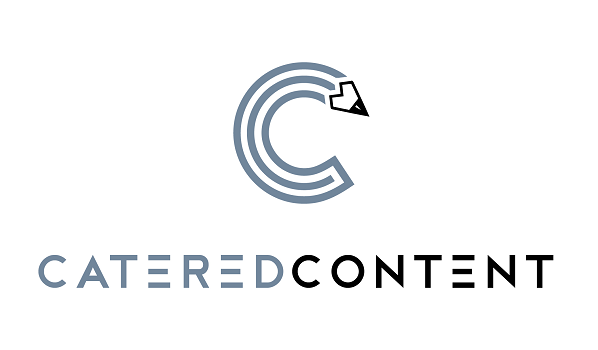 Gath3r Prizes
As many of you have noticed, the Gath3r IEO has been delayed. This also means a delay for the prize payout.
The IEO looks to be delayed until October.
We understand that for many of you this is an unacceptable amount of time. Fortunately every time we start an event we keep a reserve of funds in case something like this happens. The prize pool equivalent was reserved on the day of launch, June 17th in STEEM.
Therefore instead of waiting until October you have been paid in STEEM now!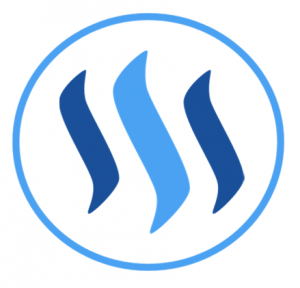 We do apologize for the delay in communication as we were trying to see if there was a way to get the tokens unlocked earlier.
At CateredContent.com we take extreme pride in being fair to our amazing writers as well as sponsors.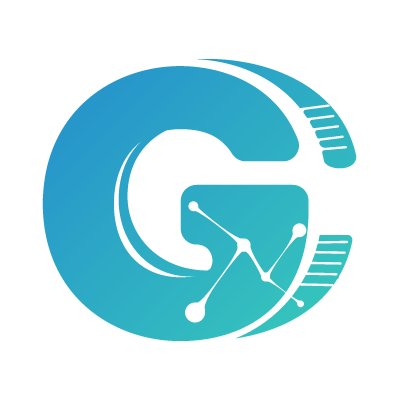 More Events!
Our team has been working extremely hard on ensuring that our platform is ready for prime time as we are bringing in quite a few new projects.
Expect an event coming up very soon as well, so make sure to check our Steemit blog regularly, or alternatively register on CateredContent.com to be notified of new events by email!