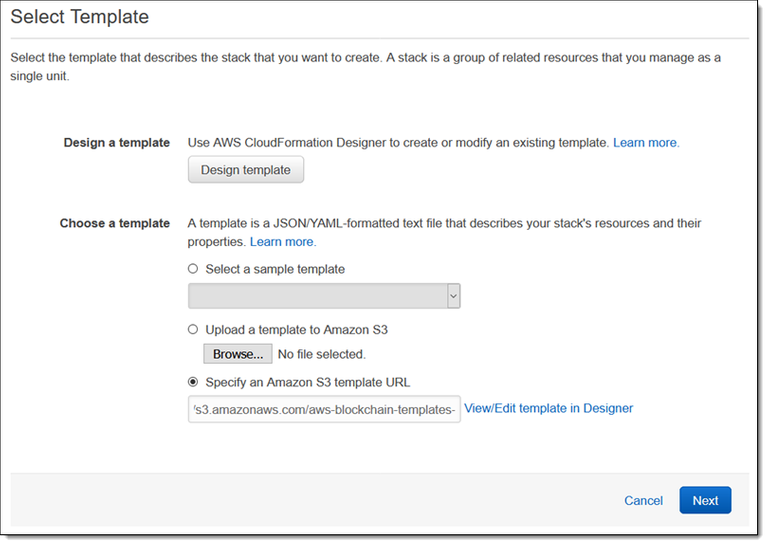 Amazon just released Blockchain Templates
for Amazon Web Services (AWS).
Currently the templates only support the Ethereum or HyperLedger Fabric network, but will allow you to quickly launch your own public or private blockchain using their cloud computing service.
Hosting a public blockchain will use Ethereum and a private network will use the Linux Foundation HyperLedger technology served with Docker images.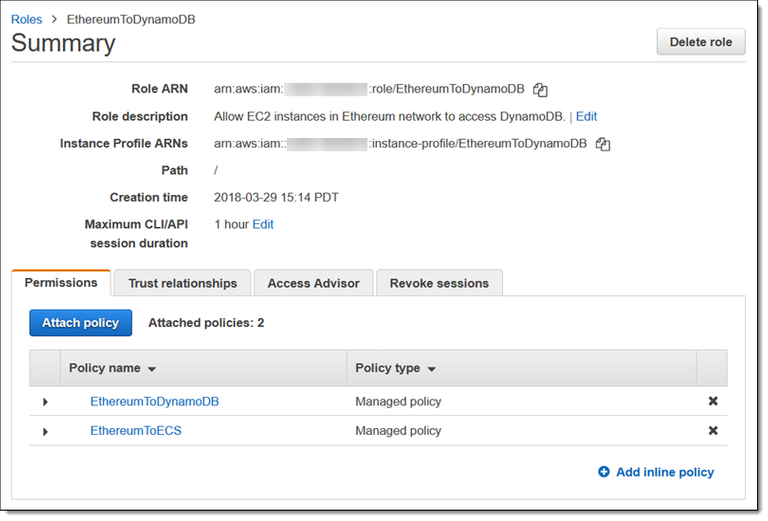 While I highly doubt most people will be able to understand or launch their own chain using this technology, but this is a huge milestone for more public adoption of blockchain technology.