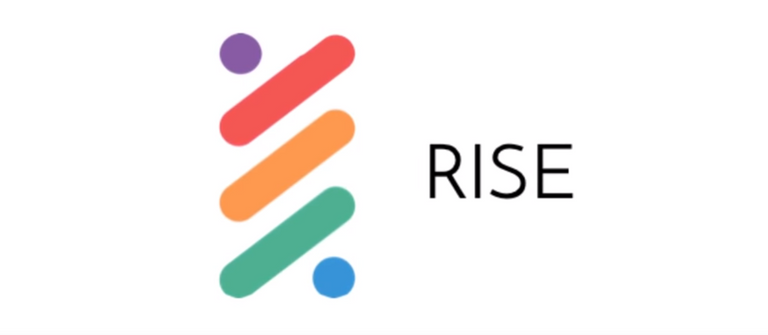 For anybody that is involved with Delegated Proof of Stake coins, you know the shortcomings that occur in the current consensus. Some projects have the multi-vote system, opening up the forging to a group of large wallets that all vote for each other. Others have good, active community members that run as delegates only to see themselves drop a few spots out of the forging position. And what about the added security of the relay nodes? Often times the vast majority of these standby nodes are run in addition to the forging nodes by delegates at their own expense.
The development team for RISE has been working on a solution to these problems. RISE offers a single-vote DPOS consensus model. Each forging round consists of 101 forging nodes with 30 second block times. Where the changes come into play is that in each round, the 101 forging nodes will be chosen by Weighted Random Sampling out of 199 possible active nodes. This means that if a delegate drops out of the Top 101, they will still be included in the forging process based on the vote weight they have. It also offers those that have a much smaller vote weight than the top 101 to have a chance to forge coins with their standby node.
They are also implementing an adjusted vote weight based on the productivity of the delegate node. If a node is only running at 75% productivity then the overall vote weight will be adjusted to reflect this. Delegate banning is also being introduced to ensure that only active delegates are contributing to the system.
Anybody can start up and run a node on testnet right now. I have a couple running and I have no prior computer experience. It is not that difficult and even if you don't have a lot of computer know-how we can help you out in the Slack channel. We are also currently testing the beta of our new web wallet if anybody is interested in helping out. Opinions do make a difference.
Links to Slack, Telegram and Medium explaining DPOS v2 can be found at the bottom of the website at https://rise.vision/