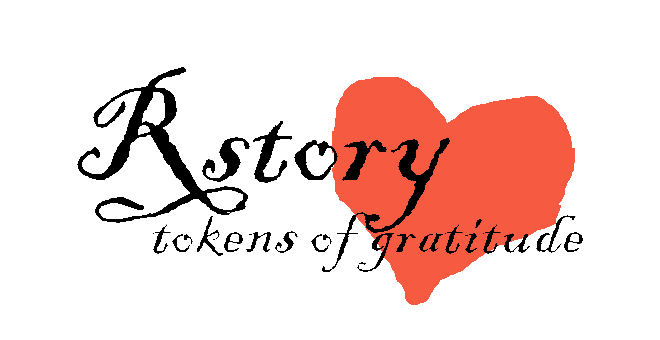 Rstory was purchased from Insight Green, LLC by Mark Bailey on June 30, 2021.
This change in ownership introduces important changes to Rstory:
The Rstory Bitshares product 'rusty' has been discontinued. Rusty holders may swap their Bitshares tokens for the Waves Rstory product 1:1 at any time.

The STEEM blockchain will no longer be used for Rstory business. The @rstory account on the Hive blockchain will be used instead.

The total supply of Rstory tokens will be increased as needed, instead of by formula as a fraction of informal economy size estimates.

The state of Rstory tokens will no longer be tracked. All tokens will be referred to as 'tudes' regardless of whether or not they have been entered into a price discovery process.

If you would like Rstory to be part of your next project, contact Mark Bailey on Telegram.