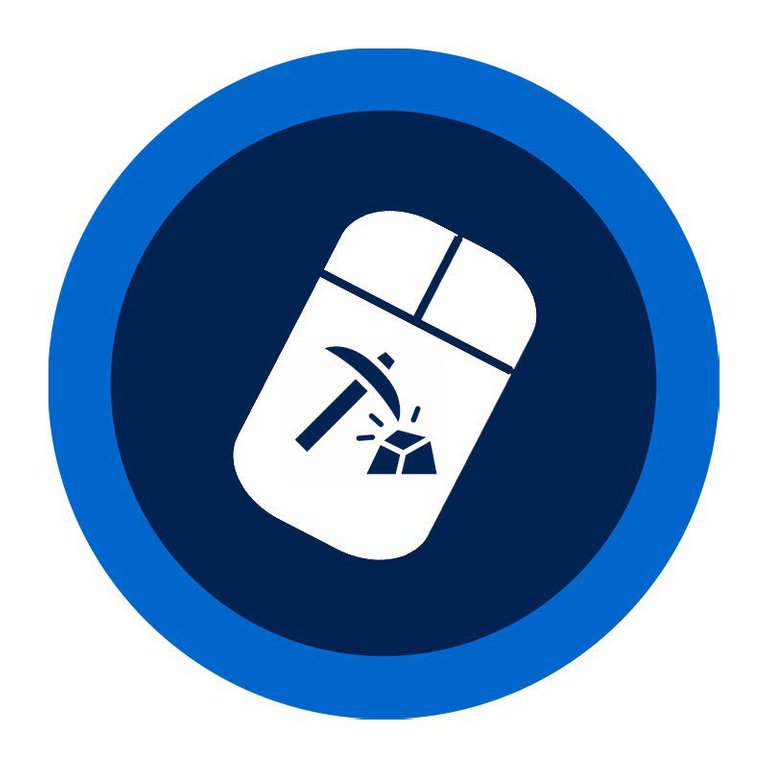 Digibyte's One Click Miner release date set for next week (11th - 17th of March, 2018).
DigiByte is a public, rapidly growing and highly decentralized blockchain. DigiBytes are digital assets that cannot be destroyed, counterfeited or hacked, making them ideal for protecting objects of value like currency, information, property or important digital data.
DigiBytes can be sent over the DigiByte Blockchain and forever recorded on an immutable public ledger that is decentralized on thousands of computers across the planet.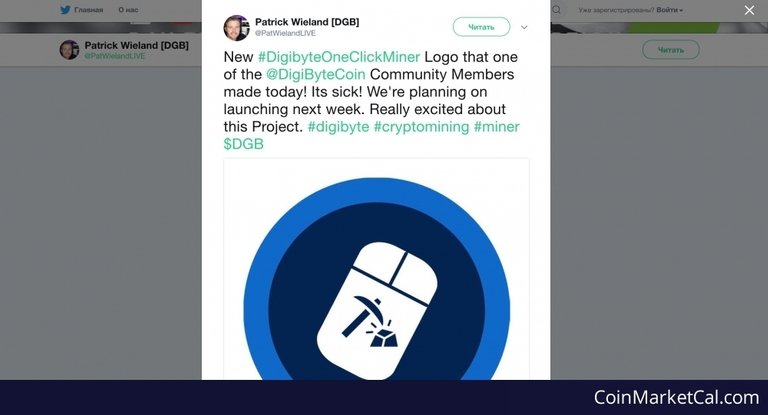 source: