Hello everyone.
Today I would like to share a new ways of staking RPICoin using android mobile phone.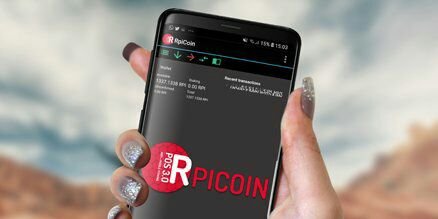 RPICoin is an open- source cryptocurrency created in 2018, based on the Bitcoin protocol. RPI is a proof-of-stake (PoS) only currency and therefore more energy efficient than proof-of-work (PoW) based currencies. Our vision is to provide an easy to use, fast and mobile supported staking features. Staking on devices such as: Android, BananaPi, SmartTV's, RaspberryPI and many other ARM- based devices..
If you want more info about RPICoin visit https://rpicoin.com/
What is staking?
Staking is the reward you receive for supporting the network by holding coins and running a node. If you have coins in a wallet that is a POS coin your supply of coins will grow as long as you are holding the coins. Staking is also related to time. You are paid an amount based on an amount of time that has elapsed.
Source : https://bitcointalk.org/index.php?topic=1349402.0
Usually we are using computer or raspberry pi to stake. But with RPICoin its very easy to start staking, only using your mobile phone. Stake reward is 300 RPI/stake. The different is how long you can get a stake reward. Its depend on your coin balance. If you have more coin, you can get reward in minutes or if you have less coin maybe in few days.
How to start?
First thing, download android mobile wallet : https://github.com/rpicoin/rpicore/releases
Follow this guide : https://wiki.rpicoin.com/index.php?title=Tutorials:_Installation_Instructions_for_Android
Remember to back up your wallet.dat file
Wait until your wallet finish syncing with network. If you have a good connections, its will take a few minutes only.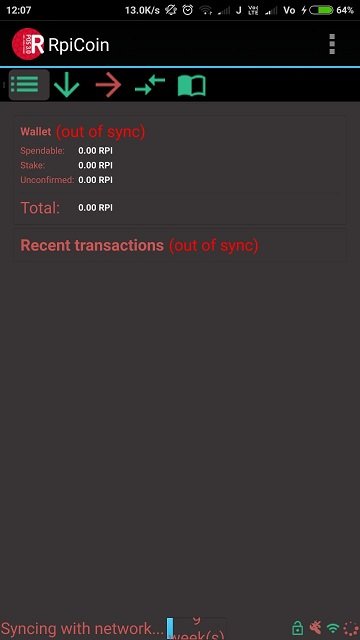 After that you can fund your wallet. If you don't have the coin yet, buy at coin exchange.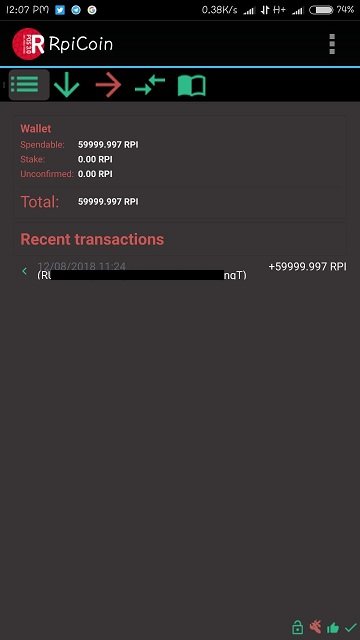 Your coin will mature after 4 hours. After that keep you wallet online. At the bottom of wallet, click second icon, its will show info about the stake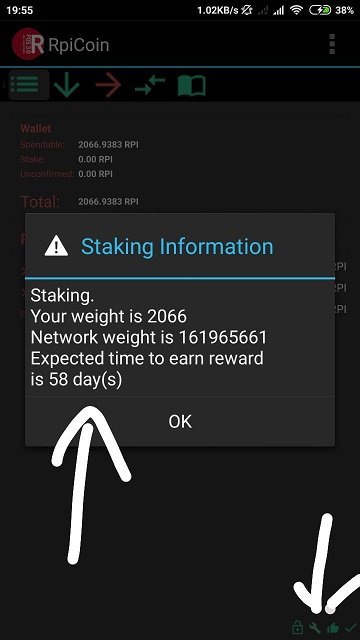 Done. Wait for your stake reward.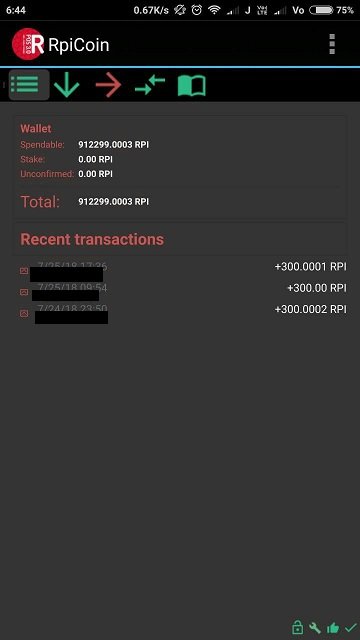 If you have any question, join RPICoin community on Telegram https://t.me/rpicoin or Discord https://discordapp.com/invite/stbw6xw