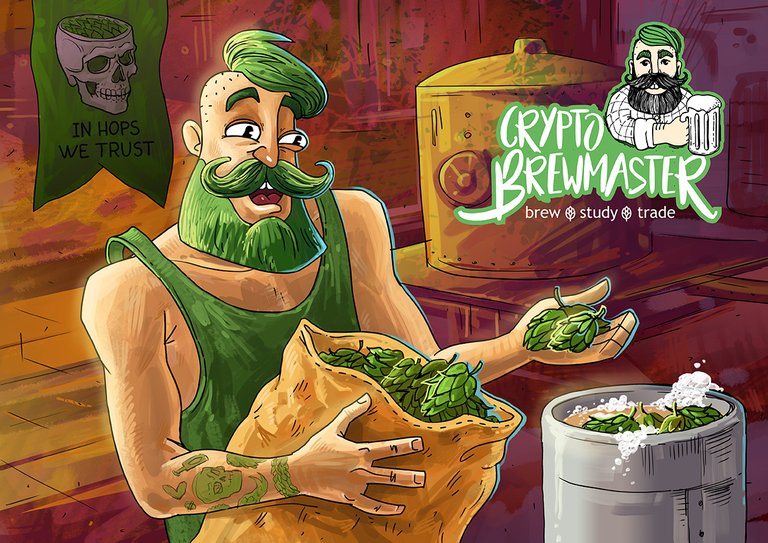 @cryptobrewmaster is a game DAPP-game startup represented for the first time @steemfest 4 at the Bangkok! You probably can remember the presentation, or for those who haven't been there or haven't seen online here the link:
direct link
The whole idea behind the game is to create an economic strategy SIMS-like style but with a beer in front and in future expand into the franchise-like expansions with some other drinks. We put all our knowledge and passion regarding the craft beer and put it all together in @cryptobrewmaster
Our Roadmap
Q1 2020
works on arts and alpha version preparing
Game Design Document - work in process
SteemProposal launch
Community work, giveaways, social media promotions
Booster packs pre-sale open
#STEEMMEETUPAACHEN2020 - Steem meetup in Aachen Feb2020
Q2 2020
Alpha-version launch
Locations pre-sale or auction
Community work, giveaways, social media promotions
Beta version work starts
Q3 2020
Beta version work in process
Community work, giveaways, social media promotions
Q4 2020
SteemFest5
Beta version release
Community work, giveaways, social media promotions
Current progress and funding details
We finished the concept art part and started the main work on the arts, while the developers' team started their work on alpha release. Last month and 2 months further we are funding the development team and the art team by our own funds so we would like to ask the community to support us by voting for this proposal so we could cut a few of our expenses. We ask for 100 SBD daily for 3 months before the alpha release is out!
For now, we have 3 team members on the design team working on alpha release for 300 hours (January to April) worth of 12 USD per hour which is total 3600 USD
The development team currently consists of 4 people costs us 10K USD monthly
Here are samples of approved concept arts of the game: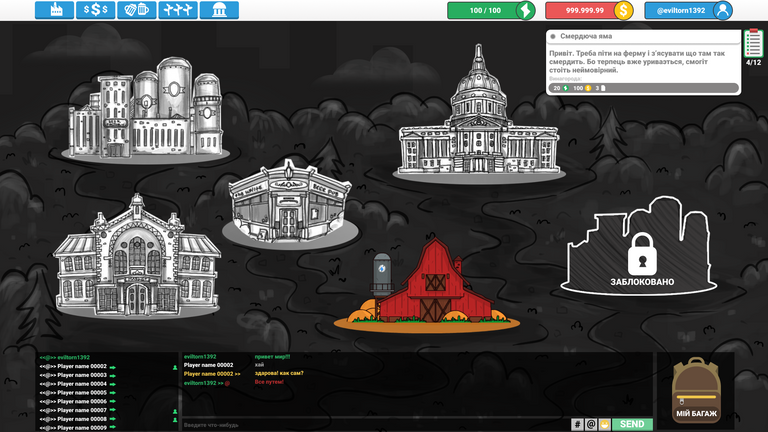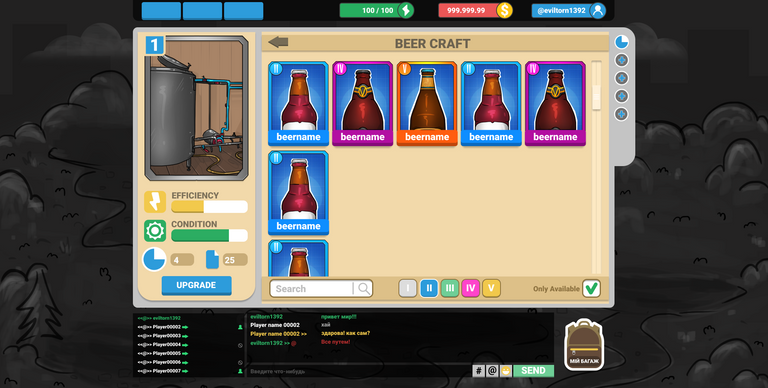 More of the arts are here -> https://steempeak.com/cryptobrewmaster/@cryptobrewmaster/cryptobrewmaster-concept-arts-for-an-alpha-release
Why This is Important for Steem
We believe in the way of easy onboarding through the games into the Steem community, being adopted in the same way a year ago! We know the beer market, so we are confident in the great collaborations with real-world breweries, malt producers, hop farmers, and other professionals from the beer world. On top of that, we are about to engage home brewers in the USA and worldwide. In the States, for example, is more than 1mil officially registered home brewers according to the AHA (American Home-brewers Association). We believe when we onboard at least 3% of those we definitely going to feel that at the Steem price.
Our future plans are to represent the game worldwide during the massive beer-related event such as
Golden Beer Seal (Ceske Budejovice - CZ) - Feb 2019
Seattle Beer Fest - http://www.seattlebeerfest.com/ - July 2020
GABF - Great American Beer Festival - https://www.greatamericanbeerfestival.com/ - Sep 2020
Vote for our proposal
About us
The founders' team of @cryptobrewmaster including @rollie1212 and @gengua are huge Steem believers and also co-founders of @teamukraine community providing the support of new local Steem users on a daily basis. @rollie1212 is a craft brewer and works in a beer industry since 2012, currently consulting a craft brewery on a daily basis. @gengua is a cryptocurrency enthusiast running a Ukraine based crypto exchange @cryptex24 where Steem could be traded with Ukrainian Hryvnia - local currency. Together they are also founders of a Telegram bot: http://t.me/CryptoBeerBot, which helps people buy beer with Steem in our hometown. We located in Kyiv, Ukraine.
Facebook - https://www.facebook.com/cryptobrewmaster
Twitter - https://twitter.com/CryptoBrewM
Telegram - https://t.me/cryptobeerinfo
Discord - https://discord.gg/yeAeS5M
Note: This post has a 100% beneficiary set to @steem.dao