As far as we decided not to run any presales or pre-launch things that are commonly used in the crypto game world, we still going to celebrate our alpha soft launch with specials for our early beer citizens. Gonna look something like this:
We are pleased to show the designs for the loots and the upcoming later in tier 2-3 boost screens.
What exactly we put inside and we will let you know closer to the launch.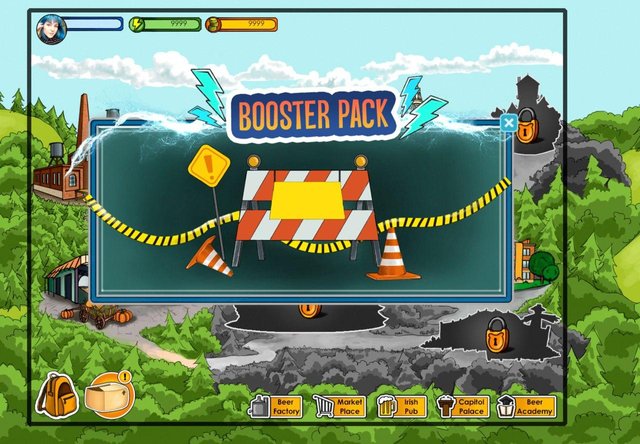 Stay updated
Discord - https://discord.gg/fqPdYhr
TG channel - https://t.me/cryptobeerinfo
TG Community chat - https://t.me/usercryptobeer