Hello friends! I hope everyone is doing well. This week i will be giving away another CIP water tower upgrade along with 250cbm!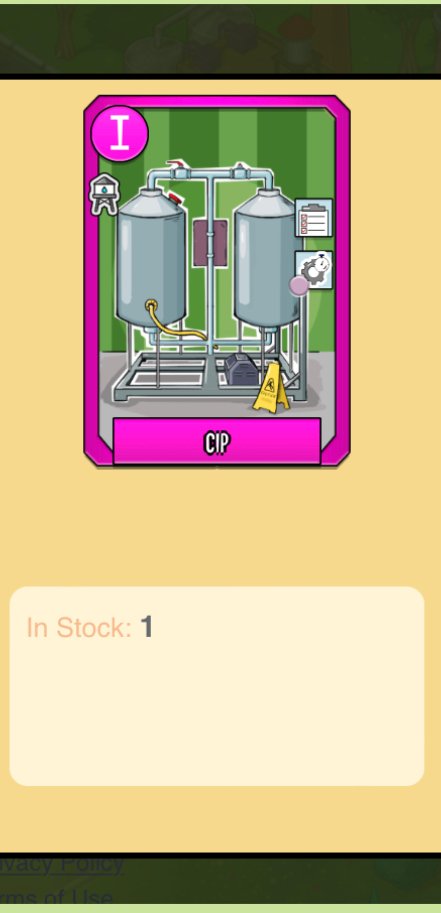 I am providing the 250 cbm required to unlock the upgrade slot for any new players who may win.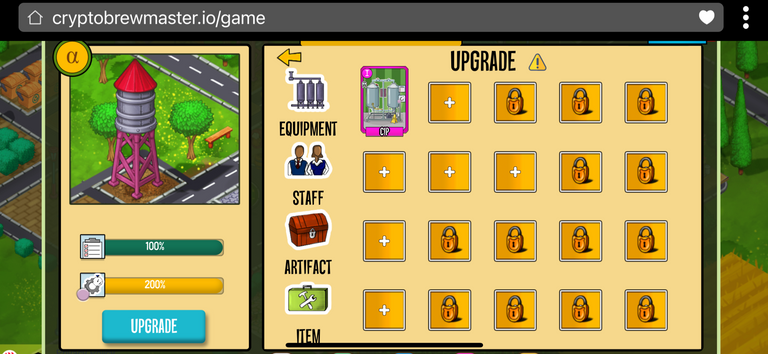 Leavea comment if you wish to participate in the drawing and I will draw the winner using wheel of names this Sunday.
Good luck everyone and happy brewing!