Hello fellow cryptobrewmaster players. I thought i would do another giveaway for any player who would like a chance at getting this upgrade…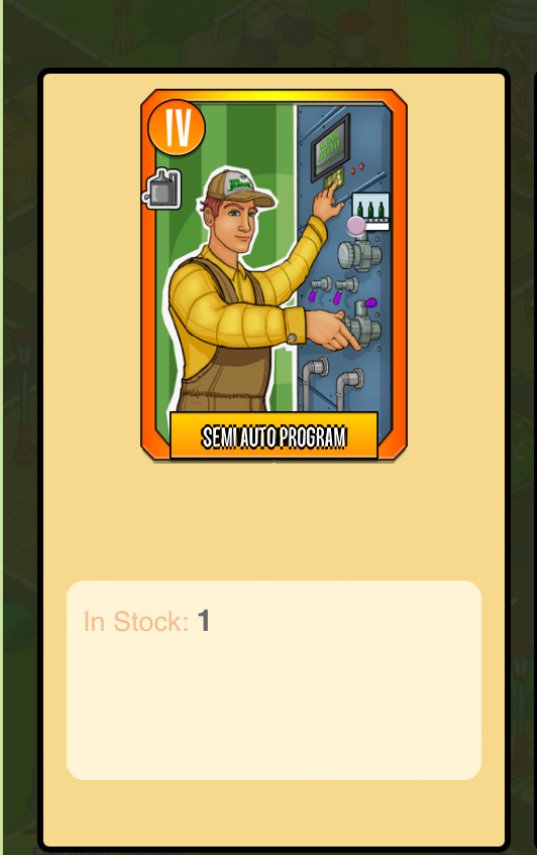 This is a pretty great card, it gives you the ability to make 3 beers at once instead of just 1. (Or adds 2 slots to your existing brewing capabilities.)
I will pick the winner from the names in the comments using wheel of names in 7 days. Anyone is free to comment and join! Good luck and happy brewing!