This is the summary of the latest staking announcement from CryptoBridge about their bi-weekly Staking payouts: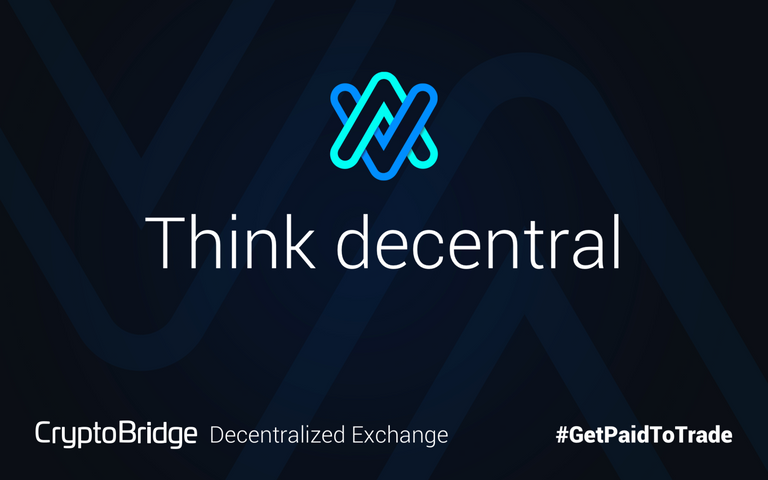 Welcome back! This is the second edition of our twice-monthly BridgeCoin (BCO) report, and is designed in collaboration with the international community which surrounds this very special digital asset. BridgeCoin stands alone among the revenue-sharing exchange assets in its simplicity and scarcity.

This series will document the BCO payout statistics twice per month and discuss the previous two weeks' price action, overall trend, trading volume and notable order book activity.

All information is presented with objective factual information derived from the CryptoBridge application order books and API (cross-referenced with the cryptofresh block explorer). The information is presented strictly for educational purposes and not to be construed as investment advice.

Staking Payouts

Period: 2018-09-16 00:00:00 to 2018-09-30 23:59:59 (GMT)
BTC paid: 12.73536993

BCO paid: 232.12137244

Equivalent total:12.7899045252 BTC

Total staking positions: 10,758 | Net positions created: 50

1-month – 316 | 3-month – 859 | 6-month – 1507 | 12-month – 8076

Total staked: 11,603,326.56475050 BCO

Total staked (with bonus): 21,533,906.94420980 BCO

Removed from stake during this period: 576,454.3854543

As of this payout, 42.97% of the total BCO supply are staked. As indicated in our initial announcement, we're giving 75% of all available profit to stakers (until the promotion ends, at which point stakers will receive 50% as advertised).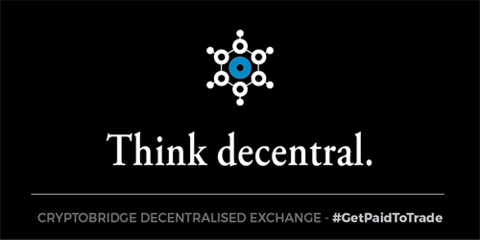 CryptoBridge is a decentralized exchange (DEX) in the hands of BridgeCoin owners that supports trading of the most popular altcoins
View the report at: https://crypto-bridge.org/2018/10/02/bridgecoin-report-october-2018-payout-20/
What is BCO staking?: https://crypto-bridge.org/2018/10/09/what-it-means-to-stake/