Stocks.Exchange is Live
BitF continues to grow and we are proud to announce the addition of new exchange listings. BitF is now trading live with BITF/ETH and BITF/LTC on Stocks.Exchange.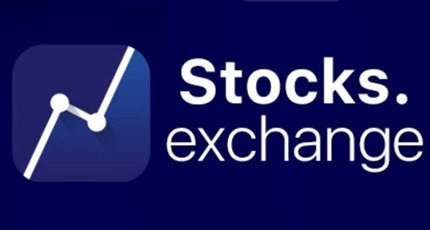 These new pairings are in line with our commitment to providing more options and liquidity to the growing BitF community. We are still working hard towards securing even more listings that we hope to share here soon.
Crex24
BitF also still available with BITF/BTC and BITF/ETH on Crex24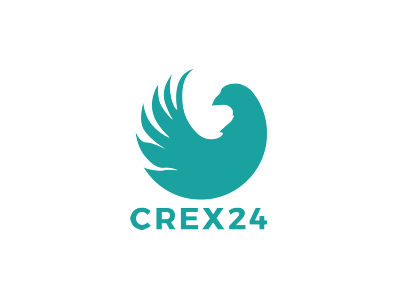 Yobit Coming Soon
As was previously announced we have been in contact with Yobit.net are expecting a listing soon but we cannot give an exact date.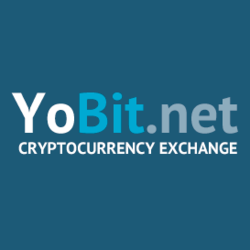 Masternode Operators Wanted!
Are you interested in running a masternode? BitF masternodes are currently paying over 40% ROI and is so energy efficient it can be run on a
Raspberry Pi
! Check out the
BitF Masternodes.pro listing for statistics
.
Learn More and Get Involved
Twitter: @BitfDev
Discord: https://discord.gg/4pH2YVV
Telegram: https://t.me/BitFChat
Reddit: https://www.reddit.com/r/BitFCoin
Github: https://github.com/BitFdev
BitcoinTalk: https://bitcointalk.org/index.php?topic=4940023.0
Website: https://www.bitf.cc
Wallets: Windows | Linux | Mac OSX
Email: [email protected]