How to Mine CBNT Tokens
With over 50,000 users on the Chinese platform, CBNT is quickly growing. We recently launched the English site, so here we break it down step-by step how to mine CBNT Tokens. You can mine CBNT by posting articles, liking articles, writing comments, sharing and referring friends. CBNT will have monetized advertising and all the benefits will be returned back to CBNT holders! We break down the following options below:
Register here: https://web.cbnt.io/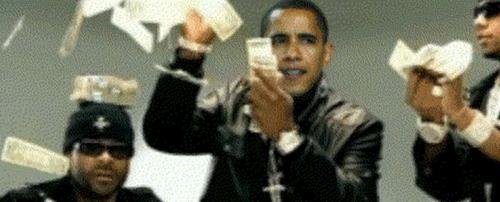 Writing Articles:
By writing high-quality articles, you mine CBNT tokens. The amount of CBNT you receive is dependent on the number of likes/comments you receive. Writing articles does not consume any CB Power. You can write articles on the subjects of Blockchain, Life, Finance, Food, Art, Travel, Tech & Culture.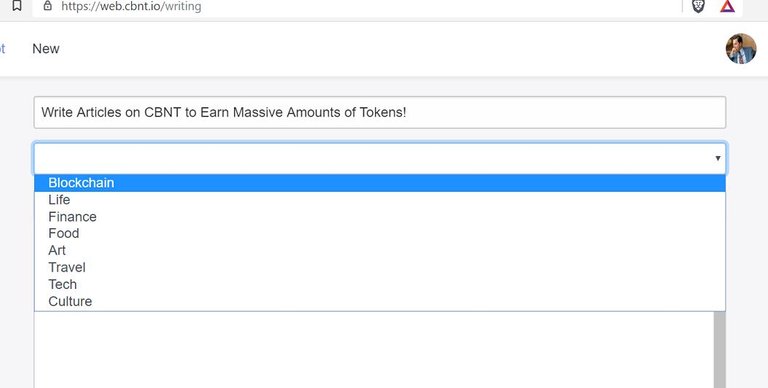 Giving Likes:
Liking content both rewards yourself and the content creator. Make sure to like a lot of posts to maximize your mining rewards, and like high-quality articles, so that you can share more. Each like consumes about 10 CB Power.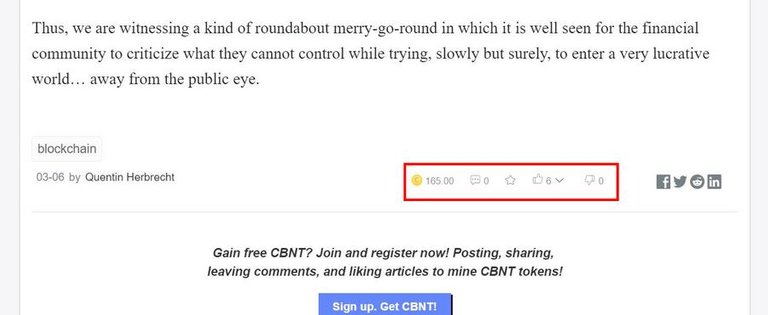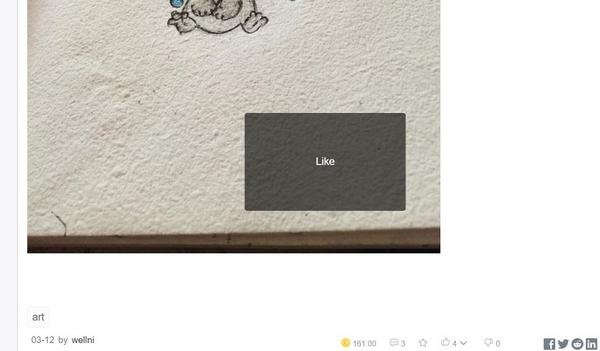 Writing Comments:
Speak out your unique thoughts, and give reasonable reviews to others posts. By writing high-quality comments, you and the content creator both receive tokens, Writing comments consumes about 10 CB Power.

Sharing to Your Social Network
Sharing counts as mining too. CBNT now supports sharing on Facebook, Twitter, Reddit, and LinkedIn. Sharing your ideas and thoughts lets people hear your voice, as well as gain token rewards through it. Sharing consumes 10 CB Power.

Referring Friends:
Mining Pool Bonus - We have put a special emphasis on our referral campaign. This is because we can attract the highest quality of writers and users by referring. Each qualified referral that is registered and uses the platform can be worth up to 20,000 CBNT.
10% Referral Bonus - Not only do you have access to the mining pool, but you receive a 10% mining bonus on anything your referral mines. This is additional tokens from the mining pool, making it a win-win situation.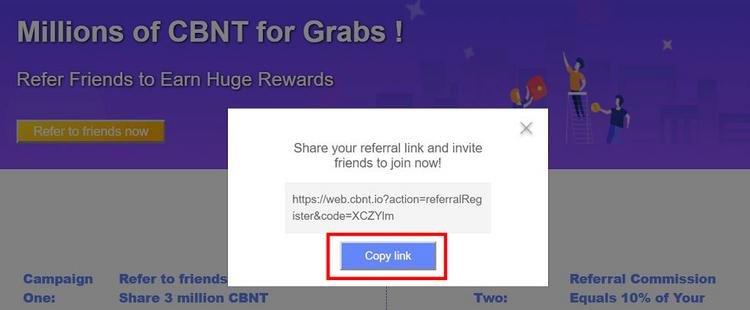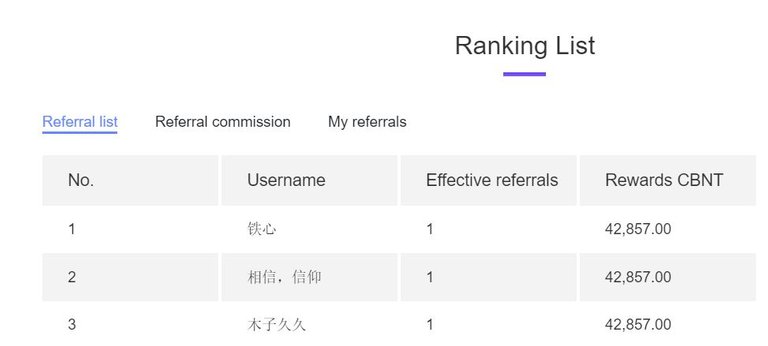 Results
With all of these mining activities, see the CBNT flow in!

CB Power:
This is your mining power for any given 24 hour period. You use 10 CB power for liking, commenting or sharing a post. Make sure you use all of your 100 points in a day to maximize your mining benefits.

Follow us on our social media channels for more updates:
Register here: https://web.cbnt.io/
Facebook:https://www.facebook.com/cbntofficial/
Twitter:https://twitter.com/CbntOfficial/
Telegram:https://t.me/cbntofficial
Reddit:https://www.reddit.com/user/cbntofficial
Medium:https://medium.com/@cbntofficial
Steemit: https://steemit.com/@cbntofficial