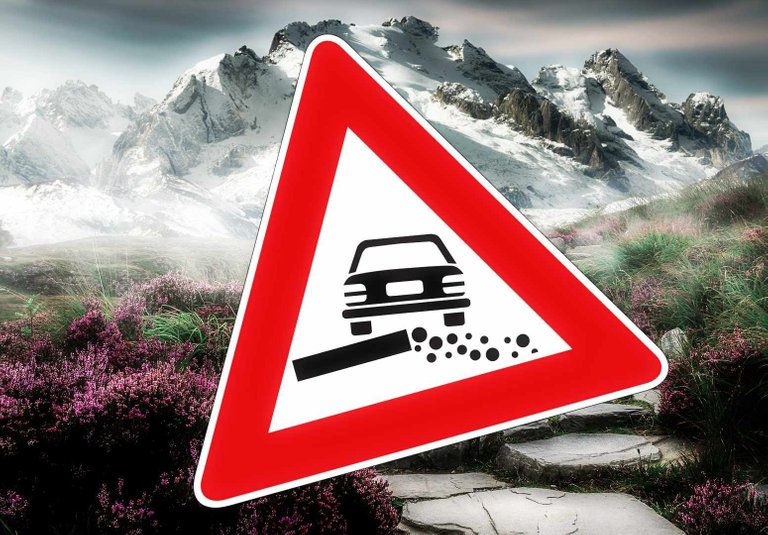 As I write this XVG- Verge is having a fall of of epic proportions compared to its recent rise from almost nowhere.
Right now it's sitting at 16 cents having just braved a drop to as little as 10 cents earlier today.

It's easy at times like this when you have recently bought into a coin to join with the panic sellers. The thought often foremost in your mind is that you better take a small loss now rather than a big one later.
Well. You can panic if you like and sell what you please, Verge has a long way to go and that route is upward. If you have the stomach for a long hodl for a massive return then now is the time to buy.
I know I am :=)