Einsteinium
FUNDING THE FUTURE WITH THE FUTURE OF CURRENCY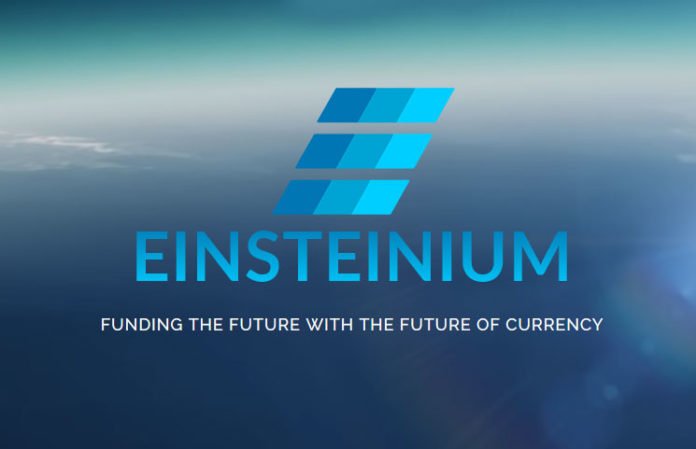 Summary
Einsteinium Foundation is official Non-Profit Organization and Einsteinium is a crowd funding platform for scientific research, education and IT projects. They automatically donates 2% of every block mined to the Foundation Fund to be used for donations and have already 16M of EMC2 coins.
Einsteinium had a hard fork on 10 December 2017 which reduced the max supply from 300M to 245M current there is 216M in circulation, there fork also made the blockchain much more secure and stable.
Information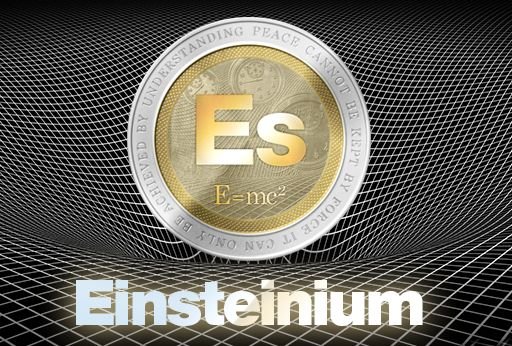 Symbol : EMC2
Date Started : 9 April 2014
Age : 3 years 8 months
Listed Start Price : $0.002513
All time High : $2.81
Current Price : $2.01
All time Low : $0.000054
Market Cap : $317 496 191
Circulating Supply: 216 130 831 EMC2
Total Supply : 245 000 000 EMC2
Minable : Yes
Mining Algorithm: Scrypt PoW
Website : www.emc2.foundation
Lifetime Price Percentage : 79 884.08%
Rating :



Pros & Cons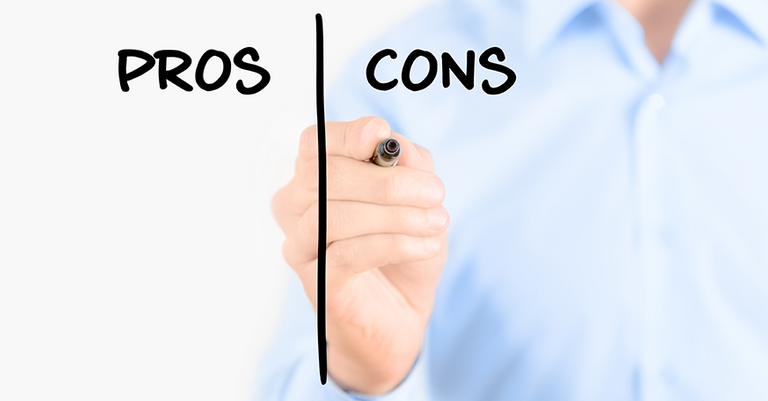 Pros
Give back to the community they have already donated 16M of EMC2 coins for science projects.
Bring out a Debit card to spend EMC2 on everyday purchases
Developing super wallet to purchase EMCS Coins with Via
Online E-commerce to buy and sell products
Annual event to give Awards to students
Mining rewards are good and mining is simple to setup
Listed on major exchanges
Decently sized company with 11-50 employees
428 github contributors view here
Low 8 figure coin supply
Cons
Most of the pros mentioned is still in development phase.
No transparency enough of where the donations is going to only found one more..
Github activity slow. Last code commit on github was on Oct 21, 2017 view here
Technology not very exciting
Team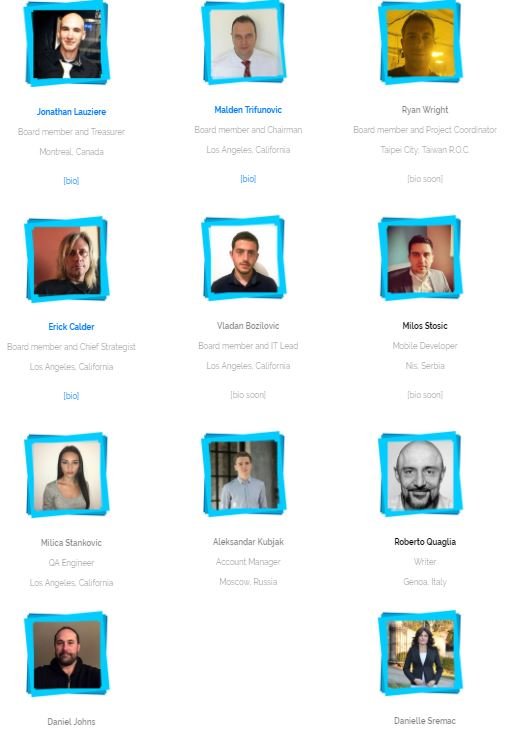 Teams seems to be experienced in cryptocurreny, mining and technology, I don't see much experience in crowd funding and science. more..
Rewards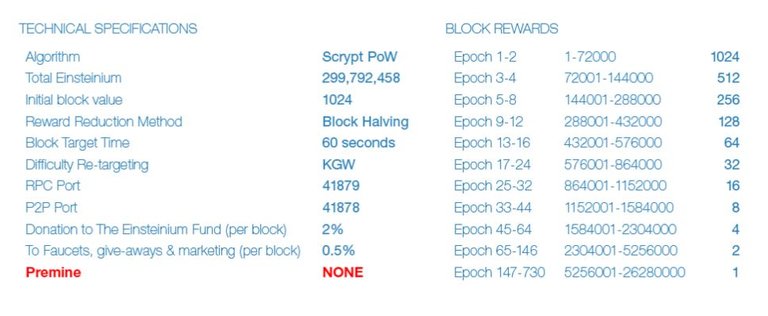 Community
Discord 214 members

Telegram 1 892 subscribers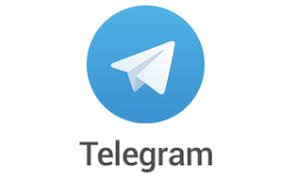 Twitter 1 462 Followers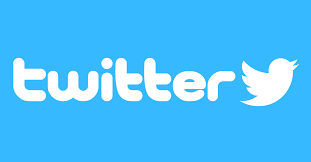 Facebook 2 471 Followers

Reddit 2 791 readers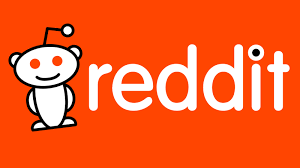 Linked-in 61 Followers

Kakao Talk 191 members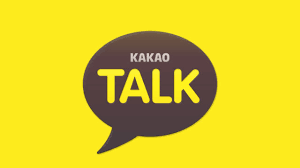 Markets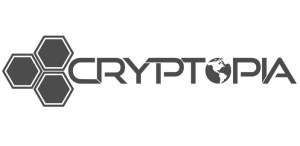 News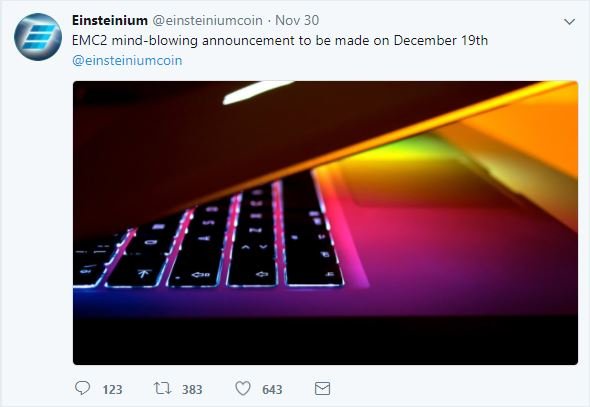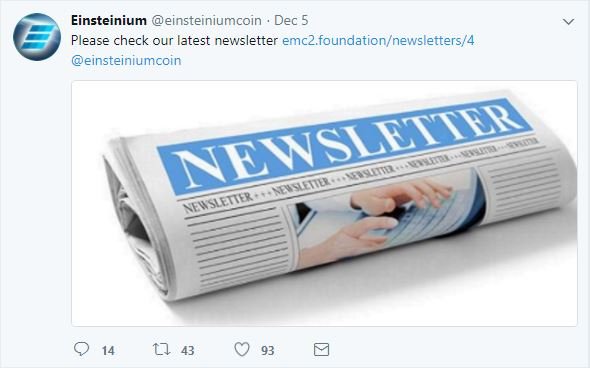 Technical Analysis
Current entry point of 0.00010915 satoshi is a risk reward of 0.99.
Ideal entry point will be 0.0006874 satoshi which will give risk reward of 2.34, it is between 0.618 (0.0008503 satoshi)and 0,7861 (0.0005161 satoshi) on Fib Retracement.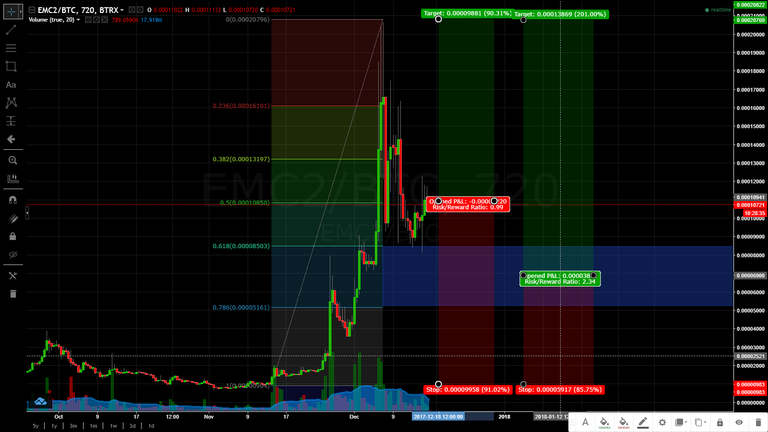 Imagination is more important than knowledge. - Albert Einstein