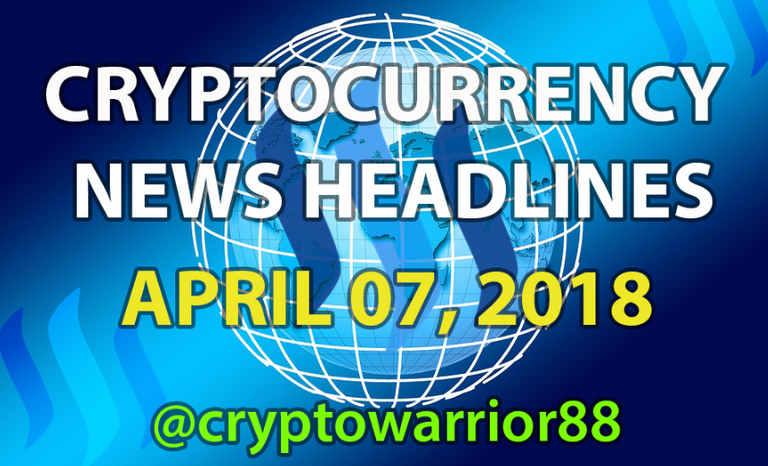 First Bitcoin-only Brick And Mortal Retail Shop Opens In New Hampshire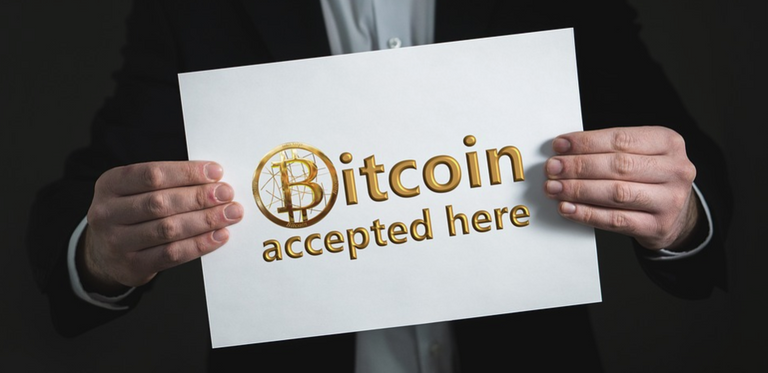 A new retail shop opens in New Hampshire accepting only cryptocurrency as its primary mode of payment.
The Free State Bitcoin Shoppe is located in the town of Portmouth was founded in the summer of 2017 and is open 7 days a week. Patrons can buy bitcoin related and pay it using "Anypay", a New Hampshire-based free point-of-sale software.
The store clerk helps clients with no cryptocurrencies download their first Bitcoin wallet and assists them in funding it.
Aside from merchandise they provide "Bitcoin 101" classes where they learn how to obtain a Bitcoin wallet, how to operate it and how to secure it in their Block chain institute.
It doubles as an educational platform for those who seeks to learn more about cryptocurrencies.

International Brokerage ADS Securities Expands Its Crypto CFDs Offerings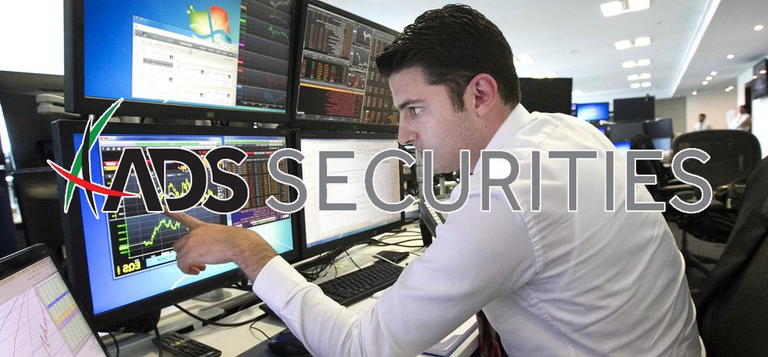 An international brokerage ADS securities has expanded its CFDs in cryptocurrencies.
Traders will now be able to trade Bitcoin Cash (BCH), Litecoin (LTC) and Ripple (XRP) based "contracts of differences" (CFDs) aside from the already existing Bitcoin (BTC) and Ethereum (ETH) CFDs.
The head of Retail Sales at ADS believes that the understanding of the market of cryptocurrencies is growing and is high time to introduce more coins it is platform — OREX.
Cryptocurrency CFDs of late have been a mandatory feature for online retail brokers to retain clientele.

Coinbase Ventures" To Cultivate The Best And Brightest Minds In The Crypto Space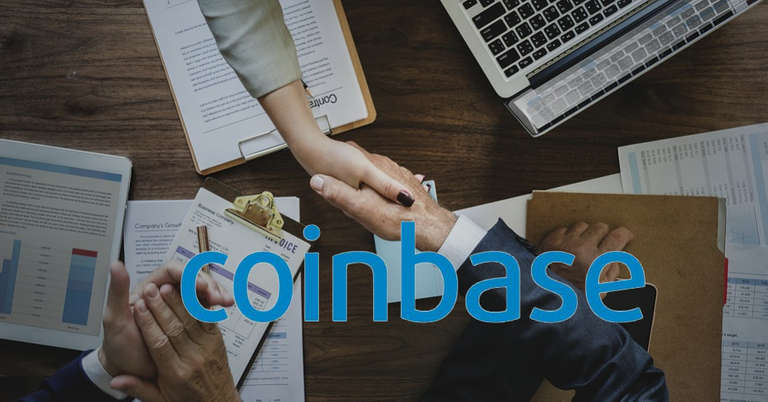 In its commitment in creating an open financial system for the world, Coinbase announces the formation of "Coinbase Ventures."
It will provide financial assistance to early stage companies which have the idea and competency of moving the crypto space forward.
There will be no strategic requirement of formalizing partner relationships as its main focus is for this space to evolve, expand and mature.

New York-Based Soros Fund Management Gets Go Signal To "Trade Virtual Coins"
Billionaire investor, George Soros earlier this year called cryptocurrency a bubble.
He also added that due to its volatility it cannot function as actual currency.
However his $26 billion family office in based New York got internal approval to trade virtual coins.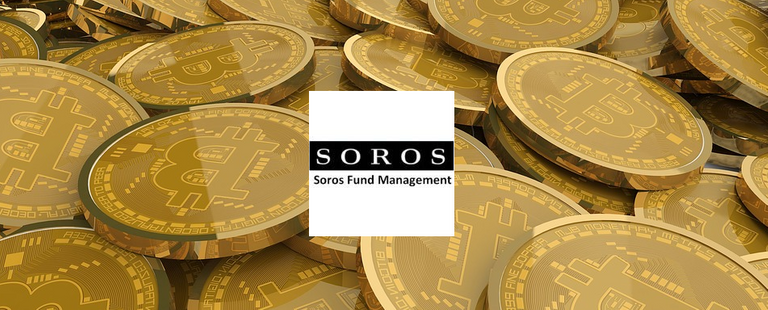 Adam Fisher, who oversee macro investment for the firm has yet to make a wager, coming from inside sources.
Soros Fund Management has declined to make comment on this matter.

U.S. Higher-learning Institutions Add Cryptocurrencies In Its Curriculum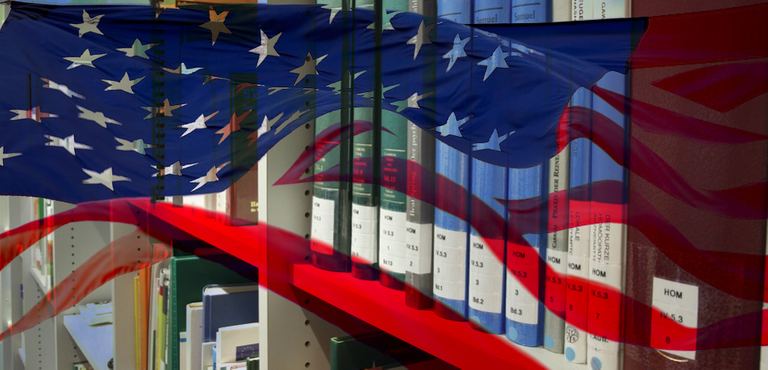 Top universities from around the US are adding cryptocurrency classes in their MBA programs.
This is in response to the growing demand for blockchain and digital currency courses.
Younger generations are seen very keen to bitcoin and stand as some of the most prominent investors in the crypto arena.
Blockchain technology and its applications would most likely be the dominant technologies in the future.
It is prudent for these prestigious institutions to prepare their students to be more competitive in this field.

Ethereum Tops Bitcoin In India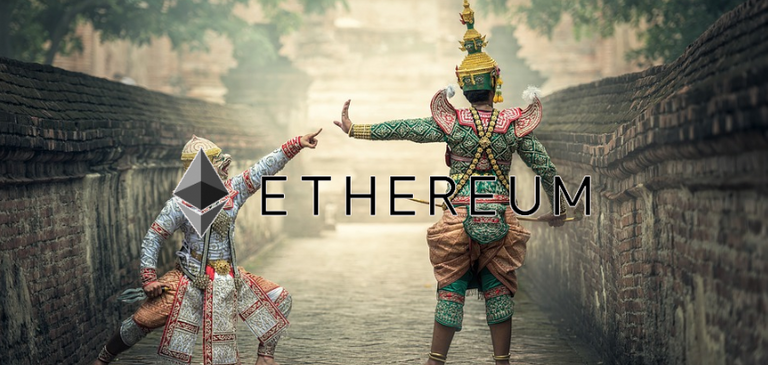 Jana, a free internet provider in India revealed that for nearly half a year Ethereum topped Bitcoin as the most searched cryptocurrency in the country.
Using its Mcent browser the group studied cryptocurrency searches as well as exchange visits for a period of 5 months starting from October of 2017 to February 2018.
According to its "Mobile Majority study" Ethereum has 34.4% of all searches while bitcoin was only 29.9%.
This study marks a downturn in Bitcoin enthusiasm partly to the Indian government's recent hostile stance against cryptocurrencies in general and its falling market prices.


ICO Legalization Guidelines Proposed In Japan / US SEC Reconsiders Bitcoin ETF Proposals / Monex to Takeover Coincheck / Coinbase will enable Bitcoin Forks Funds Withdrawal / Bitcoin will find new footing after tax day (April 17)
Soaring Demand For Canadian LocalBitcoins Amid Bearish Market Sentiments / Fair Trade Commission Of Korea Protects Crypto Investors / Young Japanese Male Work Force Invest In Cryptocurrencies / Japanese online broker Monex buying Crypto exchange Coincheck / Coinbase Commerce API Released!
Skype Powered Over-The-Counter Market Flourishes / International Law Firm MorrisonCohen Launches "MoCo Cryptocurrency Litigation Tracker" / Wyoming Shaping Up As America's "Crypto Valley" / Cryptocurrency Ad Restrictions Spur A Whole New Marketing Industry And Global Scale Coalition