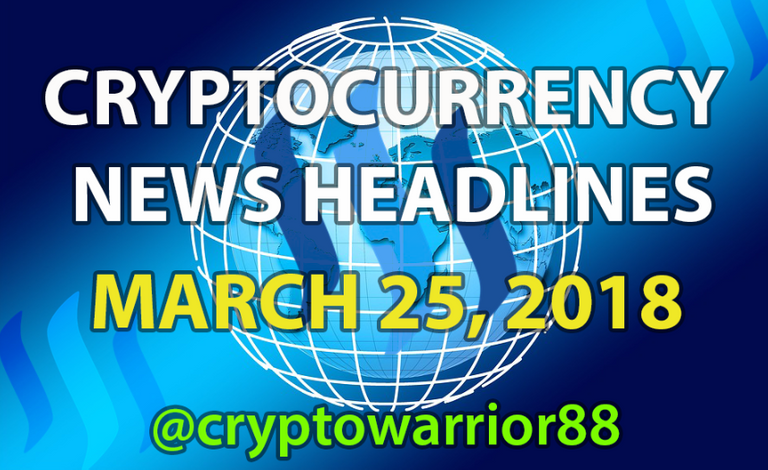 Google To Develop Its Very Own Blockchain Despite Prohibiting Cryptocurrency Related Ads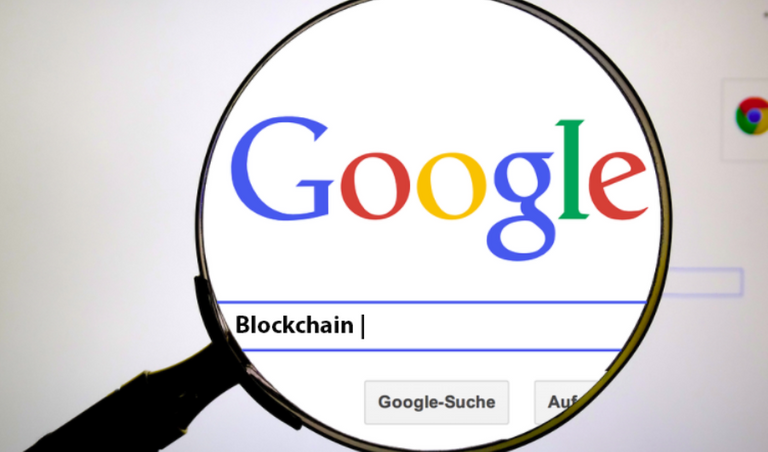 Google's "The Alphabet Inc." is currently developing its own distributed digital ledger which can be used by third parties to post and verify transactions.
The main goal of the company is security in which the decentralized technology will be added on top of the Identity-Aware proxy and multi-factor authentication for further infrastructure improvements.
The firm exploring ways on how to utilize blockchain while their Chrome browser and IoT tool has been outrun by Brave (a blockchain startup) and Alibaba (a Chinese e-commerce firm).
---
Japanese IT Giant Fujitsu Launches International Blockchain Innovation Center In Brussels, Belgium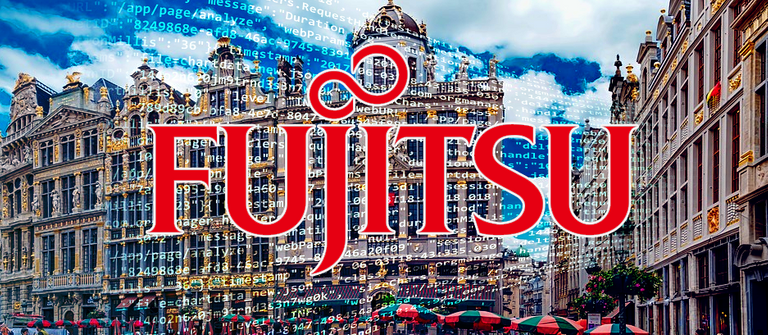 The leading firm in Information & Communication Technology (ICT) in Japan, Fujitsu has recently announced the are launching an international Blockchain Innovation Center in Brussels, Belgium.
The move is to explore the potential of blockchain applications which will include research and development of blockchain-based solutions in all possible areas, such as Blockchain-based voting and Distributed Ledger Technology (DLT)-based audits.
The location was chosen for the Blockchain Center due to its geographical, technological, political and linguistic advantages for global organizations that consider blockchain applications.
---
The Department Of Finance Of Ireland To Create Blockchain Working Group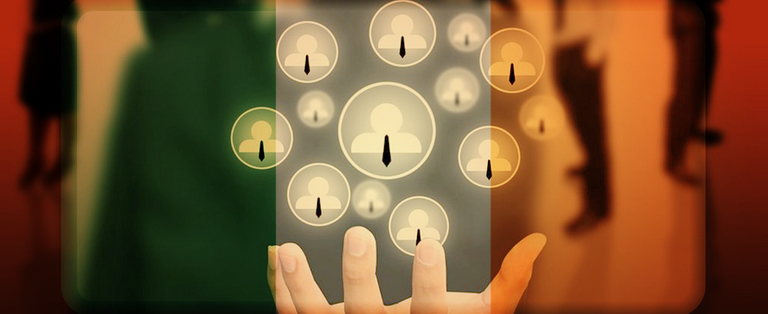 For a cohesive regulation among government agencies, the Department of Finance of Ireland has proposed to create a new Blockchain working group.
The goal of the working group is to monitor blockchain technology developments and bring a coordinated approach to rules around cryptocurrencies.
The move will be able to address the concerns raised by consumers, industry, the European Union and governments all over the world.
---

Malta Opens Its Doors Binance And Bids To Become A Blockchain Island / Bitstamp To Be Sold To South Korean Investors, Reports Say
British Government Launches A Cryptocurrency Task Force To Harness Benefits Of FinTech / Yahoo Japan Is Said To Launch A Crypto Exchange Within This Year 2018
Bitfury Launches New Bitcoin Mining Center In Norway / The G20 Argentina 2018 Summit Ends Leaving No New Regulation For Cryptocurrencies / Twitter CEO Jack Dorsey Says Bitcoin Will Be The World's Universal Currency In 10 Years
---