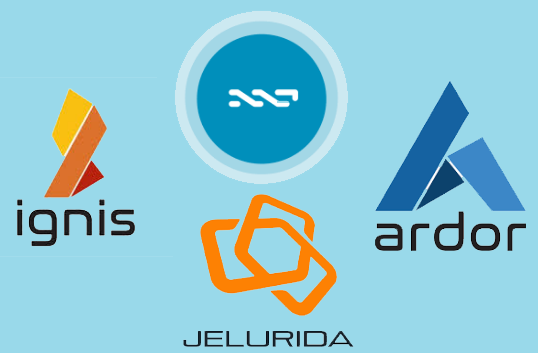 What is NXT?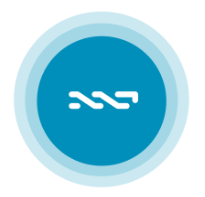 Nxt (NXT) coin has been around since 2013. It is a cryptocurrency and at the same time a blockchain platform which has the ability to create custom blockchain applications using its.
The coin is usually compared to Ethereum as they both have similar functionalities. However, what makes NXT different is it has a complete has more restrictive components and APIs in creating blockchain applications and it claims to be more secure from hackers and buggy codes.
What is ARDR?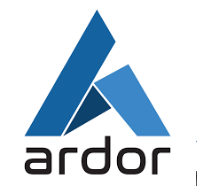 Ardor (ARDR) is actually an evolution of Nxt software and is called as NXT 2.0. What is better in Ardor than NXT is it addresses issues of blockchain bloat, versatility and scalability. The Ardor platform is designed for transactions to be trimmed and archived to let the network scale continuously without limit. It separates the blockchain from the required tokens which are used for regular transactions for its security.
Ardor chain is the parent chain which is responsible for the security of the network using proof of stake to hold ARDR tokens. Chains which will come from Ardor chain are called child chains and they will have their own native coins to be used in creating secure and inexpensive transactions.
Although the Ardor platform has not launched yet, ARDR is already being traded in markets such as Poloniex, Bittrex, HitBTC and more.
What is IGNIS?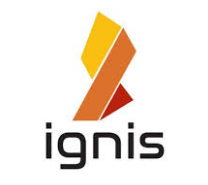 Ignis (IGNIS) is the very first and official child chain of ARDR chain. Ignis can be used for regular financial transactions and as more child chains are created, cross-chain transactions will be possible which will allow the network to scale continuously without limit.
IGNIS is currently in ICO which started August 05, 2017. First round has already ended this August 12 with 60,000,000 JLRDA tokens sold. Dates for upcoming rounds are the following:
| Dates | JLRDA tokens for sale | Price of 1 JLRDA in NXT |
| --- | --- | --- |
| Aug 05 - Aug 12 | 60,000,000 | 0.40 |
| Aug 26 - Sep 02 | 80,000,000 | 0.55 |
| Sep 09 - Sep 16 | 100,000,000 | 0.76 |
| Sep 23 - Sep 30 | 100,000,000 | 1.05 |
| Oct 07 - Oct 14 | up to 100,000,000 | 1.45 |
What is Jelurida (JLRDA)?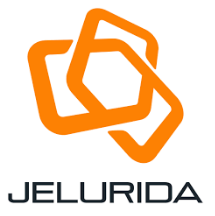 Since Ardor platform has not been launched yet, there is no way you can get IGNIS during the ICO. Instead, Jelurida team has temporarily created a "controlled currency" called JLRDA. JLRDA will serve as a representation of ownership of IGNIS and is not tradeable. When the Ardor platform is launched, which is atleast 2 weeks after the end of IGNIS ICO, JLRDA tokens will then be traded as 1 JLRDA to 1 IGNIS. This process is done also to prevent manipulation and speculation of the ICO price on secondary markets.
Jelurida is the name of the company who owns Nxt and Ardor blockchain platforms.
In conclusion, Jelurida is taking their product Nxt to the next level. Ardor is an improved platform of Nxt and could change the way future cryptocurrencies solve the issue of scalability.
Tell us what you think in your comments below. Don't forget to upvote this post and resteem or share this post to others.
Follow us to see MORE of the story.
---