Learning Cryptocurrency with SmartCash - Income Streems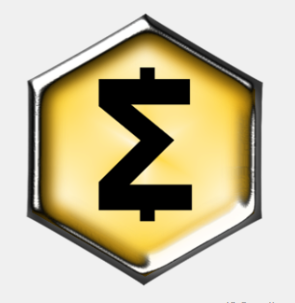 We all dream of being financially secure, so we can be free to explore our interests?
What does this have to do with Cryptocurrency ? if you have been around for a little while in the cryptocommunity you start to get the feeling that alot of the members are true freedom fighters, just through systematic action instead of violence.
Every attempt to control (remove freedom) from crypto has spawned a dozen attempts to keep it free.
On a personal level, this is a good thing for you, because it gives you choices of services and projects to join, and make money while your at it.
Smartcash, for example is large enough to be the golbal standard currency by design, but also provides a socially responsible community and governance structure, by the people for the people, by the whole community voting on projects amd changes for the #Smartcash.
What seperates long term millionaires from normal people, or even short term millionaires ?
Income Streems, if all your money comes from one source, you are beholden to that source, and your risk or fear is proportional to anything happening with that source.
http://smartcash.cc , gives you a secondary income stream, in the form of SmartRewards, and the ability to Mine SMART, and in the near future the abiliity to accept as a merchant SMART transactions that is 3 different streams within the one environment.
Accordinging to Jaspreet Sing over at Minority Mindset on average millionaires have 7 income streams if not more.

So if your interested in setting up another income stream, head over to http://smartcash.cc pick up the wallet, buy or mine atleast 1000 smart put it in your wallet and leave it to gain SmartRewards, every month. Money for simply holding a balance couldn't be simpler.
Cryptocurrency, provides many opportunities for additional income streams, but be careful, because choosing ones that requires you to work constantly for them is the same as your primary job, it takes time, when you are not working on them are they making you money?
These questions need to be asked when making your income stream decisions.
Do i need to spend a little initial time to set it up then it works for me, or does it require consistent time spent to earn?
Does it compound earnings for me?
Is it different from other sources of income i have already in some way?
A good and now proven compounding interest based investment is Bitconnect which provides daily compounding interest.
If you are curious about how Bitconnect works check this video
The money you make daily from Bitconnect could for example be used to buy more SMART for SmartCash SmartRewards, giving you even more money, especially if you re-invest some in bitconnect, which grows your earnings and of those earnings you invest some of them into SMART, you are then growing 2 seperate income streams.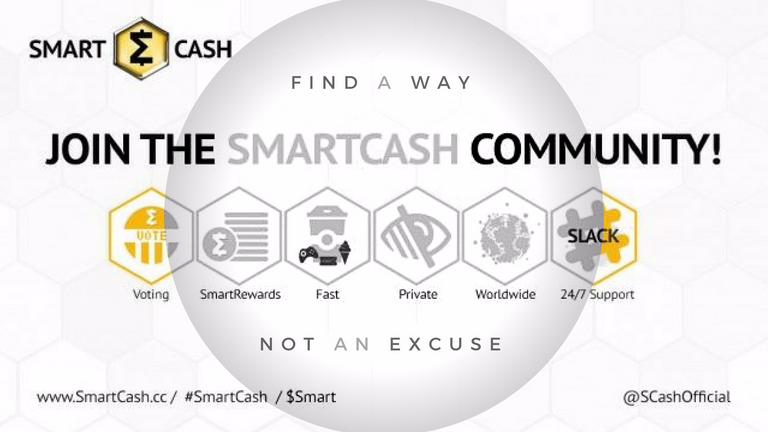 If your into passive income streams or even like to be active in your income efforts, join us at http://smartcash.cc the forums and on #slack channel here! where we all frequent if not daily like me.
If you liked the article please upvote and or resteemit, if you like tipping in SMART then tip this address SSsnhMAdw9sbGmtEuH51kxkqFfLCj6tnoe otherwise i will see you over on the forum or on #slack.