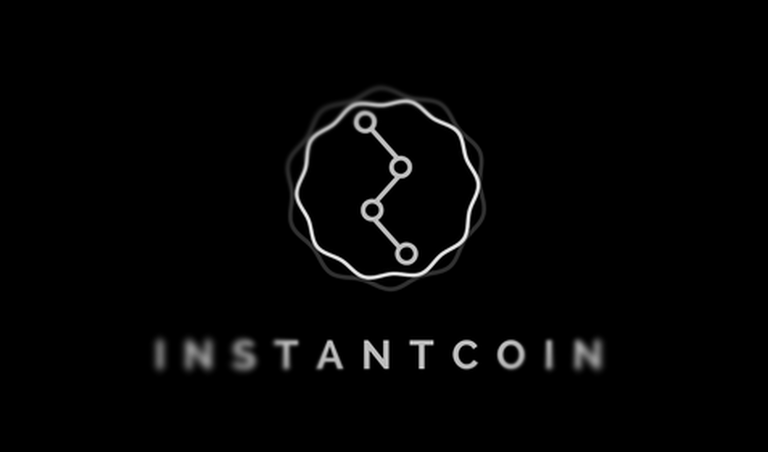 Great News for everyone that owns INSTANTCOIN!
Sponsorship has been enabled for our token, from now on all INSTANTCOIN users will be able to pay transaction fee's in INSTANTCOIN instead of Waves!
Every transaction will cost: 0.01 INSTANTCOIN which is basically for free when you have earned some with our airdrops or giveaways.
This will also mean for our token holders that they will no longer need any Waves tokens to send transactions. This option can also be used for every cryptocurrency you make transactions with on the Waves Platform Client.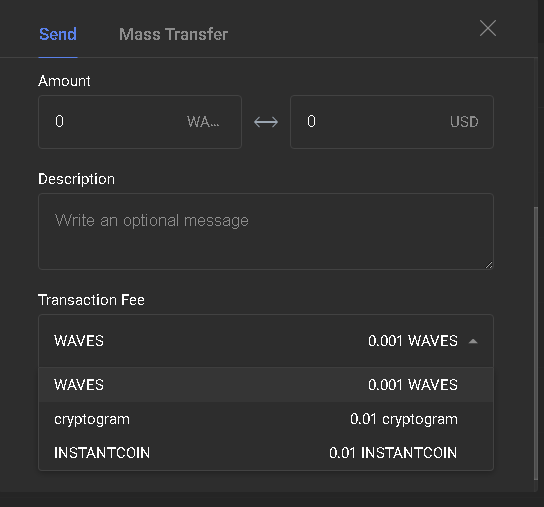 BONUS: Airdrop of 25 INSTANTCOIN started for everyone that sends his WAVES/INSTANTCOIN address at the "instantcoin-airdrop" channel on Discord!
This airdrop ends at: Sunday, October 21 so be quick!
Join here: INSTAINBLOCKS Discord server
Make sure that you use the Official Waves Client
Tips: You can also get free upvotes for your steemit posts at our discord server!