INSTANTCOIN can be found on the Waves Platform and is part of the INSTAINBLOCKS■ community for more info visit the website and join us on Discord/Telegram, earn more tokens, get free Steemit upvotes & much more!
Website: http://instainblocks.io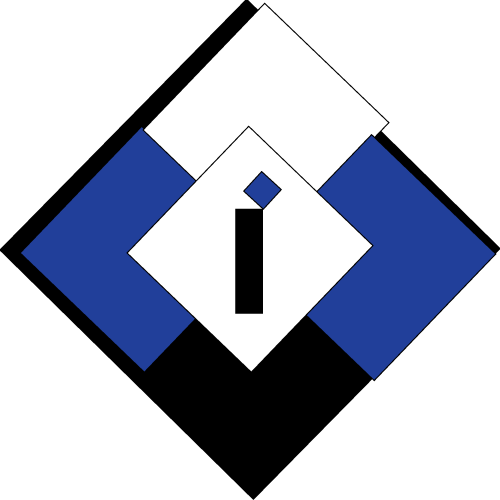 CLAIM YOUR REWARDS BY FILLING OUT THIS GOOGLE FORM: https://goo.gl/forms/rtICQmO2I1IVbdWt2
Vote for INSTANTCOIN to help us get listed on other websites and earn 2 INSTANTCOIN per vote!
Follow these steps below:
Visit these links and vote and leave a nice comment, you can use the same account for the first 2:
[REWARD 2 INSTANTCOIN] - https://feedback.coinfalcon.com/coin-request/p/instantcoin
[REWARD 2 INSTANTCOIN] - https://feedback.blockfolio.com/coin-requests/p/instantcoin
[REWARD 2 INSTANTCOIN] - Leave a Like + Nice comment on the Waves forum post.
https://forum.wavesplatform.com/t/instainblocks-instantcoin-the-community-for-crypto-artists-developers-creators-voting-bounty/7042
[REWARD 2 INSTANTCOIN] - Follow + Leave us a like on Twitter: https://twitter.com/instainblocks
[REWARD 1 INSTANTCOIN] - Join us at Telegram: https://t.me/instantcoinchat
[REWARD 1 INSTANTCOIN] - Join us at Discord:
https://discord.gg/hJZgFdy
---
Make a clear screenshot of the above tasks and make sure your username is visible.
You can upload the screenshots down below by using Onedrive OR somewhere else for example at: https://imgur.com

Copy & paste your Waves address from the official Waves client.
(Create your wallet here: https://wavesplatform.com)

CLAIM YOUR REWARDS BY FILLING OUT THIS GOOGLE FORM: https://goo.gl/forms/rtICQmO2I1IVbdWt2
---
[NEW BONUS] for the people holding [WCT]Waves Community Token, the is a bonus task:
Give us a good rating at https://tokenrating.wavesexplorer.com and make a screenshot
Then send it to the admin(INSTAINBLOCKS■) on Discord/Telegram and you will get a nice reward depending on your voting weight!
---
Rewards will be payed out every Sunday until this event stops and everyone can claim this reward just ONCE!
The rewards will be lowered when the market price of the token goes up.
Make sure to follow us on social media & visit the website to stay updated.