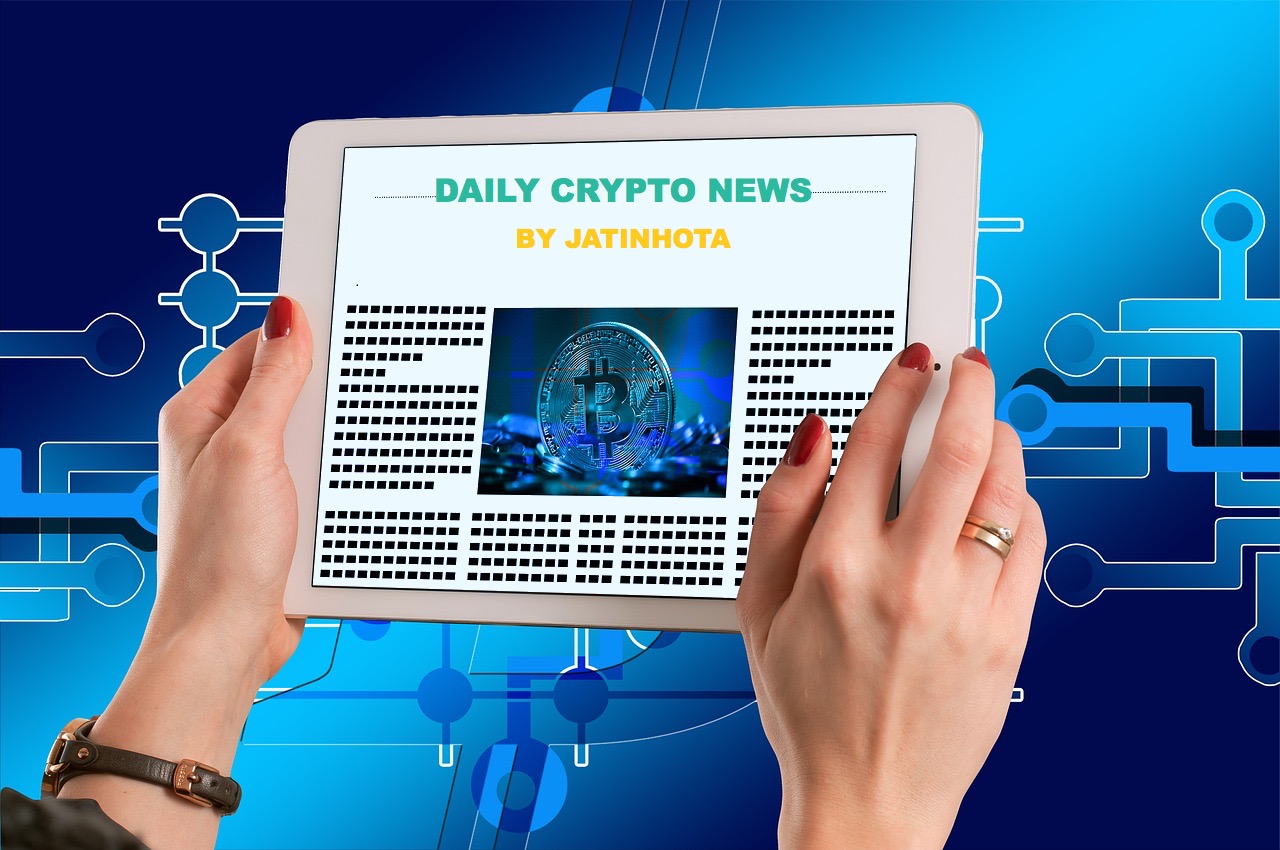 Top Crypto Events Planned for Tomorrow
1 - Ethereum Classic (ETC): Mystique on Mainnet
Mystique Hard Fork on ETC block 14,525,000 (~Feb 13th 2022).
Source
2 - DSLA Protocol (DSLA): DSLA Metaverse NFTs
A limited drop of 101 DSLA digital collectibles (NFTs), from the inaugural DSLA Metaverse collection.
Source
Some World Crypto News
#1 - Gucci reaffirms its dedication to the metaverse as it announced purchasing an undisclosed quantity of virtual land in the decentralized blockchain game The Sandbox. Gucci will use The Sandbox to build themed experiences based on its "Gucci Vault" platform. In addition to the metaverse dedicated to fashion, Sandbox players will be able to purchase and wear Gucci fashion goods in the game's virtual world.
#2 - A bill has been introduced in Canada to encourage the growth of the crypto sector. "Canada should be attracting billions of dollars in investment in the fast growing crypto asset industry. Today I introduced a bill, the first of its kind in Canada, to make sure this becomes a reality," said the parliament member who introduced the bill.
Todays Top Gainer and Loser for Today
Top 10 Gainer (last 24 hour)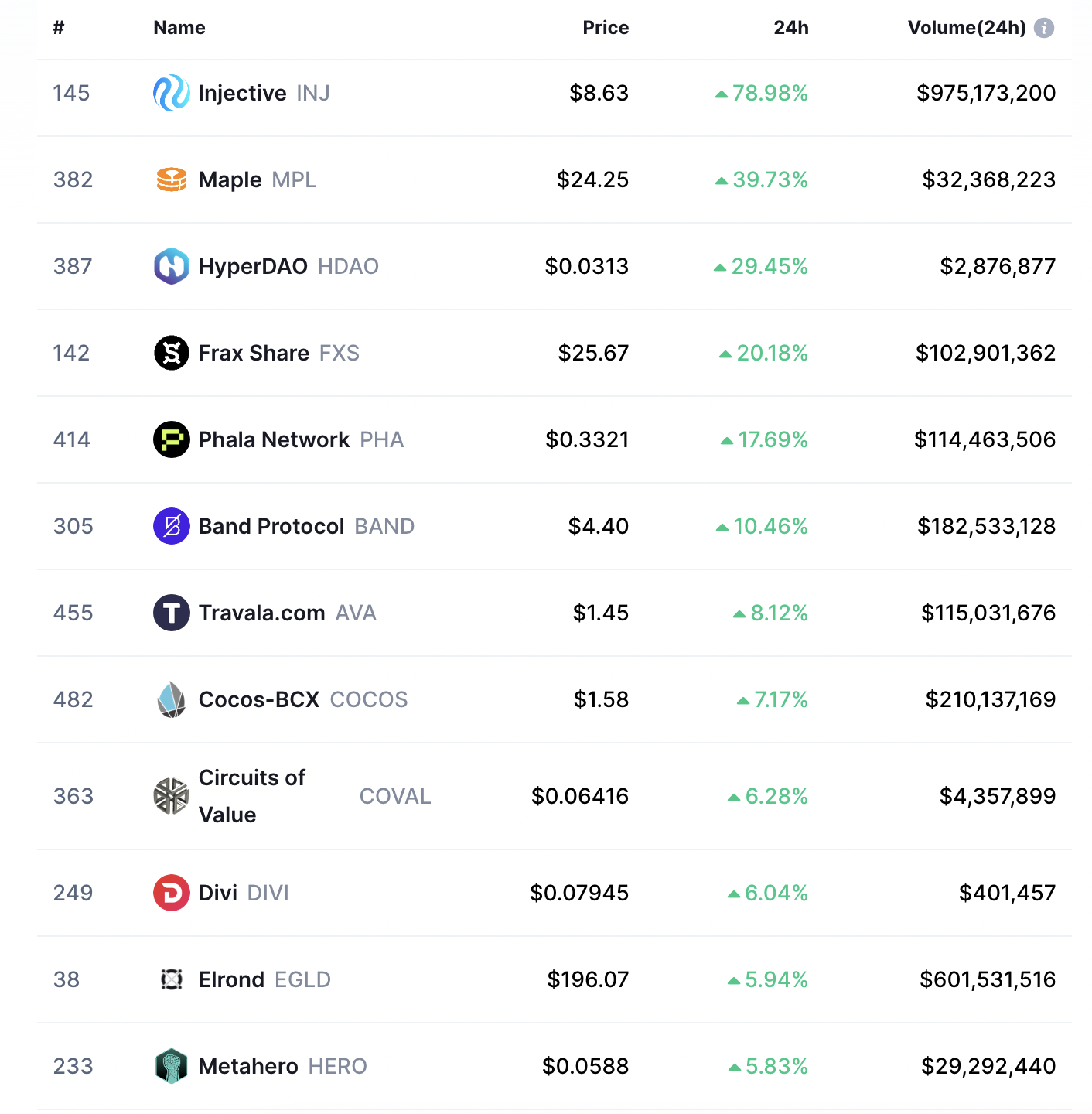 Top 10 Loser (last 24 hour)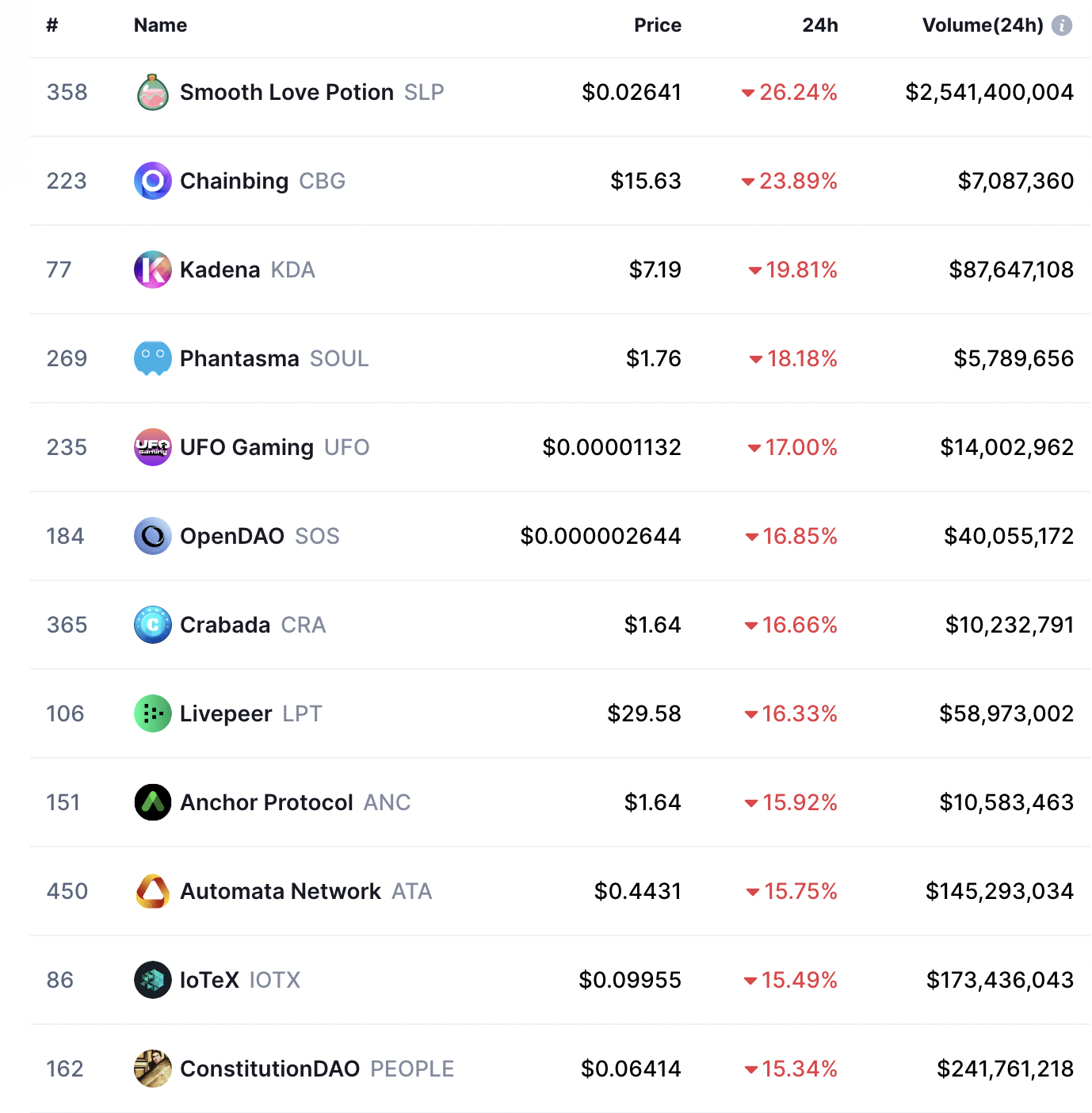 Follow me to get the latest Crypto news & Some Other Awesome posts on your feed and stay updated with the crypto market.
---
Thank you for reading it.
tags: