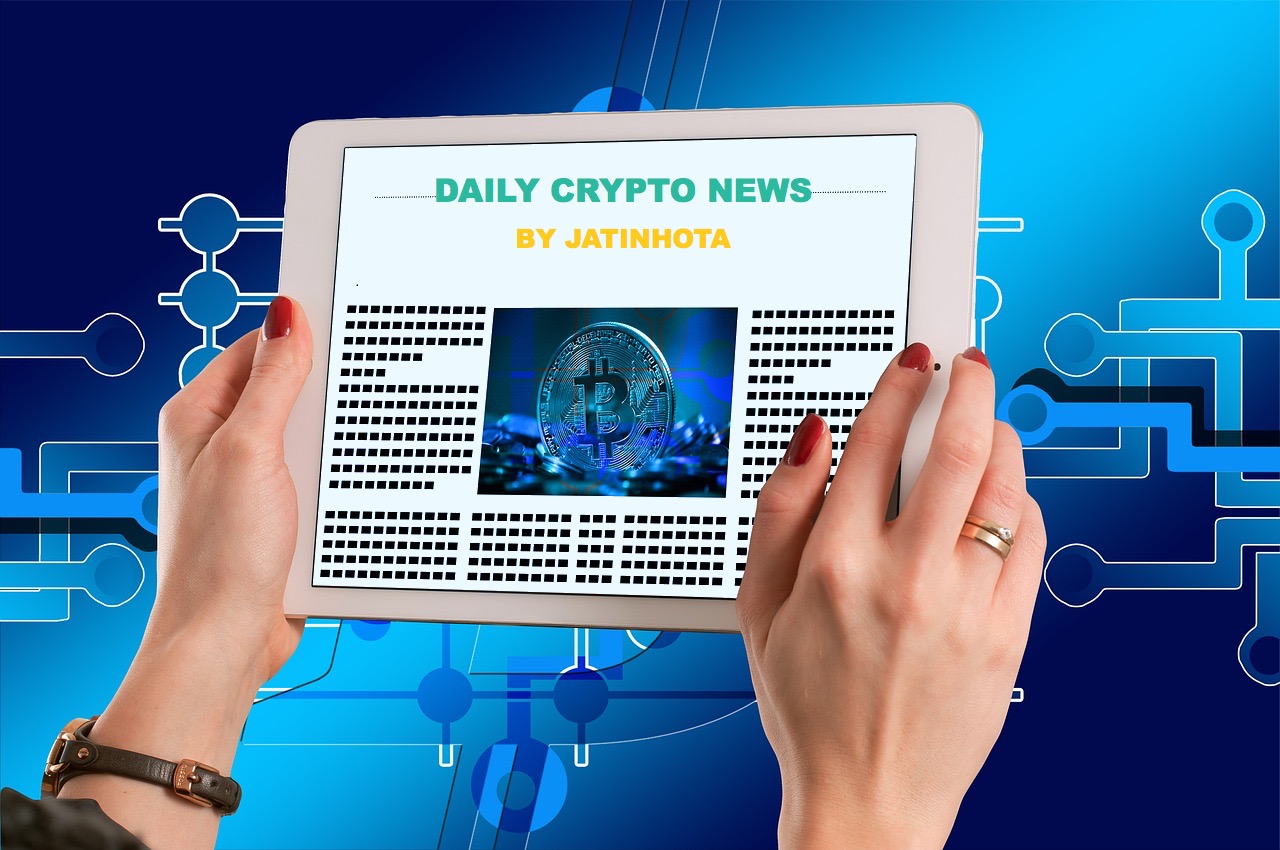 Top Crypto Events Planned for Tomorrow
1 - Fetch.ai (FET): Connected Vehicles Panel
Make sure you register in time to see @HMsheikh4 join the event as a panel speaker on the topic of Connected #Vehicles.
Source
2 - Mina Protocol (MINA): Mina Spotlight Event
We are getting to know #MinaCommunity snapps builders, Trivo and Makalore, in a 1-hour live event on Telegram! Hop into the discussion.
Source
Some World Crypto News
#1 - Victoria's Secret, the renowned designer lingerie company, has filed a series of trademark patents that suggest the organization is ready to offer its products in the metaverse. The announcement was made by Mike Kondoudis, a trademark attorney, who stated these actions might be the first step for the company to present their products using blockchain tech, signaling the use of NFTs.
#2 - In a draft of the Stablecoin Innovation and Protection Act of 2022 released on Tuesday, Gottheimer proposed labeling stablecoins issued by insured depository institutions or certain nonbank issuers as "qualified." Under this definition, the bill suggests "qualified stablecoins" are neither securities or commodities under U.S. law, and redeemable on demand from the issuer.
Todays Top Gainer and Loser for Today
Top 10 Gainer (last 24 hour)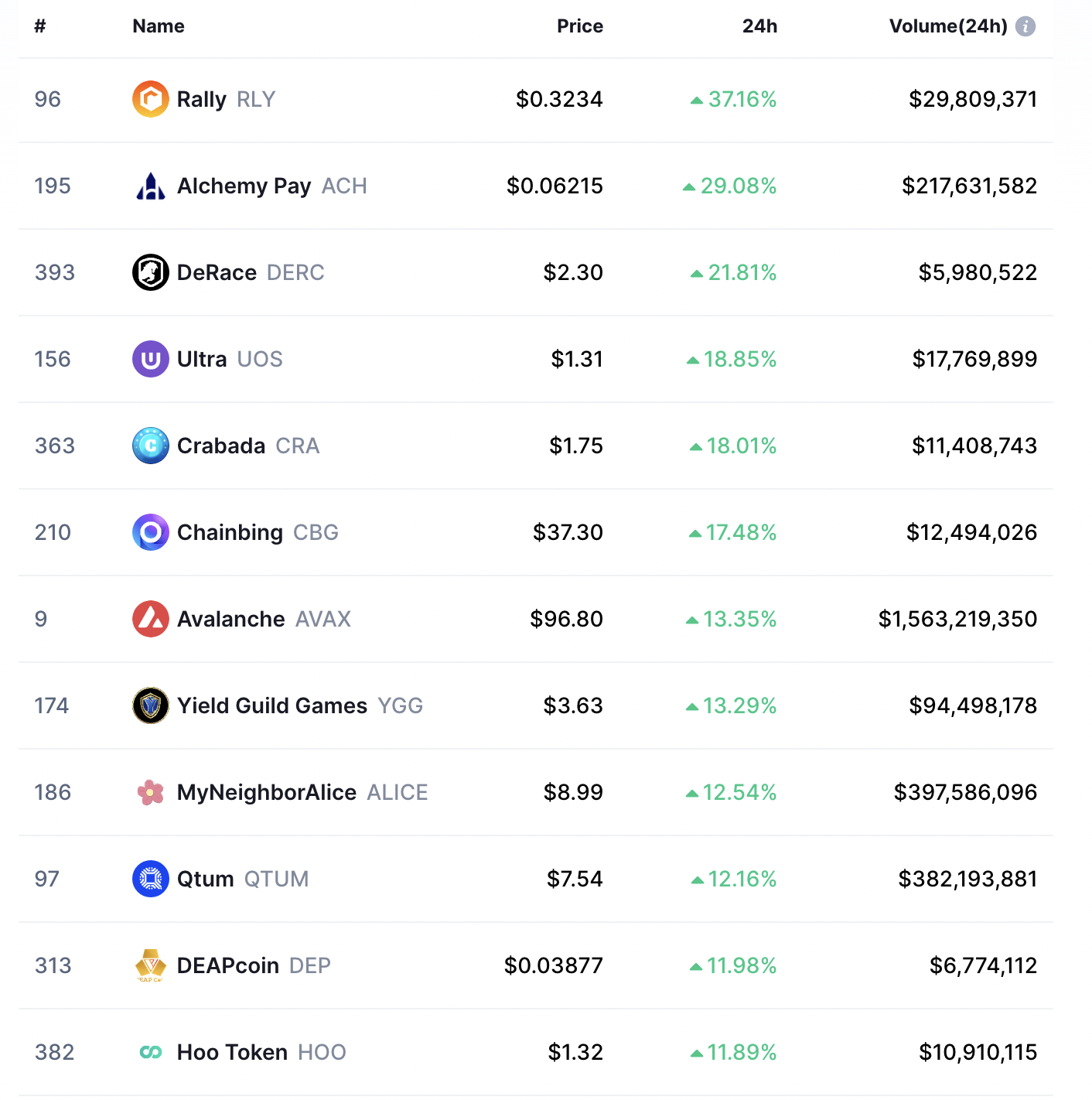 Top 10 Loser (last 24 hour)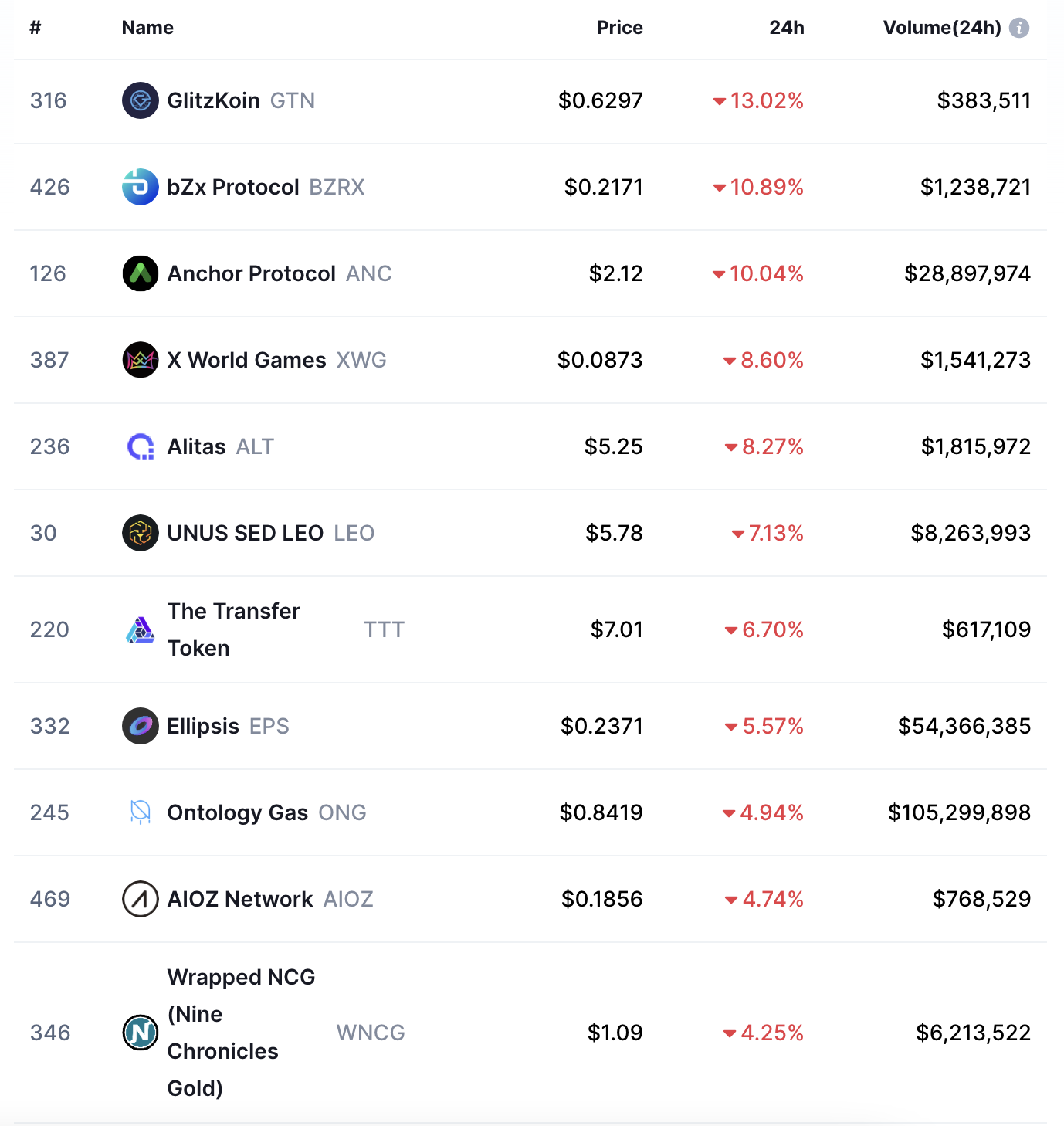 Follow me to get the latest Crypto news & Some Other Awesome posts on your feed and stay updated with the crypto market.
---
Thank you for reading it.
tags: