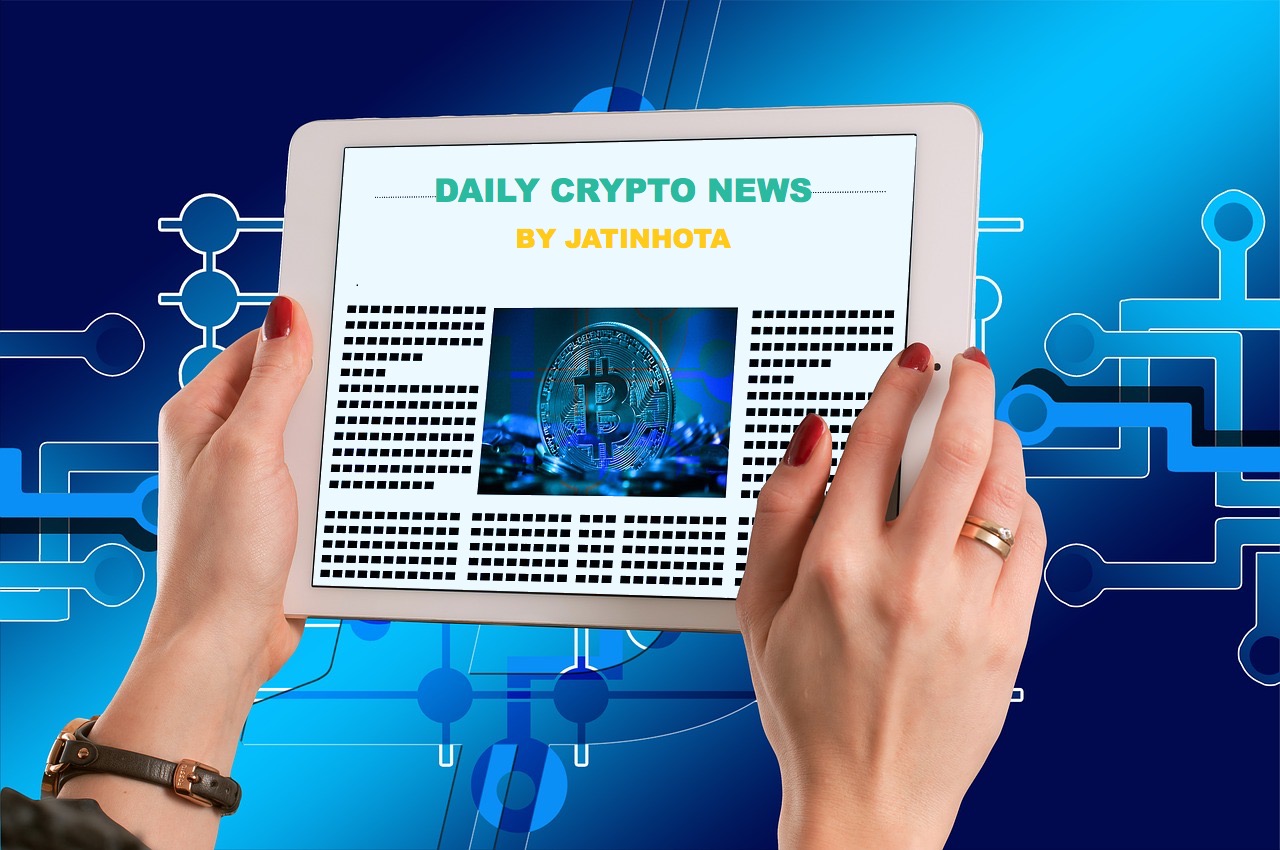 Top Crypto Events Planned for Tomorrow
1 - Civic (CVC): Civic v2.0 Launch
@civickey
has been building since 2015! Ver 2 officially launches next week!
Source
2 - Matic Network (MATIC): Mainnet Plasma D/W
Plasma deposits and withdrawals on the mainnet will go live on June 20th.
Source
Some World Crypto News
1- Wirecard AG's auditor Ernst & Young GmbH Wirtschaftsprüfungsgesellschaft, Munich, informed Wirecard AG that no sufficient audit evidence could be obtained so far of cash balances on trust accounts to be consolidated in the consolidated financial statements in the amount of EUR 1.9 billion (approximately a quarter of the consolidated balance sheet total).
There are indications that spurious balance confirmations had been provided from the side of the trustee respectively of the trustee's account holding banks to the auditor in order to deceive the auditor and create a wrong perception of the existence of such cash balances or the holding of the accounts for to the benefit of Wirecard group companies. The Wirecard management board is working intensively together with the auditor towards a clarification of the situation.
#2 - Ernst & Young LLP (EY US) announced on Thursday the launch of EY CryptoPrep, a cryptocurrency application that assists with US tax filings. According to EY, this new Software as a Service (SaaS), web-based product is a fully automated, enterprise-grade crypto tax engine offering step-by-step guidance through the crypto tax process.
Todays Top Gainer and Loser for Today
Top 10 Gainer (last 24 hour)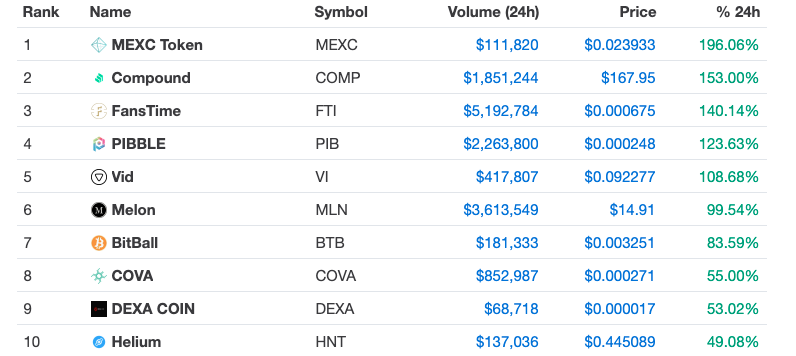 Top 10 Loser (last 24 hour)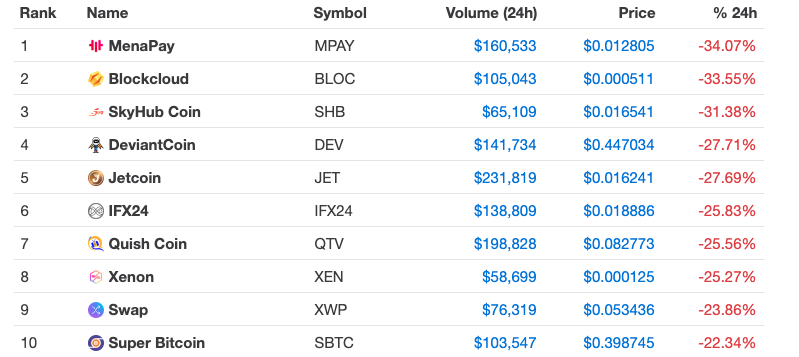 Follow me to get the latest Crypto news & Some Other Awesome posts on your feed and stay updated with the crypto market.
---
Thank you for reading it.
tags: cryptocurrency palnet steemleo neoxian india cryptonews