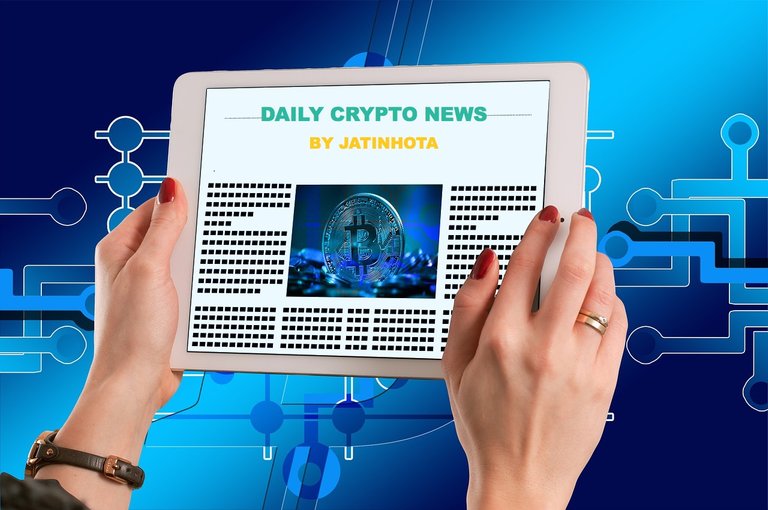 Top Crypto Events Planned for Tomorrow
1 - Civic (CVC): Civic v2.0 Launch
@civickey
has been building since 2015! Ver 2 officially launches next week!
Source
2 - Matic Network (MATIC): Mainnet Plasma D/W
Plasma deposits and withdrawals on the mainnet will go live on June 20th.
Source
Some World Crypto News
1- ConsenSys has entered the staking-as-a-service industry with the announcement its Codefi branch is launching a white-labeled professional validator for ETH 2.0. The service caters to exchanges, custodians, and other institutions looking to offer ETH 2.0 staking rewards to clients without building the infrastructure in-house.
Crypto exchanges Binance, Huobi, and Crypto.com have signed on as pilot participants to test the new offering. DARMA Capital (co-headed by former ConsenSys Head of Global Business Development, Andrew Keys), custodian Trustology (a former ConsenSys spoke), and Matrixport round out the remaining early participants to join the Codefi Staking Pilot Program.
#2 - Bancor, a decentralized exchange protocol, suffered a security vulnerability after recently deploying the new BancorNetwork v0.6. The bug would have allowed anyone to use infinite approves to steal nearly $500K of user funds at risk, however, the team was able to save the funds via a white-hack attack. Arbitrage bots noticed this activity and were able to front-run the transactions with profits of $135K but they are expected to return the funds.
Todays Top Gainer and Loser for Today
Top 10 Gainer (last 24 hour)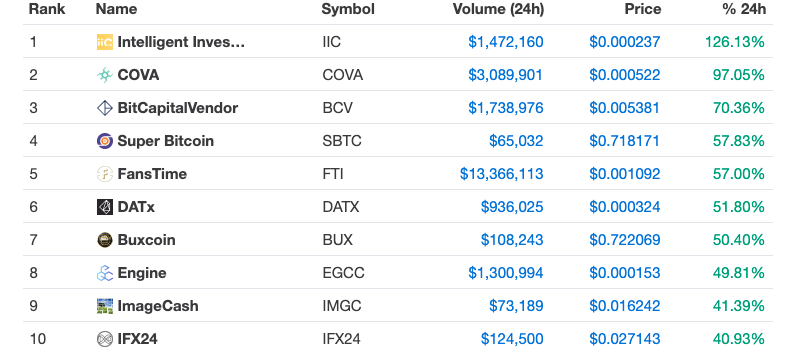 Top 10 Loser (last 24 hour)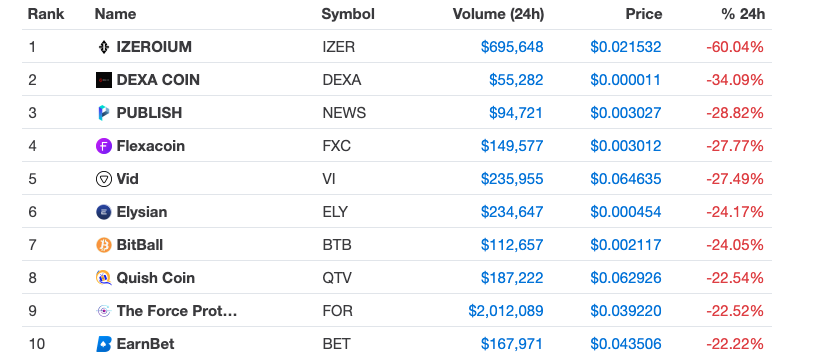 Follow me to get the latest Crypto news & Some Other Awesome posts on your feed and stay updated with the crypto market.
---
Thank you for reading it.
tags: cryptocurrency palnet steemleo neoxian india cryptonews