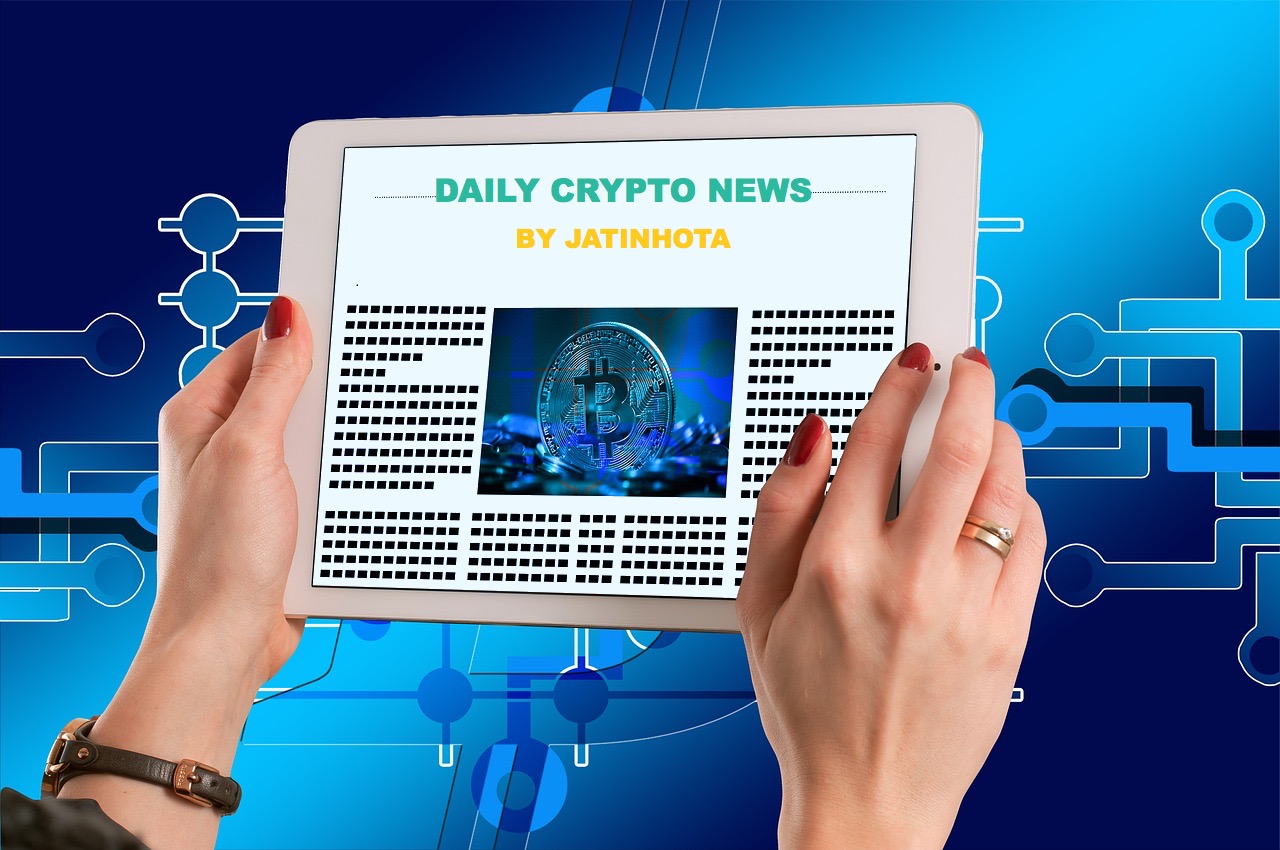 Top Crypto Events Planned for Tomorrow
1 - Stacks (STX): Tiger Force NFT Drop
Become a member of the Tiger Force! A Comic and Metaverse project of 3000 unique & cool Tiger NFT's on Stacks by @b_saabieh.
Source
2 - Kommunitas (KOM): MechaChain IKO
Kommunitas is thrilled to launch our IKO with Mechachain," at 9 AM (UTC).
Source
Some World Crypto News
#1 -The Swiss crypto bank, SEBA Bank, was recently granted a license to operate in the Abu Dhabi Global Market (ADGM), the UAE's financial center. The license allows SEBA to conduct regulated services.
#2 - European Union (EU) lawmakers are preparing for inter-institutional discussions on proposed regulations for governing crypto assets, and may be set to ban energy-intensive cryptocurrencies like bitcoin.
The Markets in Crypto Assets (MiCA) regulatory package up for discussion includes a provision that could limit the use of the consensus mechanism known as proof-of-work (PoW) across the union's 27 member states.
Todays Top Gainer and Loser for Today
Top 10 Gainer (last 24 hour)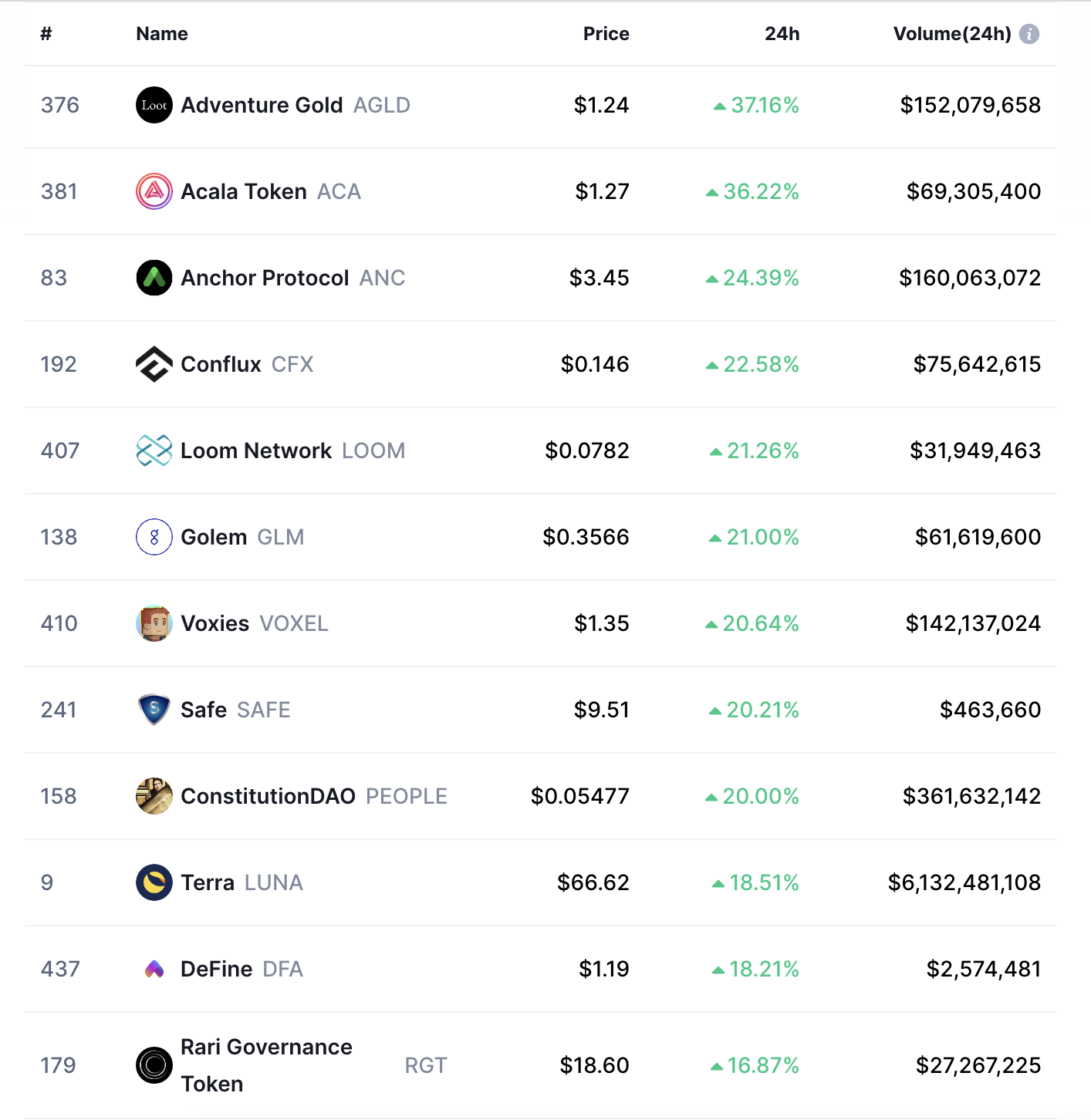 Top 10 Loser (last 24 hour)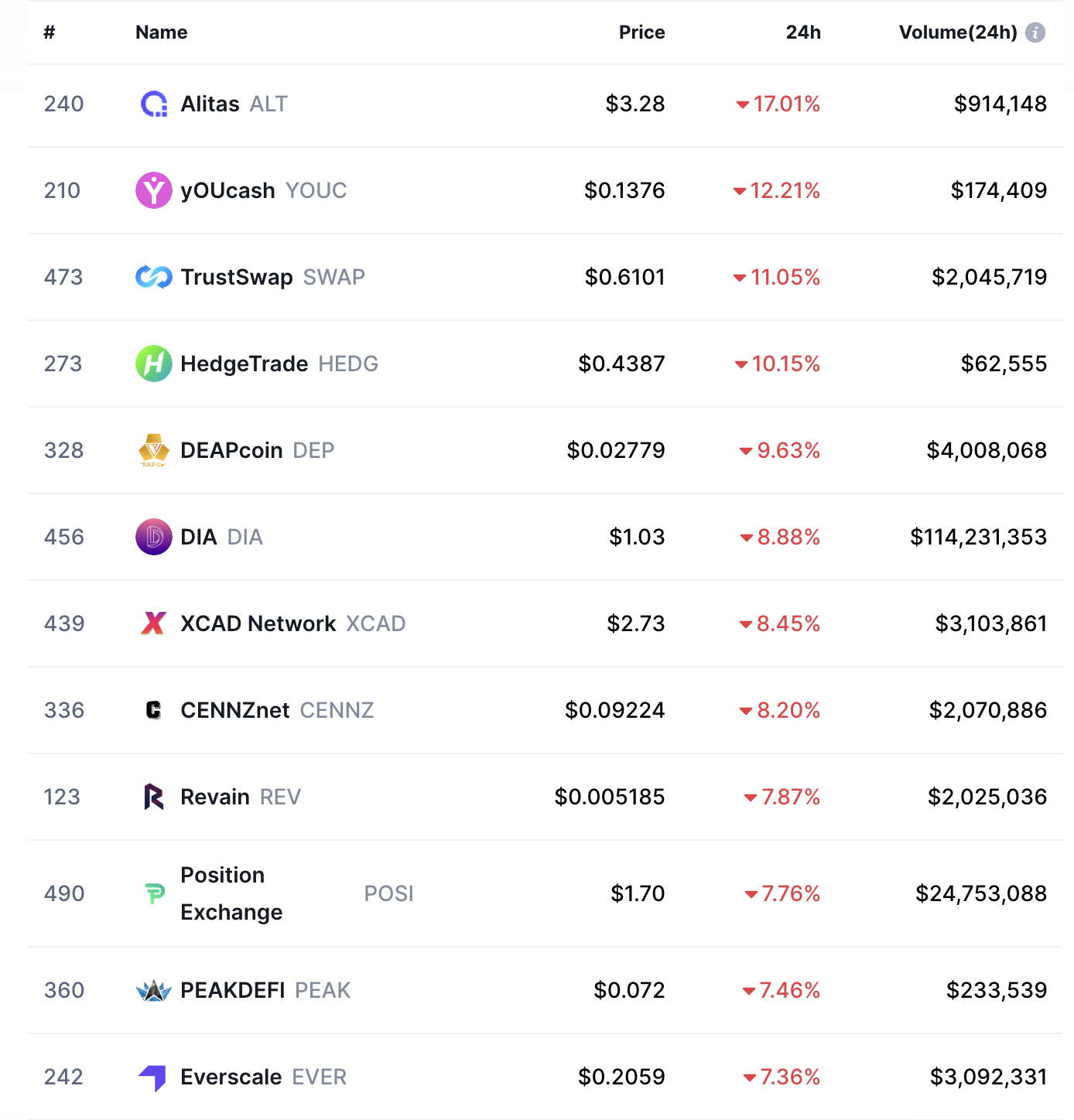 Follow me to get the latest Crypto news & Some Other Awesome posts on your feed and stay updated with the crypto market.
---
Thank you for reading it.
tags: