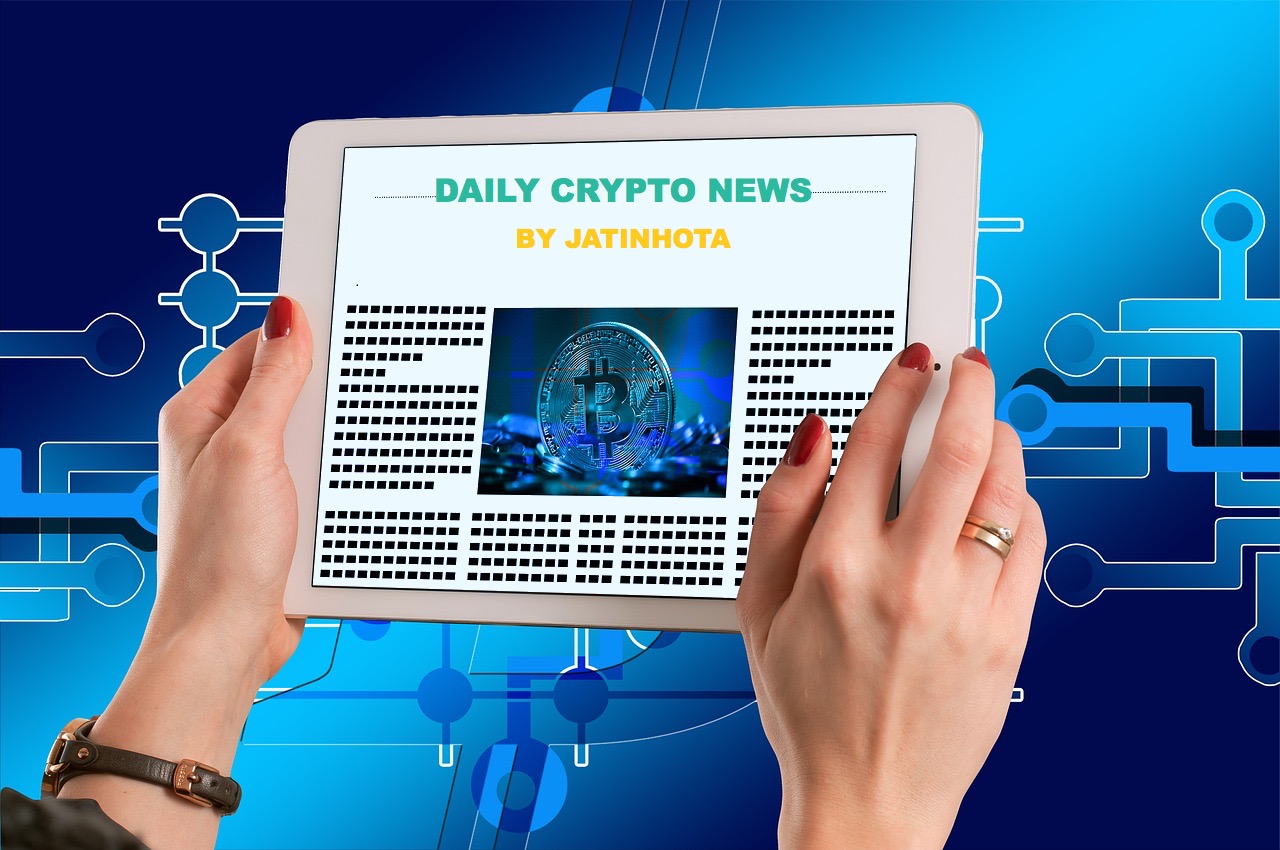 Top Crypto Events Planned for Tomorrow
1 - OpenDAO (SOS): Proposal Vote Ends
Appointing Mr Peng Yao as Power of Attorney of The OpenDAO. Please vote here... This Snapshot is live now and will run till... 6 PM UTC.
Source
2 - Klever (KLV): Validator Testnet Phase 2
Validator Testnet Phases Start... 2. Feb 27, 2PM UTC.
Source
Some World Crypto News
#1 - Damian Williams, the United States Attorney for the Southern District of New York, announced that Arthur Hayes and BENJAMIN DELO, founders and executives of purportedly "off-shore" cryptocurrency derivatives exchange the Bitcoin Mercantile Exchange or "BitMEX," pled guilty today to violating the Bank Secrecy Act (the "BSA") by willfully failing to establish, implement, and maintain an anti-money laundering ("AML") program at BitMEX. Under the terms of their respective plea agreements, HAYES and DELO each agreed to separately pay a $10 million criminal fine representing pecuniary gain derived from the offense. HAYES and DELO pled guilty today before U.S. District Judge John G. Koeltl.
#2 - Beverage company Monster Energy is venturing into the non-fungible tokens (NFTs) and metaverse spaces with application of several related trademarks. The second trademark focuses on downloadable virtual food, drinks and clothing. The virtual products will be offered through an online retail store featuring other virtual goods like supplements.
The USPTO has also approved Monster Energy's trademark on stores featuring NFTs and digital assets. Under the application, the company aims to offer digital media, files, and digital assets products.
Todays Top Gainer and Loser for Today
Top 10 Gainer (last 24 hour)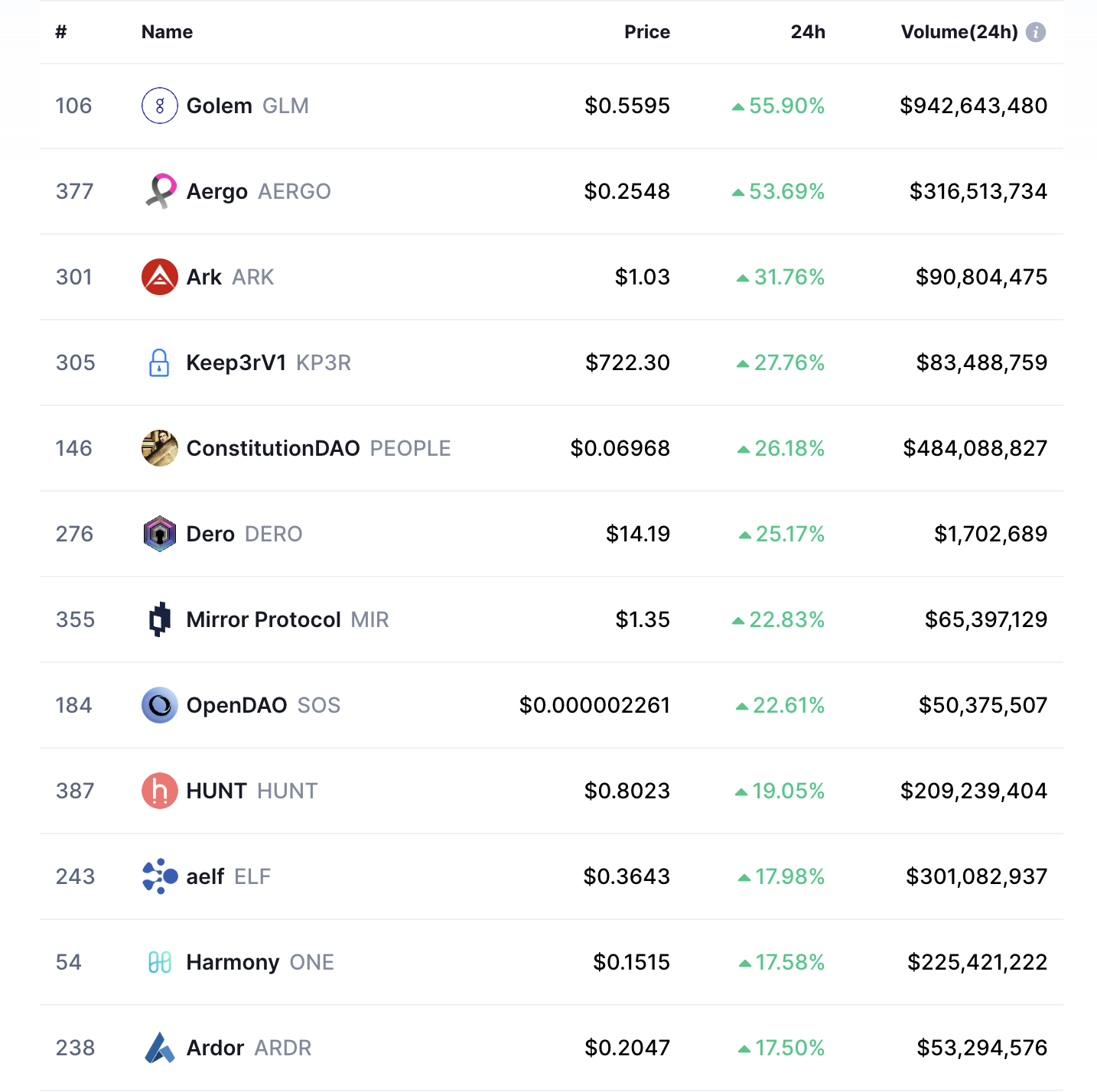 Top 10 Loser (last 24 hour)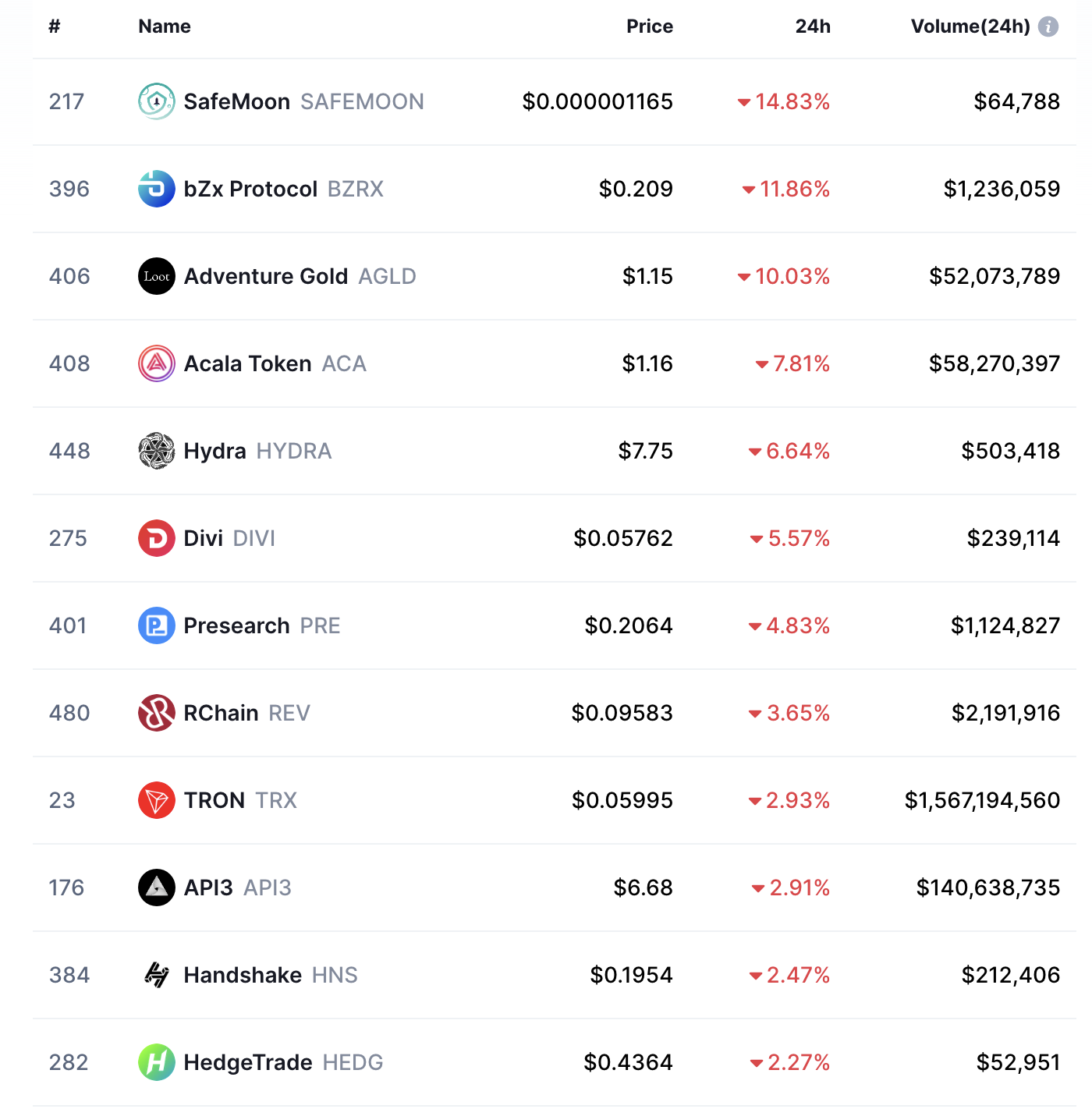 Follow me to get the latest Crypto news & Some Other Awesome posts on your feed and stay updated with the crypto market.
---
Thank you for reading it.
tags: