Hey!  
I wanted to let you know about this airdrop that will happen end of February . 
This is a pretty big project which I'm bullish on , will invest at start of ICO 28th Feb. I like the team and they're backed by big names in the game, which can hopefully lead to a good implementation. Just like most things in crypto it's at a very early point of development.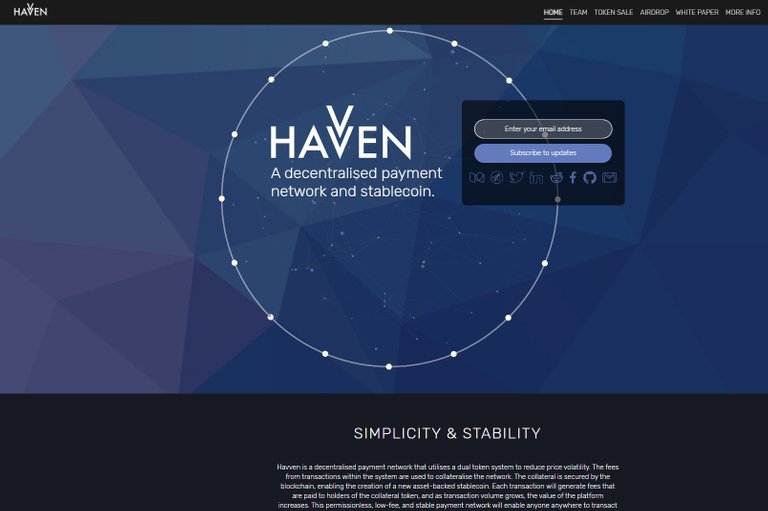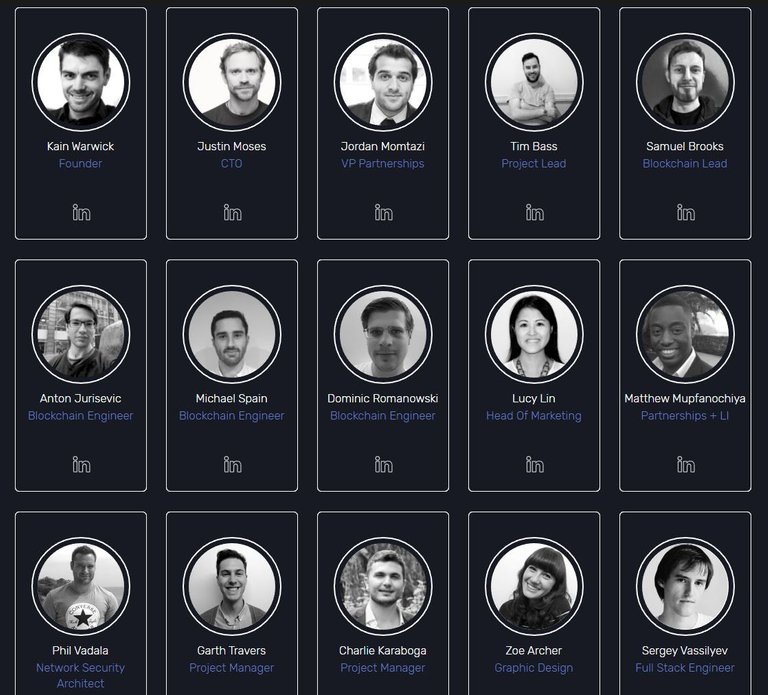 Make sure to enter your eth wallet address from Myetherwallet or others not exchange addresses ! Also join their telegram group. Telegram is a very big platform where you will be able to find different groups for all new ICO's and existing crypto projects . I like it much better than discord . 
Their website is https://havven.io/