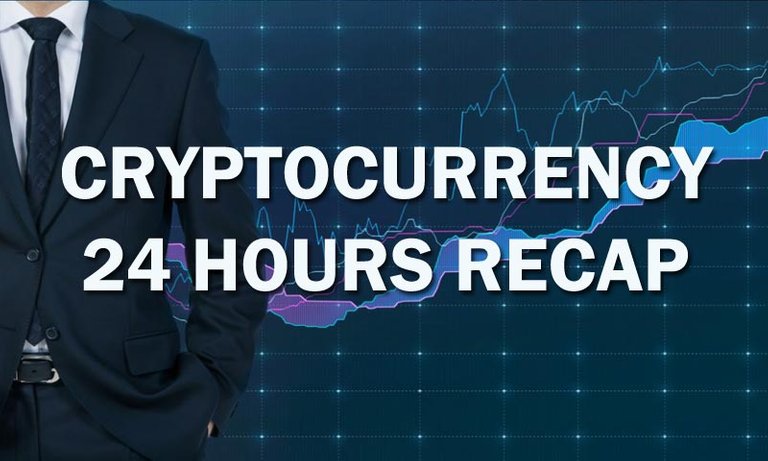 CryptoCurrency recap
2020-01-14
CryptoCurrency market cap rankings, posts, and more.
The following statistics are rendered from the 25 largest cryptocoins.
---
Market Share

The chart shows the market share of the 25 largest coins. Coins with a market share less than 5% have been grouped into "Other"
---
Winners and losers
Top 5 winners
Top 5 losers
Other great coins
| Name                                 | Price (USD) | % change(24h) |
| --- | --- | --- |
| Bitcoin | 8495.72446649 | 4.4 |
| Ethereum | 148.674509982 | 3.07 |
---
Coin news
Bitcoin
by coindesk.com
The price of bitcoin (BTC) has risen once again after a successful launch of CME's bitcoin options....
by coindesk.com
Craig Wright's court battle with the brother of deceased business partner David Kleiman reached a new level of complexity. ...
by coindesk.com
We caught up with bitcoin ATM startup Coinsource on the show floor of the Consumer Electronics Show (CES) in Las Vegas....
by coindesk.com
The Chicago exchange has announced its highly-anticipated bitcoin options are now open for trading....
by coindesk.com
Bitcoin's six-month downtrend looks to have ended with last week's double-digit price gain. ...
---
Do follow, resteem and upvote
Where do you think the prices of Cryptocurrencies will go?
Comment Down Below :-)