As You can see on their web, Bank Frick has made it possible to trade digital currencies. Right now on the list there are Bitcoin, Bitcoin Cash, Ether, Ripple and Litecoin.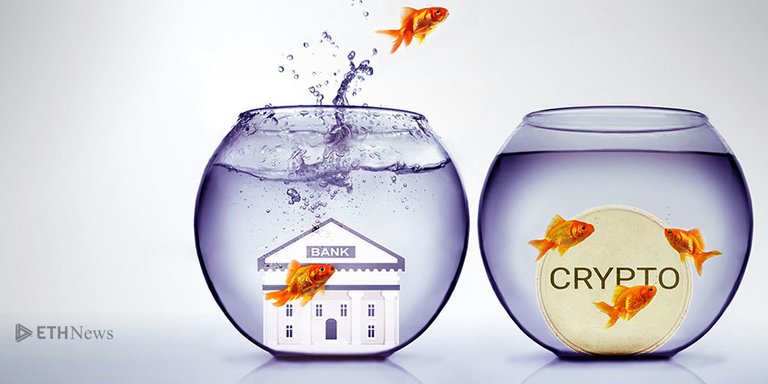 Bank offers a particularly high level of protection against the loss or theft of crypto-assets. At Bank Frick, cryptocurrencies are held in cold storage wallets, which are physically separated from the Internet and they therefore cannot be externally hacked. The wallets and their backup copies are held securely on a georedundant basis.
Cornerbank, Falcon, IG Bank, Leonteq, Swissquote and Vontobel also offers similar services in Switzerland.