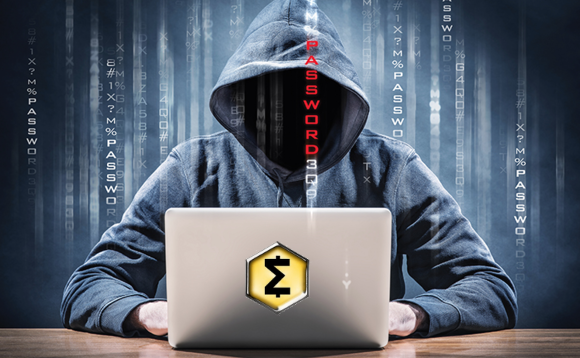 WHAT IS A BRAINWALLET?
A brainwallet refers to the concept of storing cryptocurrencies in your own mind by memorizing a passphrase. If the passphrase is not recorded anywhere, the cryptocurrencies can be thought of as being held only in the mind of the owner. If a brainwallet is forgotten or the person dies or is permanently incapacitated, and no one else knows the pasphrase or the addresses with their keys, the cryptos will be lost forever.
WHERE CAN I CREATE/RECOVER BRAINWALLETS FOR SMARTCASH?
You can go to brainwallet.smartcash.cc and generate a wallet based on your passphrase by simply typing in your passphrase and then clicking on the view button. Please notice that this app will run on your computer and does not require an Internet connection. You can even download the app from github and run it offline to be 100% sure that no one is saving your passphrase or the private key to your wallet.

MAKE SURE YOU CHOOSE A LONG ENOUGH AND STRONG PASSPHRASE
It is extremely important to choose a long enough and unique passphrase so that not only would it be impossible for others to guess or come up with the same passphrase but it would also be immune to brute-force attacks. A brute-force attack is a trial-and-error method used to obtain information such as a user password or personal identification number (PIN) in which an automated software is used to generate a large number of consecutive guesses as to the value of the desired data.
WHY SHOULD YOU CONSIDER USING A BRAINWALLET?
The biggest benefit of using a brainwallet as opposed to all the other alternatives is that even if your written version is lost for whatever reason, you will still be able to recover them from your brain through this app which is going to be used by potentially thousands of users across the world. The only downside is that if someone else comes up with the same passphrase as yours, they will be able to spend your cryptos. But if you choose a long and unique enough passphrase, this downside incident is going to be next to impossible. Keep in mind that your passphrase does not have to be in English. It can be in any language you choose or it can even be in English but rather typed in another language. It can also have unicode signs such as "Σ" that is the official sign for SmartCash.
WHAT SAY YOU?
If you don't know anything about SmartCash, I would like to advise you to click HERE. If you do, or after looking into it, please let me know what you think below. Also, if you haven't seen the video below, please do and please consider giving it a thumbs up on YouTube.
---
Get Your SmartCash Wallet:
https://smartcash.cc/wallets/
https://wallet.smartcash.cc/
https://paperwallet.smartcash.cc
http://brainwallet.smartcash.cc
My SmartCash Address:
SZcWh2PqV5SDWSz23GH69KTB1nfCmGmR8d