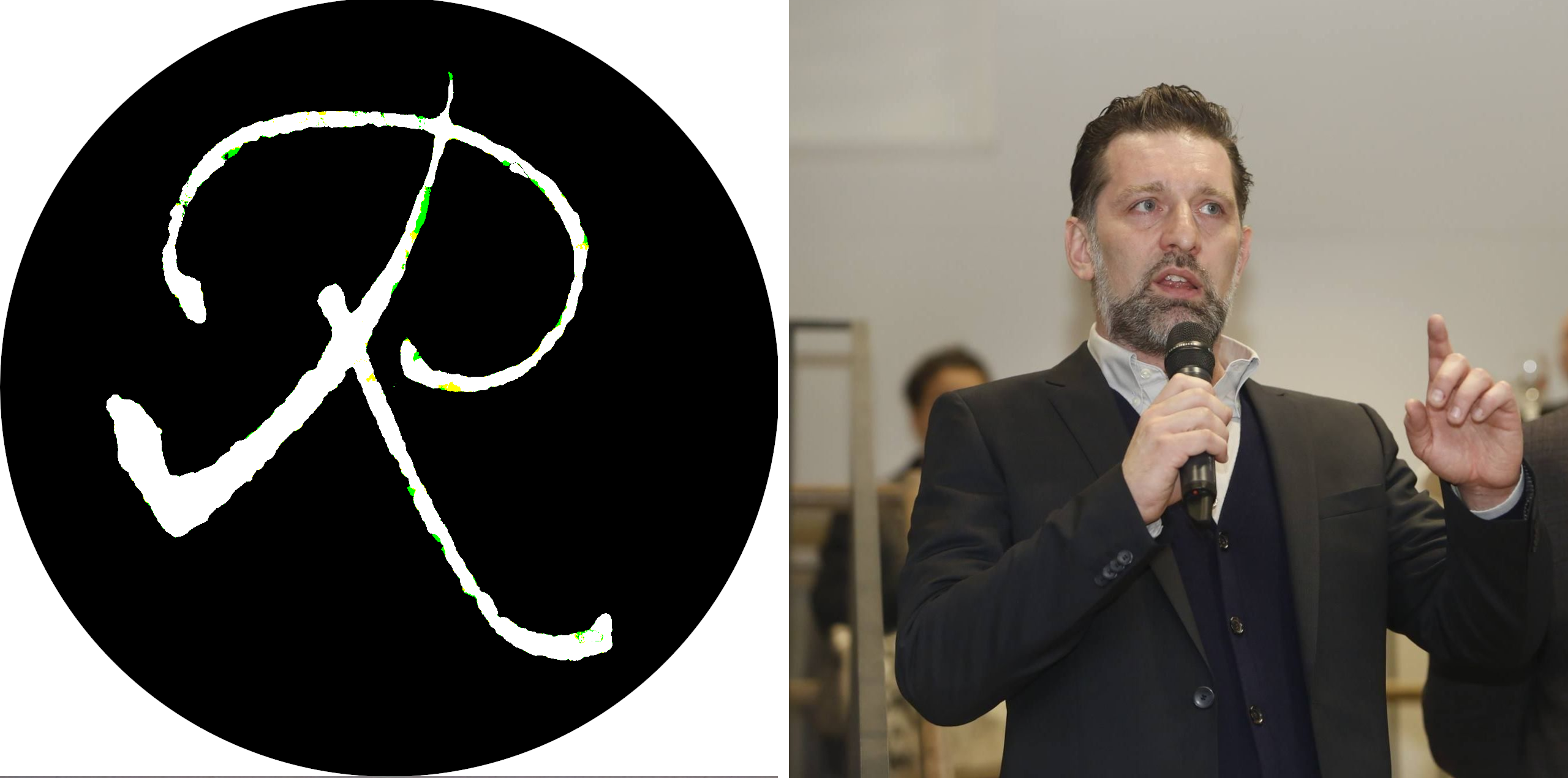 Leo Kuelbs is a philanthropist who has long supported the arts in a variety of ways. He operates out of NYC and Berlin. Rstory is pleased to announce that 1,000,000 Rstory tokens have been transferred to Leo Kuelbs to express gratitude for the work that he does to make the world a better place.
Explore the public art and other art projects presented by Leo Kuelbs Collection here. The collection's YouTube channel also showcases some amazing work. And check out International Paneling, which provides "a platform for creative commentary on the subjective nature of the overall media and communication systems."
What inspired you to begin supporting the arts?
When funding for the National Endowment for the Arts was cut in the early 90s, I decided that if I could help support the arts in a meaningful, structural way, then I would do it.
What is the most important role art plays in society? Why?
Exposure to arts builds emotional intelligence and empathy. Learning to accept the unusual, the different, the unexpected is also a large part of what engagement with the arts, as artist or observer, can provide.
How has technology changed the way you interact with art?
Light and Digital Art are impacting reality in ways that go beyond anything I ever imagined. That is why shows like the Digital Fairy Tales series and Codex Dynamic and The Decelerator were created. Keeping digital grounded in the human, the spiritual, the terrestrial, has value, in my opinion.
Describe some of the positive impacts your philanthropy has had on people's lives.
Mostly it is time spent with creators. When someone recognizes and responds in a constructive way to a person's work, it is legitimizing and supports. Constructive feedback is hard to come by in today's world.
What else would you like to say here?
It is important to foster creativity and its platforms. To some, the arts may seem soft or something. But, without some of that the world gets divisive, hard and ugly very quickly. We have seen this happen a lot recently and with global disasters increasing exponentially, a need for safe havens--even emotional ones--will increase, as well. Care, empathy, and a "do onto others" attitude need to be respected, defended, nurtured and supported.
How do you plan to use the Rstory tokens you're being given?
I have to figure out first how to accept them and what they mean! But I want to thank you, Mark, for thinking of me and bestowing this nice gift onto me. It's my first experience with crypto stuff and I am glad it is positive!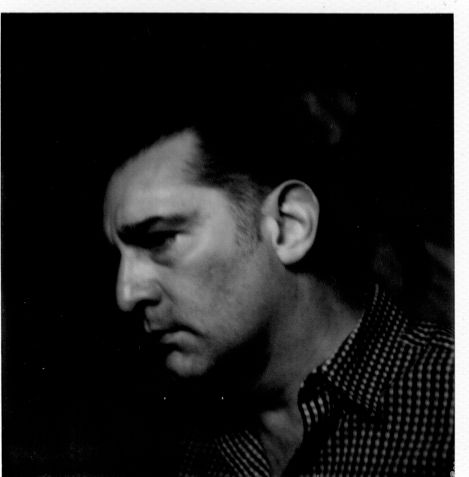 Image courtesy of Travis Manning
Rstory
Visit the Rstory website. Participate on Twitter, Telegram, or Facebook. Donate ETH to: 0xd852EB3Dcd80fC42EC69b505CD9C4058b1bfD4BD