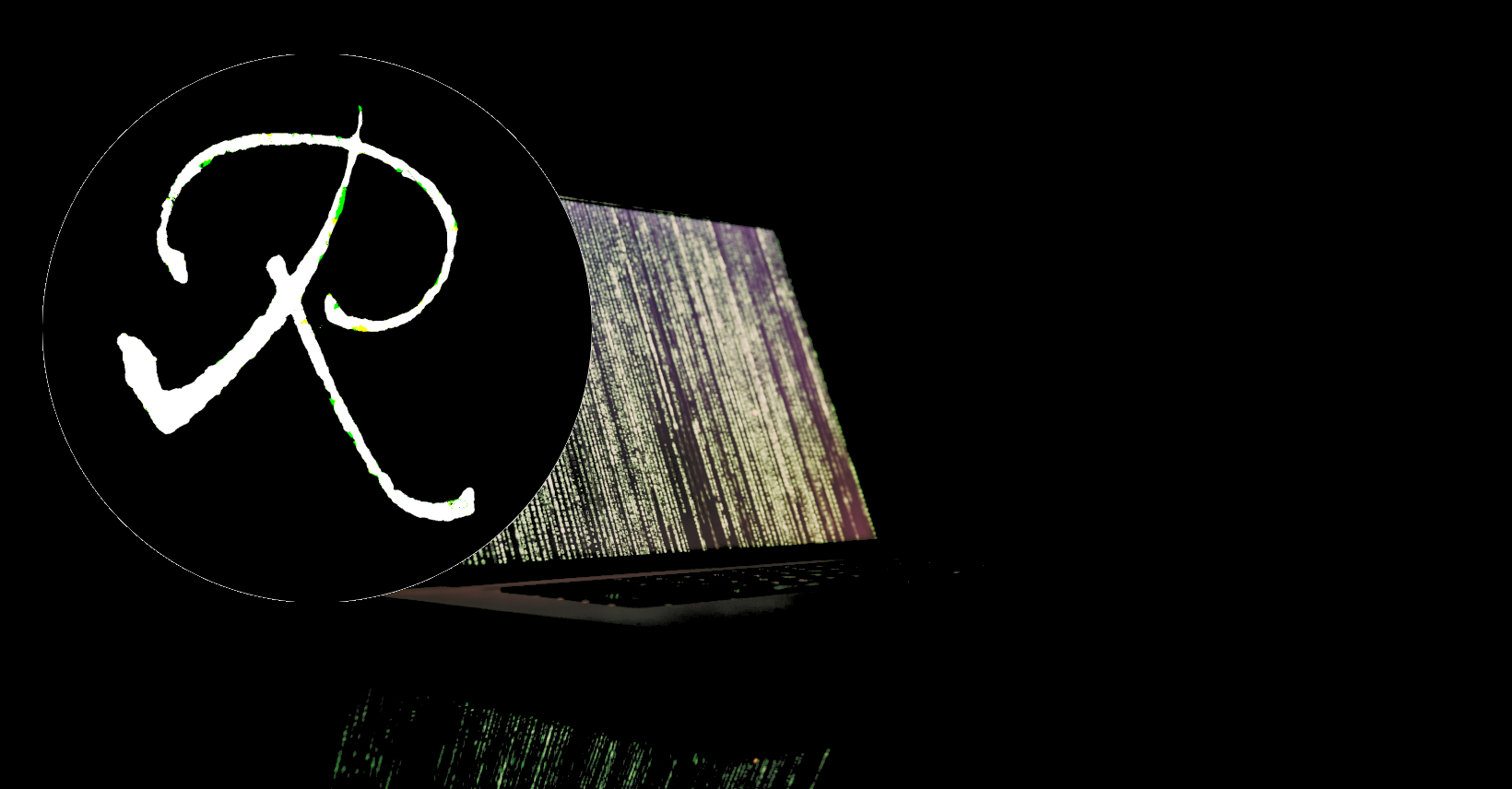 (Background image by Markus Spiske.)
The Rstory EOS token has been successfully created! View it here.
Rstory now has a presence on Facebook, Twitter, and Telegram. Follow/join these socials to participate in Rstory behind the scenes.
A test transfer of 100 TUDE on ETH was completed with the help of @greatdabu. The cost was approx $5.