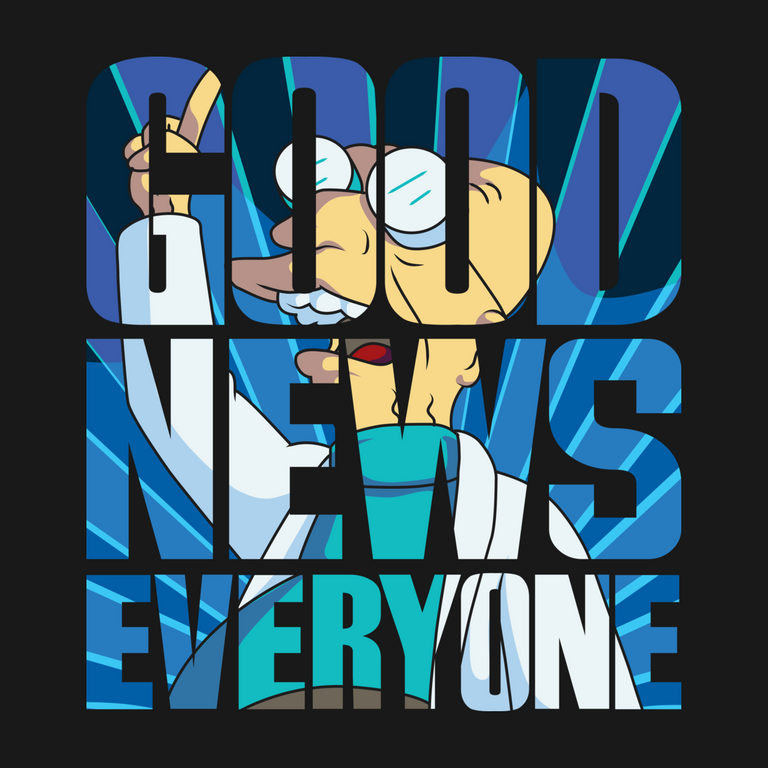 Great news, USI-TECH is going to be open again  in USA and Canada. This is definitely good news for all members involve in the company. Monies owed will be returned and made available to the members and  withdrawal option is suppose to be turned on in  the coming days.  During this past few weeks, members have been really stressed out and  worried as to the status of their invested monies in the company. 
         This is news that has been highly anticipated and welcomed.  As for the details, that is to follow as the company tries to get things back in order and resume business as usual.  One of their major officers made the announcement and  the news traveled fast and  no doubt joy and hope spread throughout the  USI-Tech community .  This could be big for this company. Once this is resolved and some time has passed, the community will again begin to trust the company and the company can really grow and prosper.
          This will help the Tech Coin that is coming out in the coming months. The community will again support it and buy the tokens anticipating positive and explosive growth for the Tech Coin once it goes public. This could be a game changer for this company. Many thought they would just fold and run away with people's monies but this is really a step in the right direction. With restored trust  , this company  has the potential to prosper. 
           Disclaimer : Never invest funds more than what you can afford to lose. This post is my own  personal opinion/speculations/ insights . Please  do your own research before making any investment decisions.  I am not a financial adviser, nor am I giving any financial advice. If you make any trades after reading this post,  you accept  accountability and  responsibility  for any  lose  that you may incur. By reading this post you acknowledge and accept that.