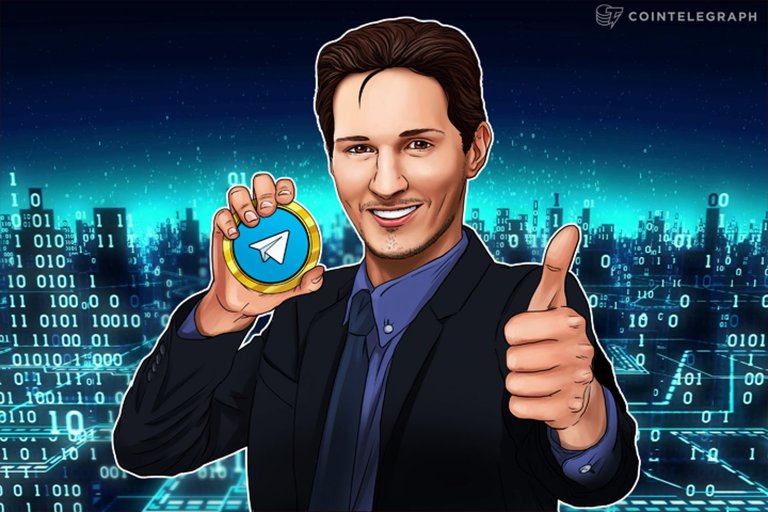 When rumors leaked about a Telegram ICO, people took notice. The messaging app has become indispensable for many segments of society, especially for the crypto world. The overall goal of the app's ICO is an eye-opening $2 billion, which would make it the largest ICO in history. While some scoffed at such a number, that goal now appears to be easily manageable as the pre-sale netted a total of $850 million.
Telegram has delivered a document to the US Securities and Exchange Commission in which it lists the $850 million generated so far. The money was raised "for the development of the TON Blockchain, the development and maintenance of Telegram Messenger and the other purposes."
Apparently, this was the pre-sale for the Telegram ICO. This stage was aimed at venture capital firms and other whales in the crypto world, who were given discounts for the platform's GRAM token. Interest was definitely there as the initial pre-sale estimate was for $600 million, an amount that was surpassed by almost 50%.
A public sale, expected to begin in March, is supposed to add another $600 million to Telegram's coffers. However, that number may be revised upwards after the spectacular success of the pre-sale.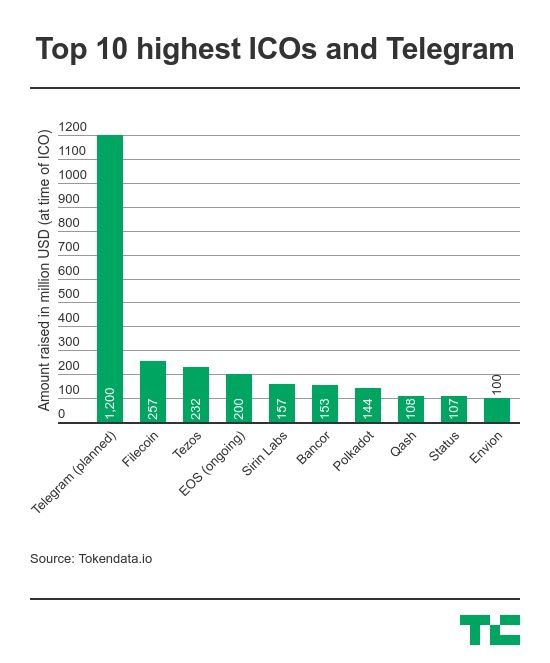 more info here:
https://cointelegraph.com/news/exclusive-telegram-to-release-blockchain-platform-native-cryptocurrency
https://www.sec.gov/Archives/edgar/data/1729650/000095017218000030/xslFormDX01/primary_doc.xml
https://techcrunch.com/2018/02/16/telegram-ico-850-million/