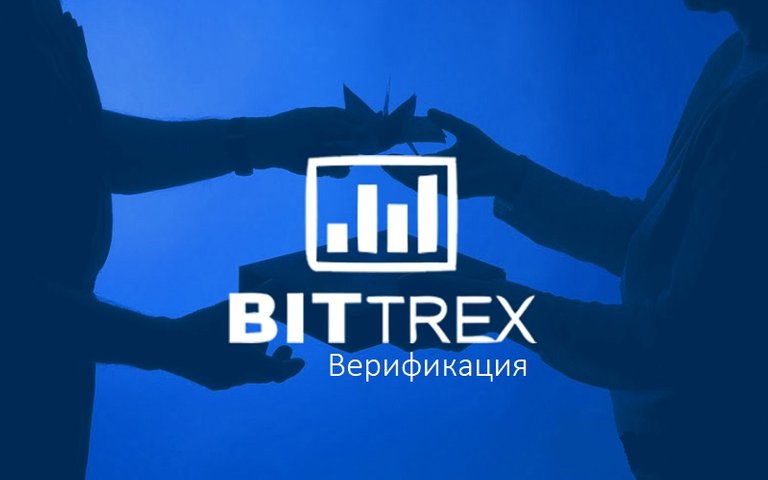 Image Soruce
In the past few Months Bittrex has done a lot of changes in it's policies and have also taken many actions to prevent fraud, theft, or any other security breach that could effect it's platform and eventually it's users. From shutting down thousands of accounts to decreasing the limits all the actions taken by Bittrex were good at some points but at the same were bad too.
In this blog I'll be discussing about the recent changes of Bittrex that has affected a vast number of users as well as non users.
On 6th December 2017, Bittrex released a statement which said
Over the past couple of months, Bittrex has been in the process of improving its identity verification procedures. There are a number of reasons to improve our processes, including that improved identity procedures help protect Bittrex users from theft and fraud, and prevent abuse of the Bittrex platform. In addition, Bittrex must comply with the Bank Secrecy Act, U.S. economic sanctions laws, and other legal and regulatory requirements. Bittrex takes these compliance obligations seriously. We are committed to making sure our services are not used to launder money, support terrorism, commit fraud or other illegal activities.
We understand that our verification process can be frustrating or a hassle. We have heard your complaints and are working promptly to address each individual support ticket in our system. But, we cannot do this without the help of our customers. We have provided below a list of common mistakes or issues that arise during our improved identity verification process that tends to increase the delay in completing the process successfully:
1 . Creating multiple accounts associated with a single individual or entity: Unless you have received prior approval from Bittrex, our system will disable all additional accounts associated with a single individual or entity. This issue needs to be resolved manually by our support staff. Given the necessity of manual intervention and the number of tickets we have received lately, there have been significant delays in resolving these issues. Please do not create multiple accounts.
2 . Name mismatch: If your government issued ID has a different name than the one you provided to Bittrex, your account will not be able to withdraw funds until we resolve the name mismatch. This issue needs to be resolved manually by our support staff. Given the necessity of manual intervention and the number of tickets we have received lately, there have been significant delays in resolving these issues.
3 . Unreadable IDs: If your ID is not readable or otherwise unable to be verified as a legitimately issued government ID, we will not allow you to proceed with our improved identity verification process. Please ensure that the picture of your government issued ID is clear.
4 . Non-Latin characters on the Government IDs: There are some countries where government IDs do not support the Latin character set. For these IDs, there are additional steps that Bittrex will need to take to verify the information on the ID, often including manual intervention. Given the number of tickets we have received lately, there have been significant delays in resolving these issues. Using international passports generally makes the process move more smoothly as these passports support Latin characters.
5 . Opening multiple support tickets: We have noticed that users are opening multiple tickets with regards to the same issue. While we understand that the delay can be frustrating, please do not open multiple tickets for the same issue as this will cause your support request to be delayed.
Although this is not an exhaustive list, we wanted to provide some context for the delay in responding to individual support tickets. We trust that you understand Bittrex is committed to following the law and ensuring that it has a robust compliance program. We ask for your patience and cooperation throughout this process.
As you can read Bittrex has not given a clear reason for taking such actions but all over the crypto world it was said that bittrex took this action so it could it take a hold of pump n dump groups/whales and other manipulating activities. Having all the information from the users makes it easier for bittrex to track them down incase there is a chaos. Further on when users submit their documents for verification Bittrex saves them in their server for ever so if incase that user is banned and if he/she makes a new account and submits a the same documents then the server of Bittrex will trigger it and so they will not allow the same person to sign in.
Taking this action is giving out both good and a bad message.
The good message is that Bittrex really does care about it's users and also their and their own security.
The bad message is that Bittrex is a centralised exchange that deals with decentralised assets for trading known as CryptoCurrency.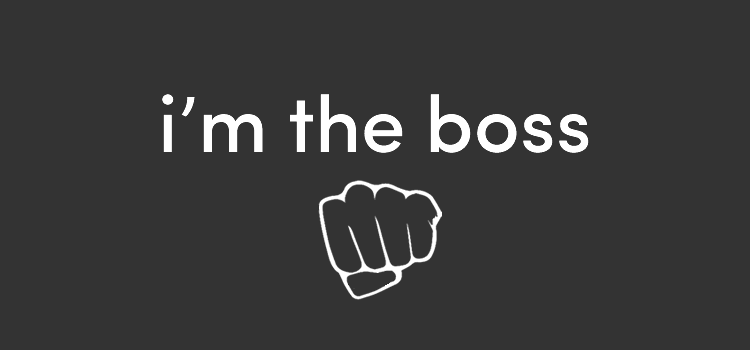 Image Source
Doing so it puts up a bad impression of Bittrex and other centralised exchanges that they have the power to anything they want to so they can implement any changes at any time.
Although it seems this change did impact hugely as after implementing this change Bittrex received a ton of new sign ups , the number of sign ups were so many that the system infrastructure of Bittrex was not ready for such a big change they about 3 days ago (15th Dec, 2017) Bittrex closed new sign ups and released a new statement which said.
Dear new users:
We have received an enormous number of new account registrations over the past few weeks. We are excited to have so many new users who want to join the Bittrex community. Unfortunately, we have to make a few upgrades to our support and backend systems to handle the increased traffic and load. As such, we have halted new user registrations for the time being. If you already have an account on Bittrex, you will not be affected by this change. Please continue to the log in as you normally do.
To our new users, we will keep you posted on when we open up registration. We apologize for the inconvenience!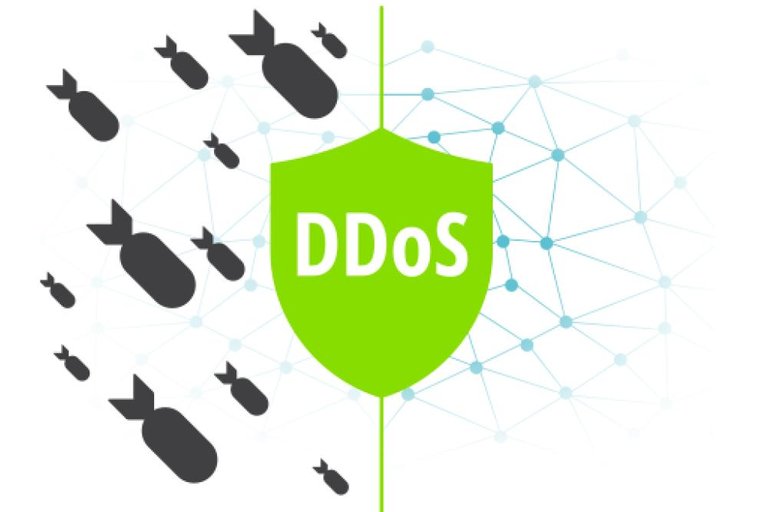 Image Source
About 1 week ago Bittrex was DDOSed again along with other exchanges like Binance etc, now halting new registrations for upgrading the system is a really good move made by Bittrex as it allows them to improve their backend which will reflect the frontend for the users.
Improving the system will not only allow Bittrex to tackle future attacks but will also improve the overall security and user experience.
---
---
Today's Crypto Events : 17th December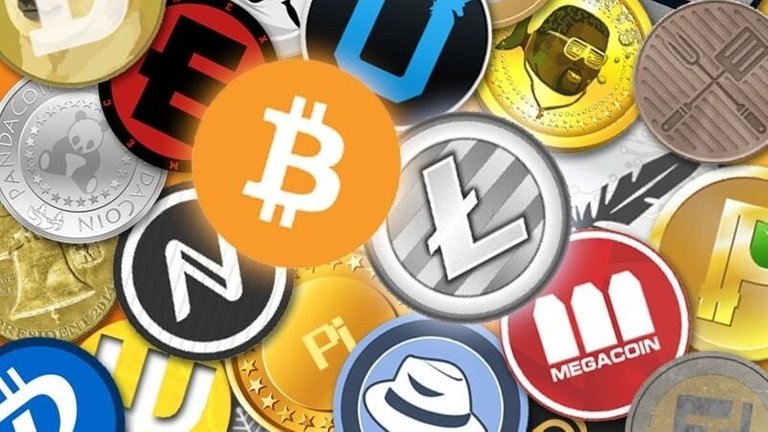 Image Source
I'm the Public Relations Officer @buildteam, who are the creators of @minnowbooster @steemvoter and @steemsports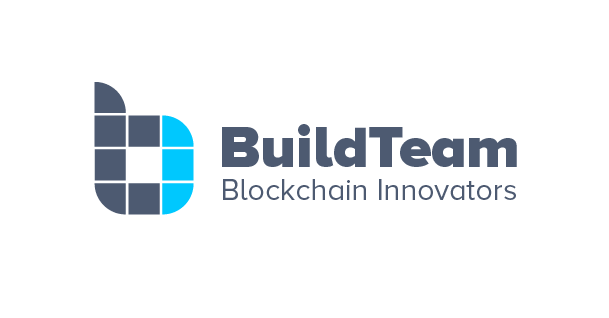 I @tech-trends the Overseer ADSactly invites you to join our society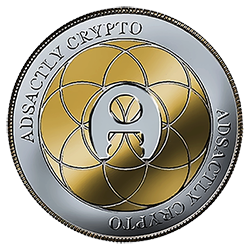 Join Us in Discord