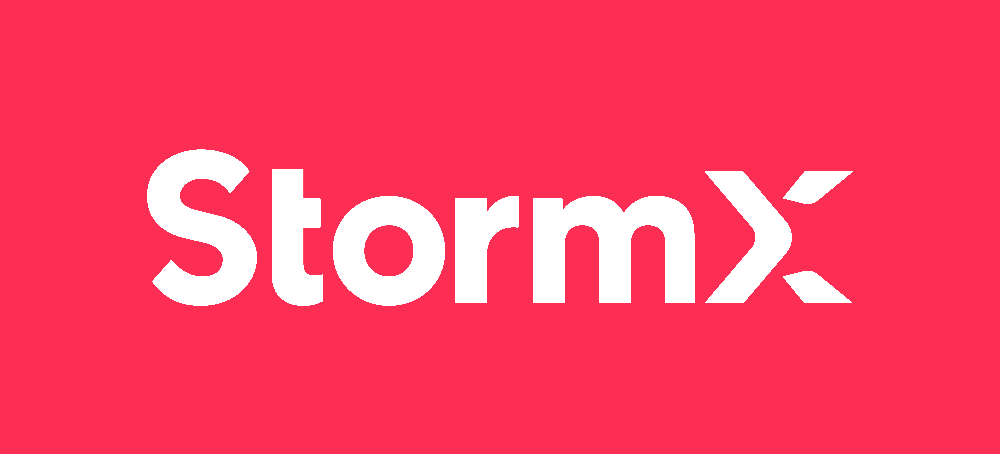 I've been playing around with StormX for a month or so. Here you can answer some surveys, get crypto cashback on store purchases, and play a few games with a small crypto reward.
I answered the current surveys for a total reward on $0.10, so a very small reward. I also played the iOS games Dice Dreams, Trump's Empire, Fill The Cup, Merge Defense, and State Of Survival, for a total reward of $6.48.
Personally I rarely use any cashback system, though I love the idea. If I easily could get crypto cashback on my groceries where I live, I'd sign up in a heartbeat, but I try my very best to buy as little as possible, except assets that appreciate in value or provide passive income, so most stores do not really speak to me. But that's a "problem" with me, not with a cashback system.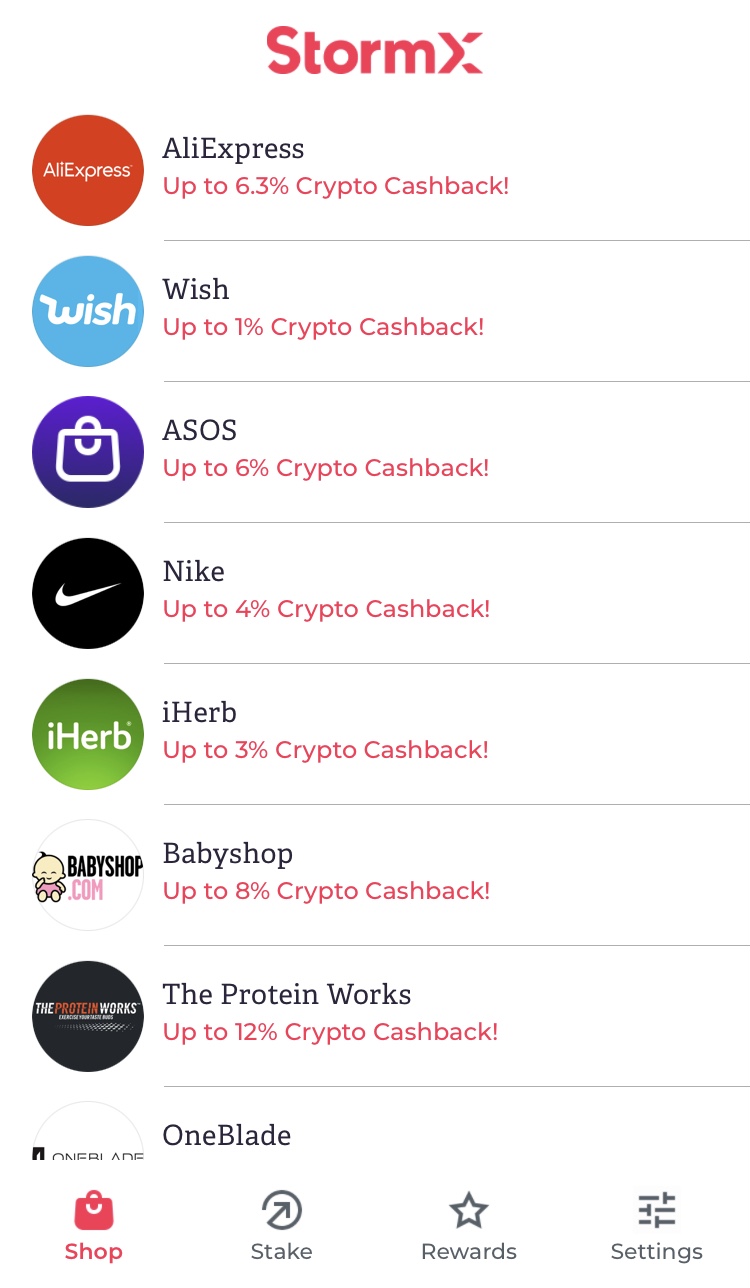 The cashback system is quite generous. On SHEIN you up to 10%, on Wish you get up to 1%, and on ASOS you get up to 6%. They do have a lot of store options. The more #STMX tokens you accumulate in your wallet, the more you can upgrade your StormX membership, and the higher the cashback rewards will be.
For example, the cashback reward on AliExpress with a standard membership is 6.3%. With the highest tier of membership, the cashback is 22.05%. Absolutely massive.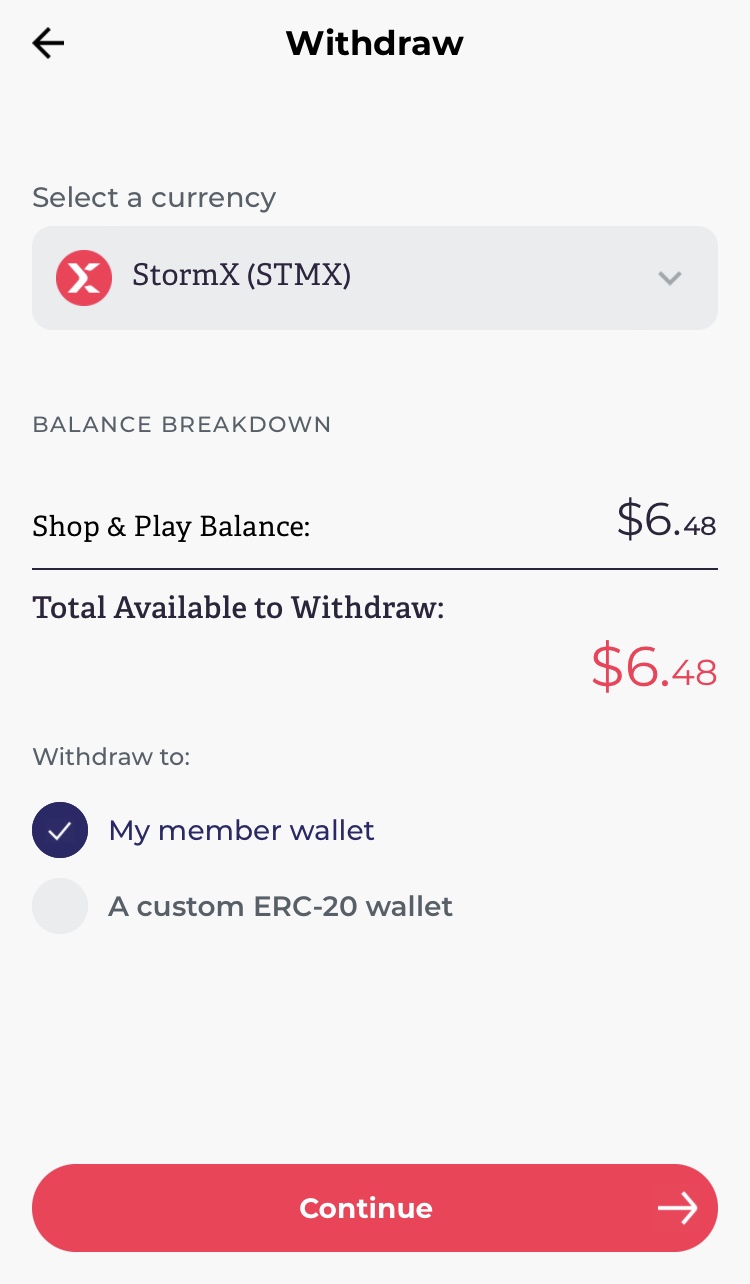 The current withdrawal limit in their native #STMX is $5, and $25 for the other coin options. I chose to cash out my $6.48 in #STMX, as I don't see myself reaching $25 on this platform with its current content. I feel that if you are into crypto cashback on purchases, StormX is a great platform, but for earning a bit extra crypto from tasks, you're going to run out of content within a month.
Still, it's free to use, I earned a little crypto for nothing but time spent (and at least half of the games were a bit entertaining), and, quite importantly, I could complete my withdraw from the platform without issues.
I really do like the platform, but it's just not for me personally in its current state. If they added a lot more surveys and games, I'd be very happy to use it daily. If you are very into cashback and you shop online a bit, I think their crypto cashback system is worth checking out.
Check out StormX here: Stormx.io
Support
Thank you for stopping by and reading my article. I hope you found something of value in my writing. If you would like to support me, you could use my referral links below to the services that I recommend. You can also support me by tips directly through Hive, including my name in a HBI purchase, or via a Splinterlands Card/DEC donation.
Cryptocurrency Exchanges
Binance
Coinbase
Gemini
Web Browsing
Brave Browser
Presearch Search Engine
Blockchain Games
Splinterlands