The Ardor coin, is used to calculates all the mathematic operations to secure its childchains: therefore you can launch your dedicated blockchain without having to care about having enough nodes.
Today, the Ardor main's childchain, IGNIS, got a new KRW pair on UpBit:

Once again, the koreans add a load of liquidity, and they now represent 81.02% of all the volume.
This caused a major pump of the coin, with the largest volume ever seen on IGNIS/BTC: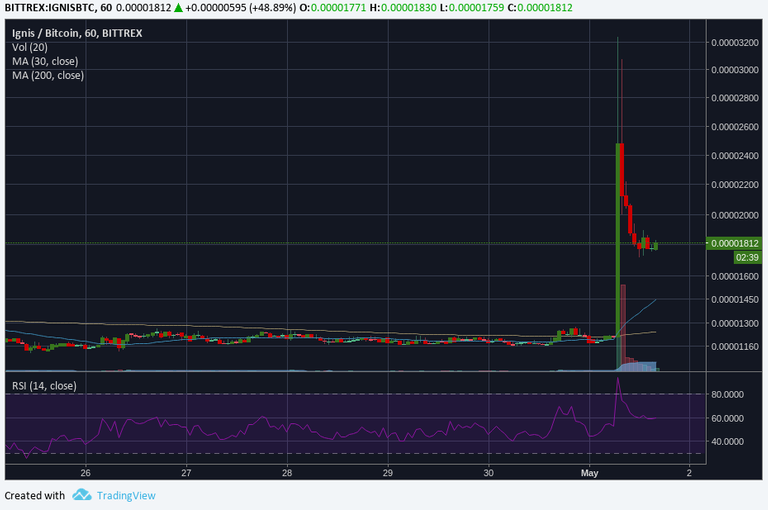 Ardor being a POS coin, give you the tx fees of its childchains when you forge (stake) it.
Basically, the more transactions there is on projects based on ARDR, the more it is valuable, and the more passive income you get.
Maybe it's another opportunity ?
Legal disclaimer: Sue me if you lose. I will go to jail and give you my money. I am responsible for what you do. By reading the article, you did accept to comment, vote, and resteem it.