Cryptocurrencies and technologies based on the blockchain already now radically change the world. We are witnessing an experiment of creating a new economic and legal system with an unprecedented degree of automation and decentralization.
And these changes have two features.
First, the uncertainty of the state's place in the new system, and secondly, the rapid redistribution of capital in favor of crypto investors, miners and start-ups.
Nobody knows what will be the new system and how to influence it. Therefore, the state authorities of different countries have a difficult choice - to allow the changes to occur independently, to slow them down or, on the contrary, actively join and lead them.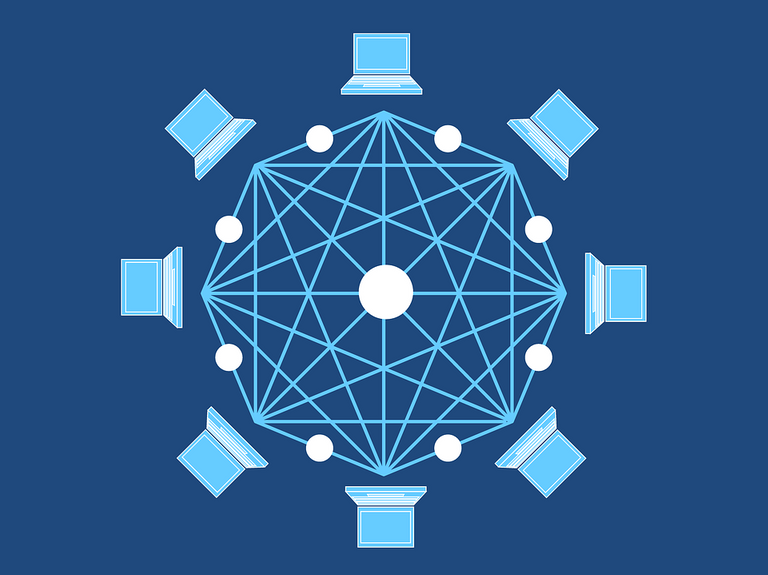 pixabay.com