I guess you have heard about one of the main opponent of bitcoin- Warren Buffett, who calls the first crypto currency financial bubble and rat poison squared.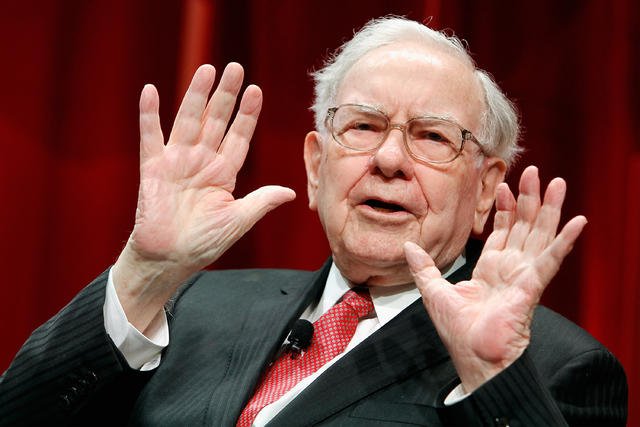 Who is Buffett?
Let's begin with the answer to the question, why do everyone pay attention to what Warren Buffett will say? 
Because he is a legendary investor and one of the richest man in the world. The state of Buffett is estimated at 84.4 billion dollars.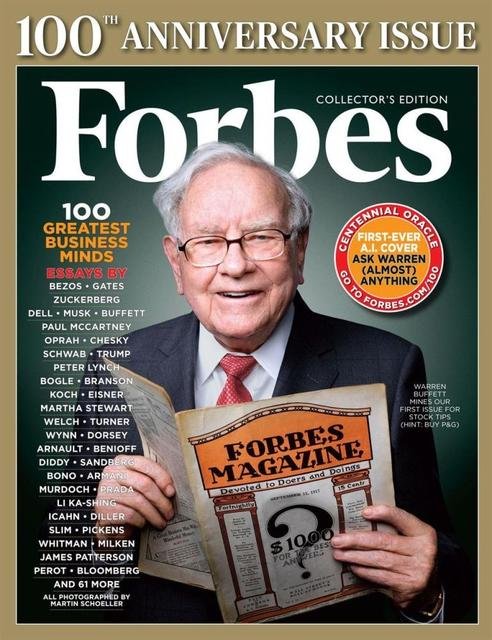 Warren was born in 1930, and made his first investment in 11 years. He bought three shares at a price of $ 38 and after a while sold them for $ 40, minus the commission, the profit was as much as $ 5. But then the price of these shares jumped to $ 200 apiece and thus Buffett missed a profit of $ 500. Since then, he has taken the rule of being patient and not selling for short-term gain.
In 1962, Warren Buffett bought and headed the almost bankrupt Berkshire Hathaway company, and today it is the third largest public company in the world, with a market capitalization of $ 487 billion.
Criticism of bitcoin
Buffett's investment interests affect virtually all sectors of the economy, but he flatly refuses to enter the cryptocurrency market. When asked about bitcoin, Warren makes the following statements:
" If you buy something like bitcoin or some crypto currency, then you, in fact, do not have anything that could do anything. You just hope that the next guy will pay more"
Warren Buffett calls  bitcoin  a financial bubble and rat poison square and predicts the market an extremely sad fate:
"In terms of cryptocurrency in general, I can say almost certainly that they are facing a bad end. When this happens and how, I do not know. "
To these words, Buffett adds that he will never invest in cryptocurrencies.
Buffett, you're wrong.
How to be, if the legendary investor is categorically against bitcoin? In fact, everything is very simple, Warren Buffett  does not understand the technology of crypto-]currency, and rejects everything that he does not understand by his old habit.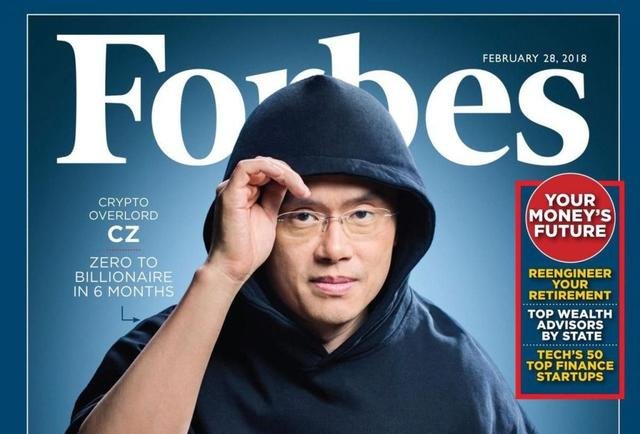 This is the opinion of the head of one of the world's largest crypto exchange Binance  Changpeng Jao:
"I respect the expert opinion of Warren Buffett in the investment sphere, but I am convinced that he does not know anything about cryptocurrencies. Despite my deep respect, I think he's wrong about crypto currency. "
Also on the defense bitcoin stood former Facebook vice-president venture capitalist Chamat Palihapity:
"Not everyone of us is always right. We must admit that everyone has a bias. I am a student of Buffett and he has for years talked with something that I agree with, that it is necessary to determine my competence and stay inside it. And, I think, it's obvious that the technology of cryptocurrency is not within its competence. "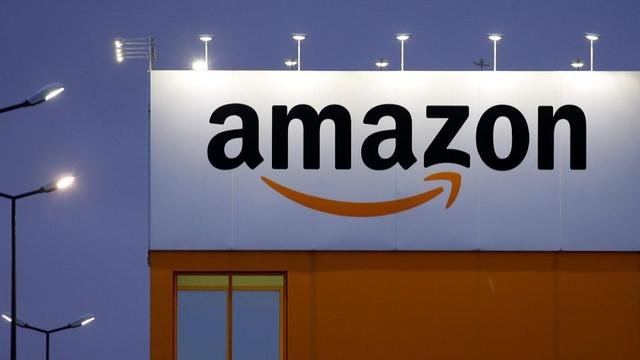 And there are plenty of such assessments, and Buffett himself proved the best. He admitted that he never bought Amazon shares, because he could not realize the potential of this company in time. At the same time, Amazon is now the largest retailer in the world, and so Buffett may well be wrong about crypto.
Who will win: Warren Buffett's beliefs or bitcoin payment innovations? Time will tell