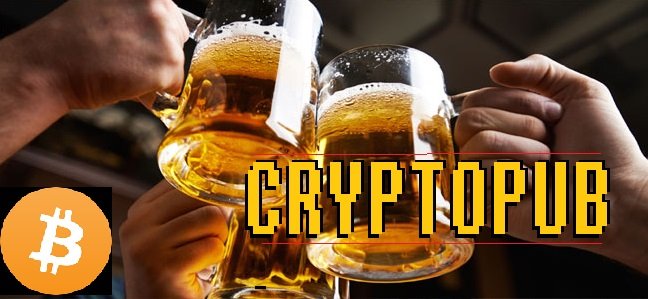 Good Afternoon Cryptopubbers and welcome to the virtual STEEM pub once again. We are putting on our old skool ice hockey masks and making the CH-CH-CH Hah-hah-hah noise as we look to the charts for some big red knives.
POull up a virtual drink and lets do this!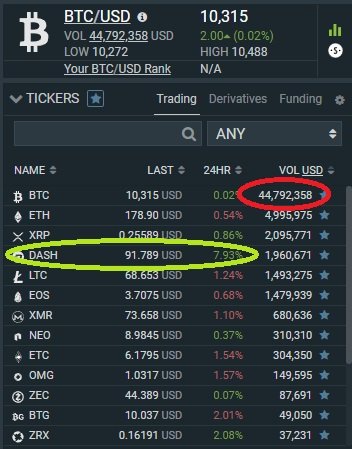 The ticker today speaks of low volume and consolidation as Bitcoin is even with where it was yesterday at this time just over $10,300. The coin of the day is DASH which I haven't seen too much movement out of lately, up almost 8% while Bitcoin Gold is down 2%. In the Poodle Race of entertaining alt coins, Tron (TRX) and 0x Protocol (ZRX) battle it out for the lead up around 2% while Lumens and Fun are a touch in the red in last place.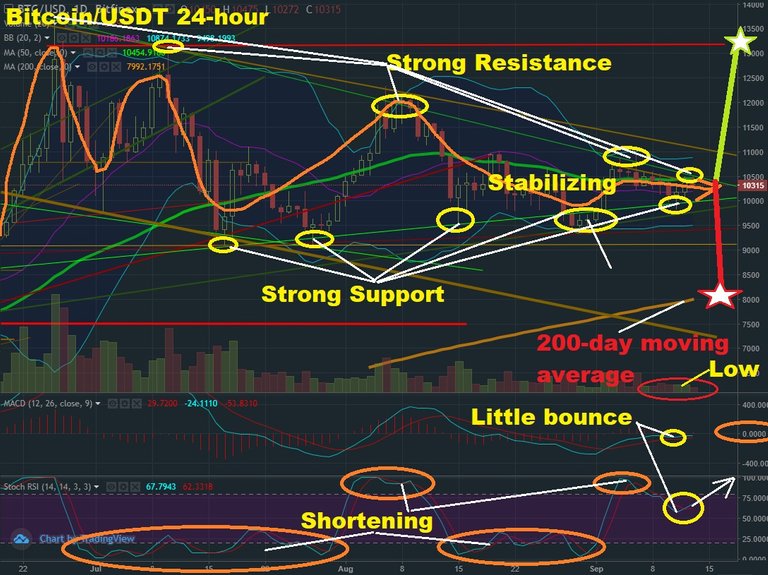 T&A today is brought to you by @steevc who is also having a drink to prep for the weekend. https://steemit.com/steem/@steevc/follow-friday-get-set-for-the-weekendMy daily Bitcoin chart is a mess of resistance, support and bouncing down to the end of a long bull flag. The zig-zag of up and down since the parabolic spurt of late June has stabilized down and looks to be completing the consolidation. There should be very big moves in the next week or so as the strong resistance or support will be broken in a dramatic fashion and we are due for some big volume. I have aggressive sells and buys set for the fireworks to take advantage of it either way but I think we could be heading up to the recent high (just over 13k) or down to the 200-day moving average (just over 8k.) Lets see which Popcorn Time gif the bot posts in the comments today.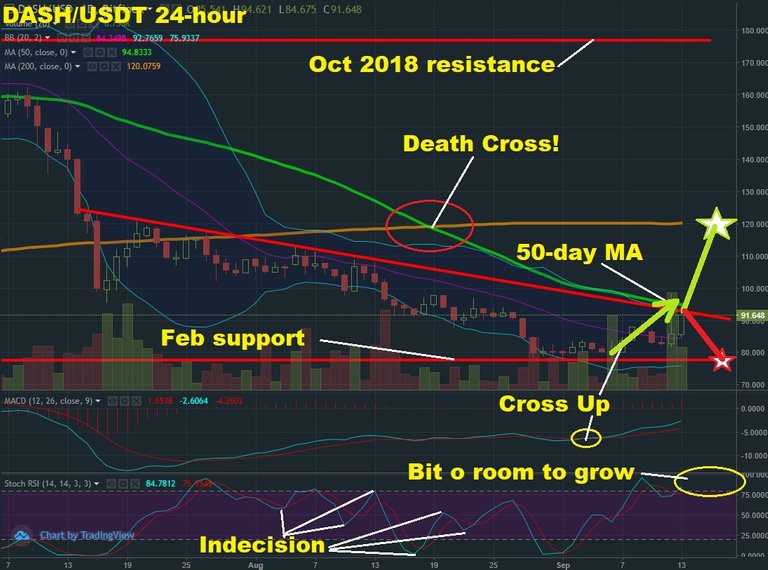 Bonus T&A is brought to you by @detlev and his Beer Saturday challenge! Go Join! https://steemit.com/contest/@detlev/beersaturday-week-118
DASH seems to have woken up with more volume and a daily pump following what could have ben the dead cat bounce. It death crossed (50-day Moving Average crossed down over the 200-day average) in August but only slide down 20% so far. If we continue up from here with this little momentum, it looks like $79 is a good support level for DASH and a long way from the hard ceiling of $177 that hasn't been breached since before last Halloween. It would take one hell of a bull run to get up that high in the short term and I think a more reasonable target if this pump persists is the 200-day moving average around $120. Here's to more movement on alts!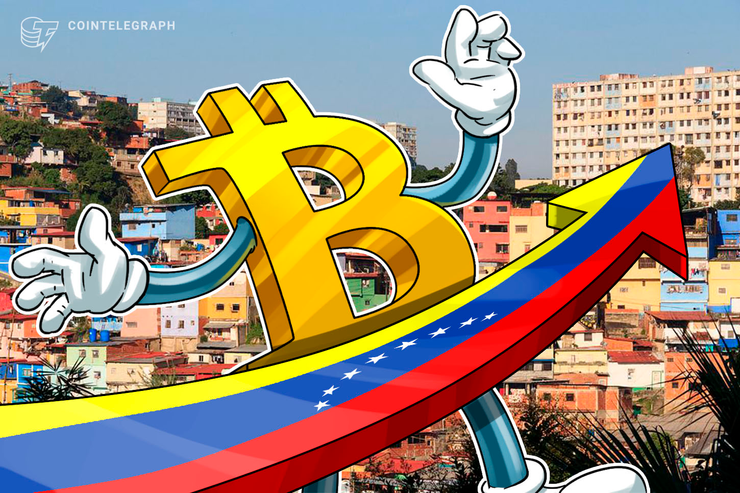 Source/News: Venezuelan Bank adopts crypto - https://cointelegraph.com/news/venezuela-new-bitcoin-trading-record-as-biggest-bank-embraces-petro
You can support the triumphant return of the CryptoPub Airdrop Initiative through a donation to one of the following addresses. We also accept alt coin donations that will be given away in the Airdrop!
Steem: @vanessav
SBD: @vanessav
Bitcoin: 1C6hMc172hbn1q9TFkkkaeeku3DxBju1eg
Ether: 0x27A5E16545fFf9301f52915A951C80D672717A12
SmartCash: SgsDm6PunExWcQKq2hDs7ruSGeiLAsSFLK
Monero: 42h5cfr1xVpgZhcksYZnq5BdXXrA42sCZFrZfz6se6SwHh8r5cX51gnJGqzqmcLS9145aNd3NPvYvMTRep7fxnYeGSmg95p
STEEMLeo - Upvotes/Delegations would be fantastic!