Happy to Join the CryptoSafely Network!
Subject:
Project
What if you could get paid (in CRNC) to do what you already do online - watch videos, listen to podcasts, listen to audiobooks, and other media - well, Current aims to do just that!
Functioning App Avail for i0S with Android on the way ..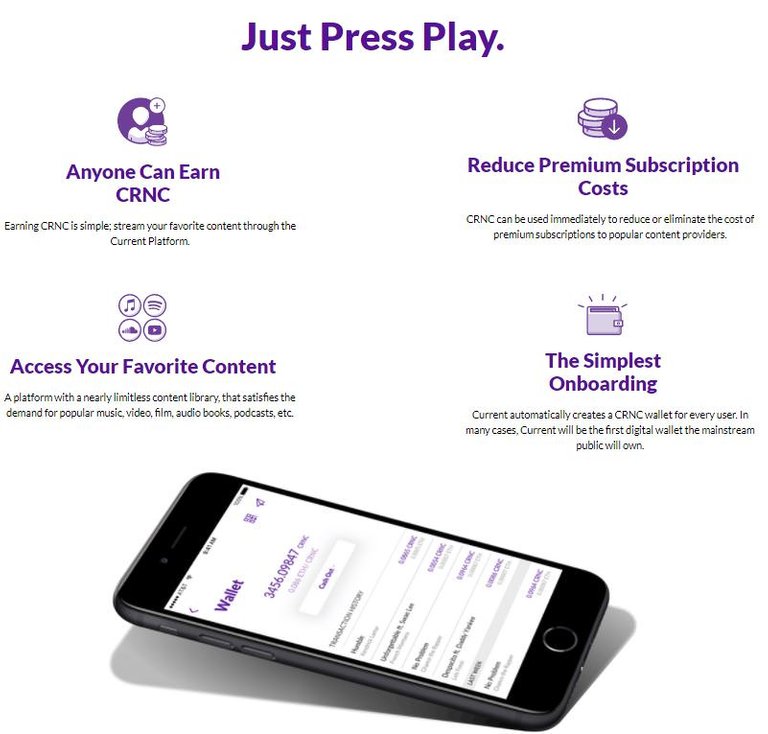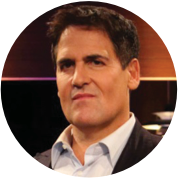 Team
Not that having Mark Cuban of Shark Tank fame, as an advisor should make ICO pros salivate, but ... IT SHOULD! He is a big draw to ICO newcomers, and is probably a reason why there is so much interest in the project. The development team looks solid as well, which of course is more important! :-)
Telegram 36947 members
Conclusion ..
Worth It! Check it out at https://tokensale.current.us/
Disclaimer: This is not professional investment advice, it is purely the well-researched opinion of the writer, but before making any decisions we urge you to do your own research as well, in order to make the best decision you possibly can. We of course do not accept any responsibility for any losses that you may incur .. or rather that 'we' incur, because we will be investing in those projects we believe are worthwhile enough to bring to your attention. Good luck to everyone and remember, maximizing participation in the revolution is how it will be perpetuated, so we must do our best to make certain participants do not get burned!