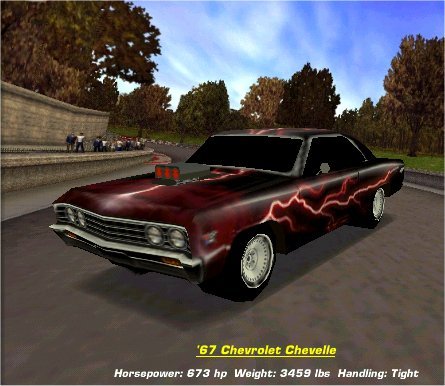 The 1967 Chevy Chevelle Crimson Storm (above) was only one of many special paint jobs on this year/make/model car in the game.

Black Sin paint job(below)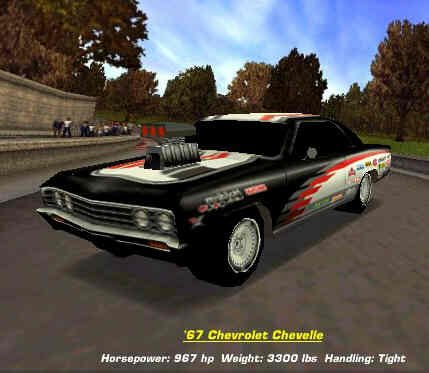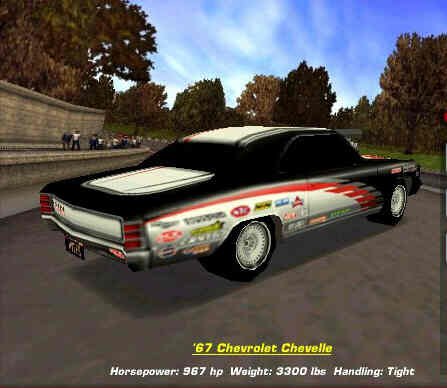 Decal paint job (below)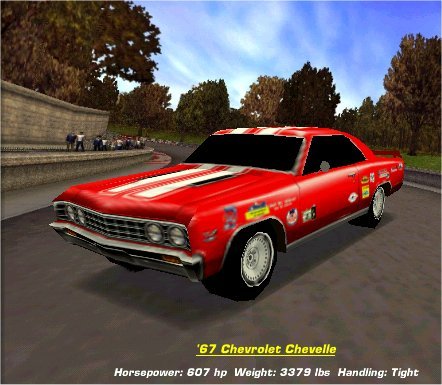 Desperado paint job (below)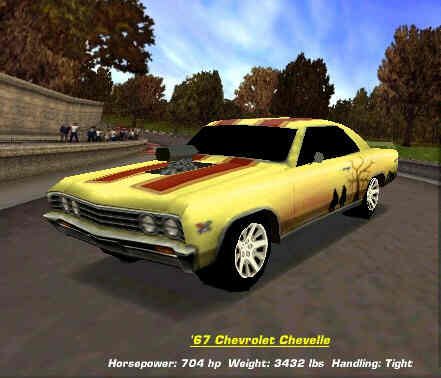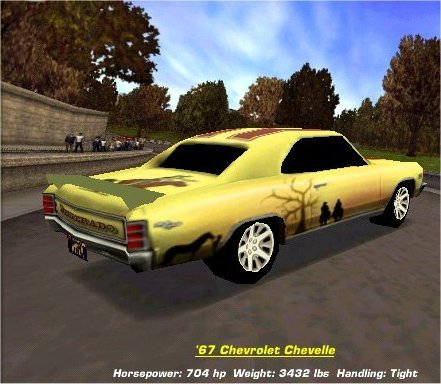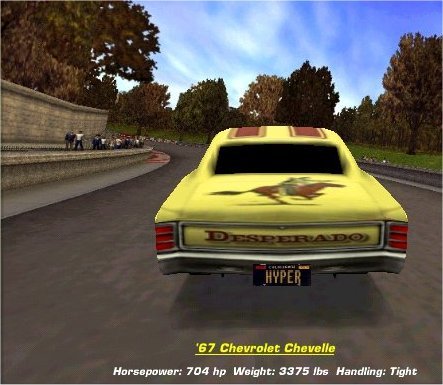 Nuke or Plutonium paint job (below) this one looked best when there was no blower sticking out of the hood.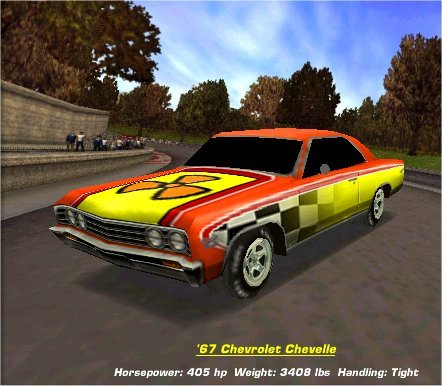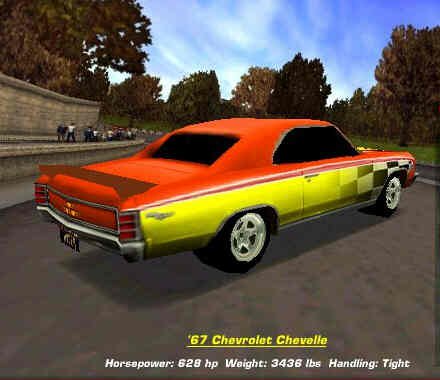 Chop Top Rust Bucket (below)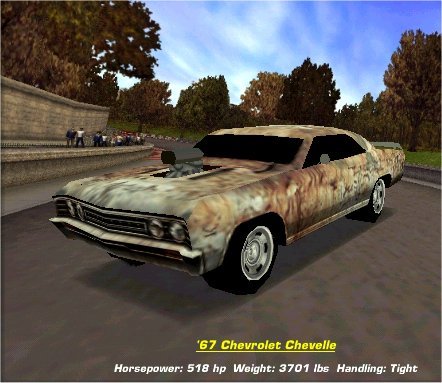 Splash or Leopard Splash paint job (below)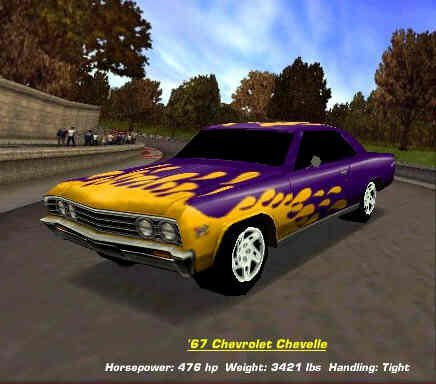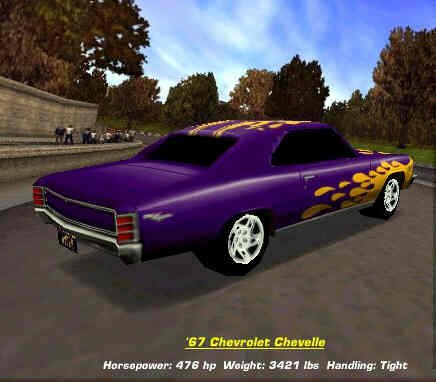 Taxi: Hard Top, Chop Top & Convertible (below)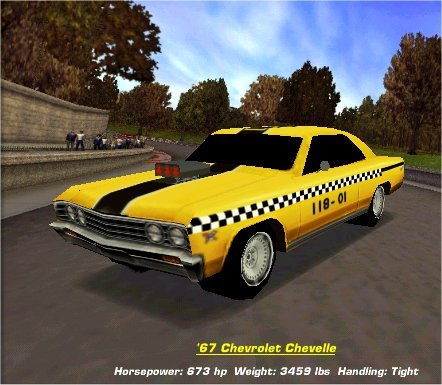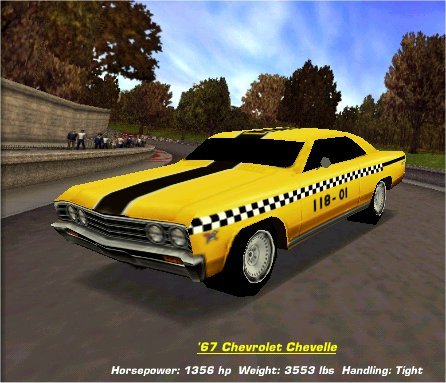 and of course I had a plain white (below)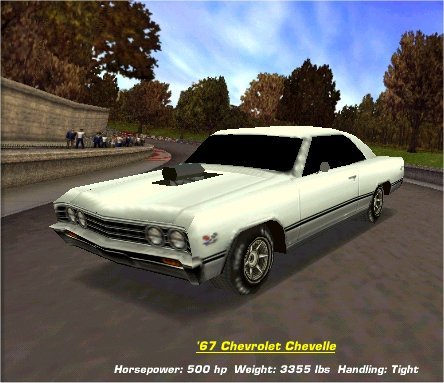 In Race Splash Chevelle (below)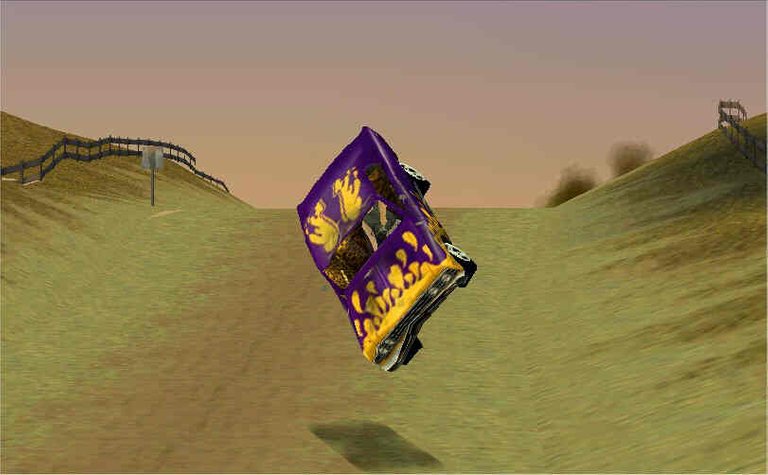 I've checked my crypto and tokens again as usual.
My CTP BusyLion badge

Thanks for reading and have a great day or night or what ever it is where ever you are :-)