Today is Monday, November 8th and I am happy to be alive.
When I had first started college, I took several computer courses and started learning a few programming languages like Cobol and Fortran. Having a working knowledge of computers in combination with accounting helped me get my first job in 1986 when unemployment was around 7% higher than what the rate is currently running.
I always loved the computer parts of my job. In my last job, I played a large role in the integration of our Material Inventory Accounting System after our company merged with another one. We had sprints and used the Agile process instead of Waterfall. Even thought I was an Accountant, all of my jobs had a connection to the computer systems that were used in the companies at which I worked.
I am now retired but as a person that loves to continuously learn and also as an avid reader I have decided to learn a new language. It was suggested that I check Python out. For those of you who do not know, it is not a snake but a programming language.
Python For Beginners by Timothy C. Needham was a book that I had downloaded several months ago but never got around to reading. That was about the time I started on the Hive Blockchain so all my focus has been on growing my account up until now. So I start a new part of my Journey. Wish me luck.
Also, I am sharing a few photos of today's sunset.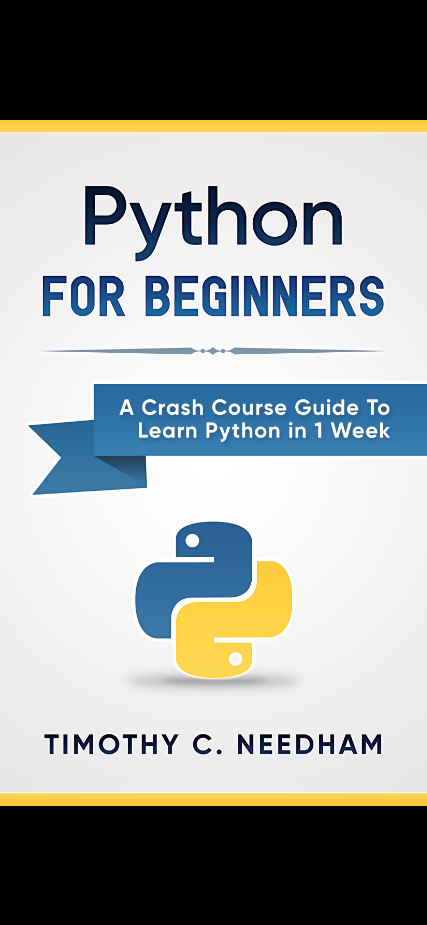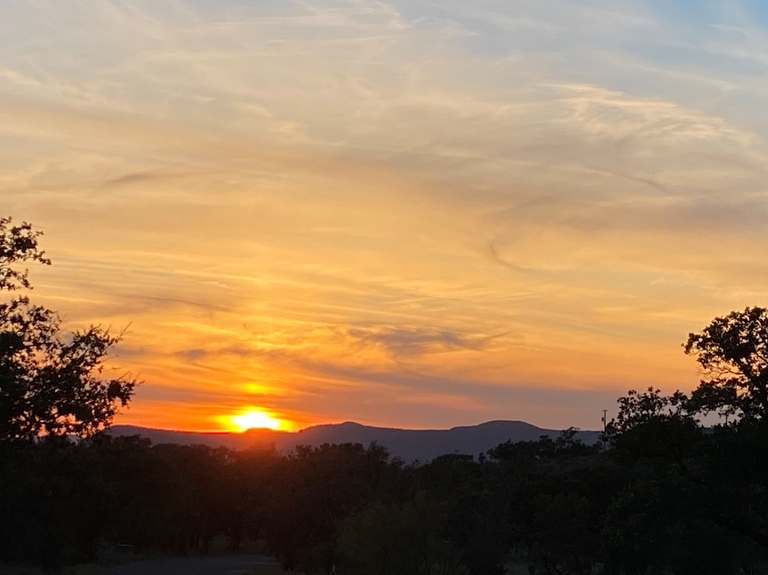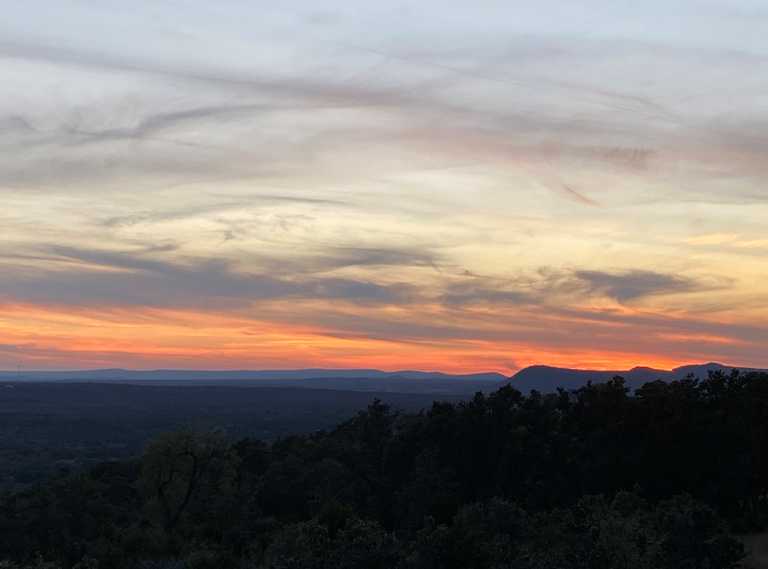 I am taking part in the #IAmAliveChallenge. The 4 basic points to take part in the #IAmAliveChallenge are: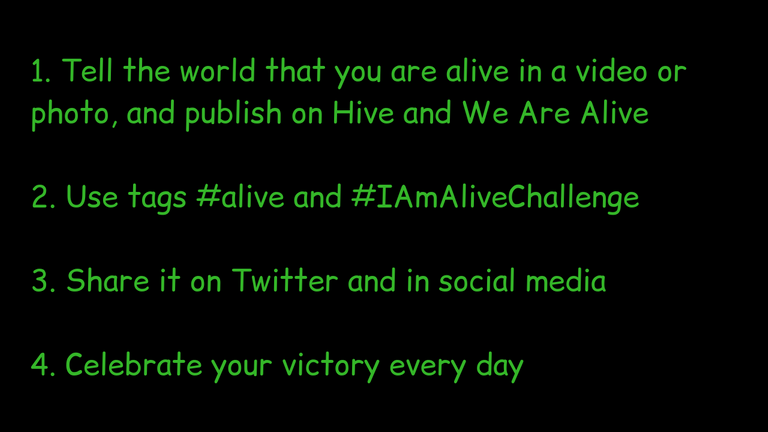 For more information please refer to their guide at https://www.wearealiveand.social/hive-155221/@wearealive/we-are-alive-tribe-the-guide