Token BOOSTER Activated!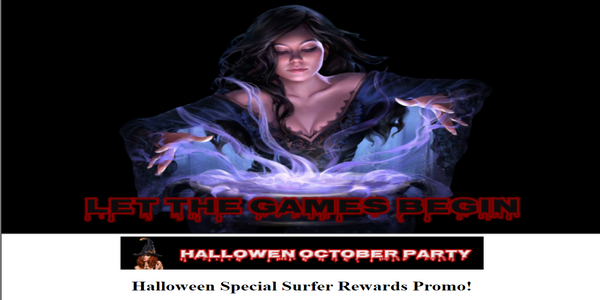 Win CTP Tokens TODAY!
Today we have activated the Halloween Special CTP Token Booster and you can earn EXTRA FREE CTP TOKENS which we will pay you Tonight!
In order to participate in today Halloween Special Token BOOSTER you will need to grab your Personalised Halloween Splash Page from the CryptoTraffic4u Affiliate Toolbox member area and send Traffic to it from our selected Traffic Exchanges below for today. Me and @elizabetamt will be surfing the Traffic Exchanges LOOKING for your personalised Splash Page!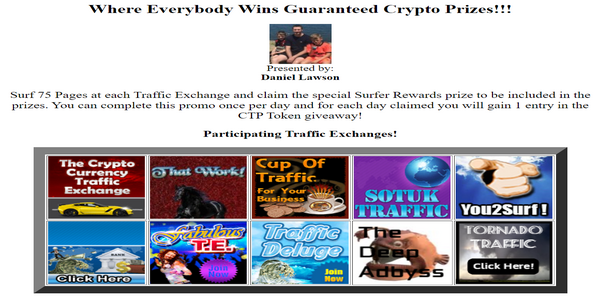 Every time we find your Halloween Splashpage in the surf you earn 10 CTP. If we find your page 10 times, 20 times you will get 10 CTP again and again and again!


Surf These Traffic Exchanges Today And Send Traffic To Your Halloween Splashpage!






We hope you enjoy today's CTP Token Booster which was created to help the awesome community grow and earn at the same time!

Feel free to ask any questions which we will answer.

PROMOTE YOU PAGE IN THE TRAFFIC EXCHANGES ABOVE AND SEE HOW MUCH CTP YOU WILL WIN TODAY!

10% @CTPSB added to Beneficiaries